Managing a business is hard
Sometimes, you may feel like you are getting pulled in a multitude of directions.  Because of this, your online presence or digital marketing may have taken a backseat to all of the other obligations you have on your plate.  If that's the case, it may be a good idea to consider hiring a digital agency to assist you in all of your digital marketing needs.
At Treefrog, we understand that digital marketing isn't one-size-fits-all. No matter what sort of business you have, a digital agency could help you in many areas. But, with so many agencies around, how do you choose which one will best fit your business?
Here are some questions to ask yourself when you are choosing a digital partner
Do They Have A Great Website?
First impressions are everything. In a digital age, a website is usually the first thing we look at to get a feel of what an organization does, and who they are. Digital agencies should be masters of creating an awesome digital presence, and you will be able to see this by taking a peek at their website.
Tip: Before even considering them as a digital partner, make sure their website checks all the boxes: 
It is easy to navigate.
You can clearly understand what it is they do.
The site gives you an inside look at their company culture.
You can view profiles of the agency's team members.
The website provides client testimonials and past project examples.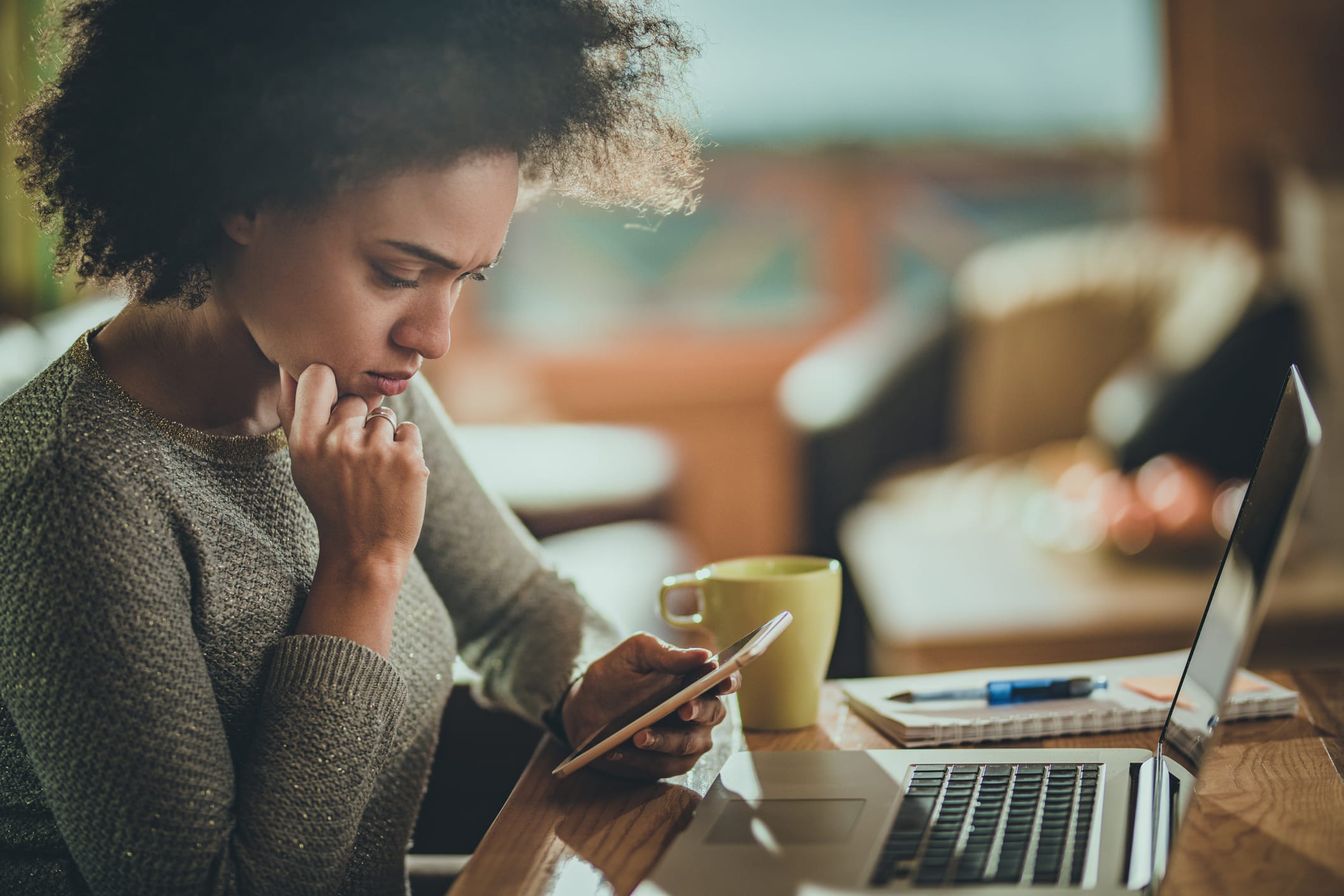 Are They A Credible Digital Partner?
Make sure that you can trust the agency you are partnering with. Determine the agency's credibility and experience before jumping into a partnership. You can start by reading through client testimonials. If you wish to go a step further, it will not hurt to ask the agency for client references.
Tip: A successful agency with great client relationships will be happy to give you some references to contact. 
Do They Understand Your Needs?
When first meeting with the agency, make sure they offer what you need. Can they offer you many different services that will be unique to your business? Full-service digital agencies should be professionals in:
Digital agencies should be able to create a plan that best fits your business, and sticks to your budget and guidelines. Do not settle for cookie cutter advice. The digital agency should create a plan unique to your business.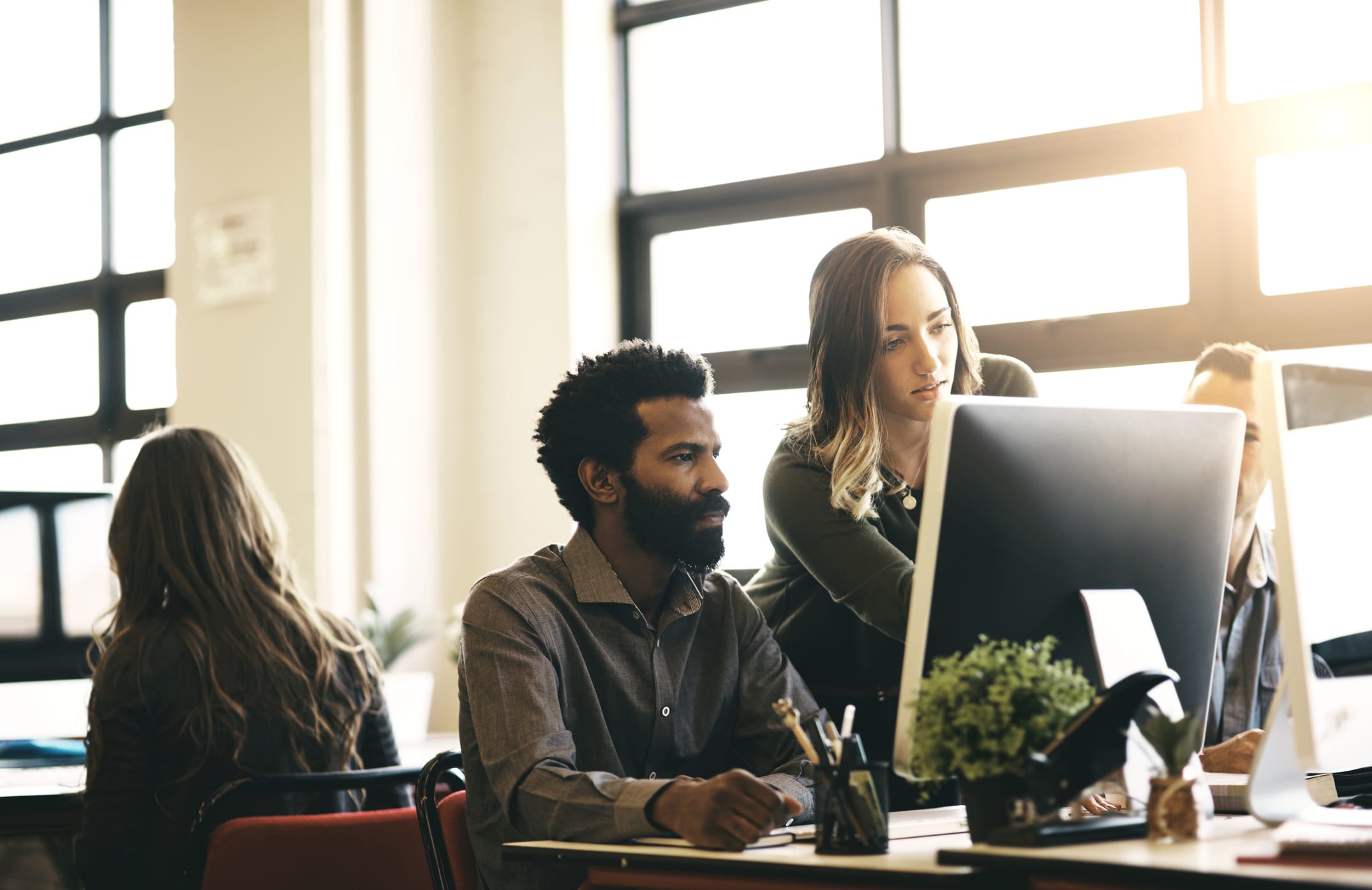 Tip: Some questions to ask when looking for your next marketing partner: 
What happens if my business changes focus? How agile is the plan?
How is my budget allocated?
How will I know what you are doing?
What type of reporting can I expect?
What is my level of involvement?
Are phone calls and emails billable?
How quickly will I see results?
How often will I meet or hear from you?
How Is Their Customer Service?
Do you value positive relationships with those you do business with? Absolutely. Nobody wants to simply be a number, having to give your name and account number each time you call in. You want a partner that knows you by name and delivers you great customer service. Should an emergency arise in the business, you want someone to turn to who knows you, your business and the history of your marketing.
---
Think Ahead
A digital agency will help you create success for your business online. It is important that they provide value to your business and can work to your unique needs. Pulling a page for our website, here are a few case studies on how digital-marketing isn't one-sized-fits-all:
Bradley Homes Case Study Reset Zone Case Study
At Treefrog, we understand each and every business has different values, goals and visions, and that a digital partner should be able to represent that. Nobody knows your business better than you do, so it's important to choose the best digital partner to represent your business.
If you would like to learn more about how we customize our services to your business, please get in touch with us!
Resources: