3 Months of Treefrog Care with your New Website Project
FREE
–
$3000 Value
The Best Website, The Right Way
Empower Your Business with Cutting-Edge Website Development
Your website is more than just a virtual presence; it is a dynamic marketing tool that can captivate, inform, and leave a lasting impression on your visitors. At Treefrog, we understand the power of web design in creating a seamless fusion of captivating visuals, innovative technology, and impactful messaging. Our website development service goes beyond creating a mere online presence; it transforms your website into a mighty sales-generating leviathan that can drive your business forward. Travel with us through our simple yet well-defined process.
Learn More About our Website Process Below or
Step 1: Architecture & Wireframe
"If you don't know where you're going, you'll end up somewhere else" – Yogi Berra
Create a website like no other with our powerful combination of expert website architecture and intelligently crafted wireframes. We understand that a successful website requires a strong foundation and a clear vision of its layout and structure. Our comprehensive approach begins with the strategic planning of website architecture, ensuring seamless navigation and relevant content sections. We then bring your vision to life with wireframes, providing a visual blueprint of your main pages and internal layouts, perfectly positioning content sections and calls to action for maximum impact.
Step 2: Graphic Design
Elevate Your Online Presence with Stunning Website Graphic Design
Capture the attention of your audience and leave a lasting impression with our exceptional website graphic design services. We understand that in today's digital landscape, visuals play a crucial role in engaging visitors and conveying your brand's message effectively. Our talented graphic designers are passionate about creating visually captivating, impactful and compliant (AODA) designs that enhance the overall look and feel of your website.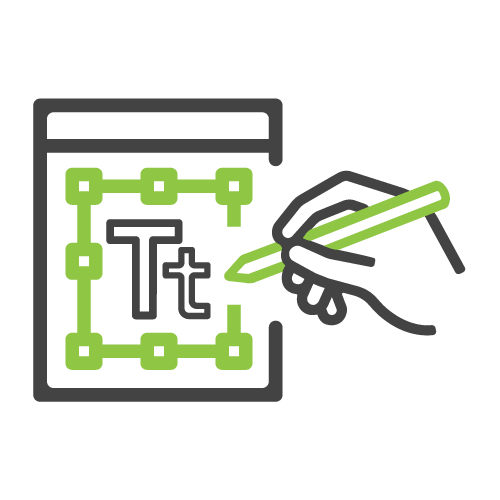 Step 3: Content Development and Coordination
Maximize Your Website's Potential with Expert Content Coordination and Development
Aligning your website's content with the new architecture and wireframes is crucial for a cohesive online presence. Our content coordination service elevates your existing text, ensuring it perfectly fits the strategic structure of your website.
Content is the heartbeat of every successful website, and our content development service brings your story to life. Engage your audience, build trust, and make meaningful connections with our captivating and impactful content created by our expert team. Set your brand apart from the competition with compelling content that resonates with your target audience.
Step 4: Website Implementation
We bring the vision to life
Your carefully crafted designs and compelling content are ready to come to life, and our website implementation stage makes it happen. We transform your creative assets into a fully functional and dynamic website. Our expert team ensures seamless integration of designs and content, bringing your digital vision to reality.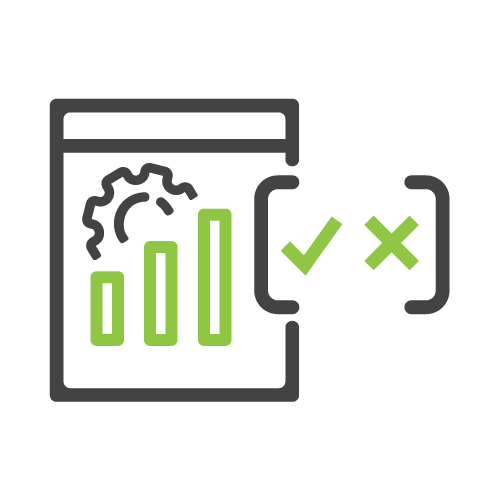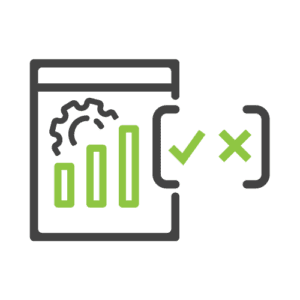 Step 5: Quality Assurance Testing
Ensure Perfection with Comprehensive Quality Assurance Testing
At Treefrog, we understand that delivering a flawless product is essential for your success, and that's where our comprehensive quality assurance (QA) testing comes in. Our dedicated QA team is committed to thoroughly testing every aspect of your website, ensuring it meets the highest standards and performs optimally.
Step 6: Search Engine Optimization
Skyrocket Your Online Visibility with Expert SEO Services
Launching a website is just the beginning; making sure it gets noticed by search engines and ready for effective marketing efforts is where our SEO expertise comes in. Our comprehensive SEO efforts during the initial website setup ensure that your website is optimized to be recognized and ranked by search engines, propelling your online success.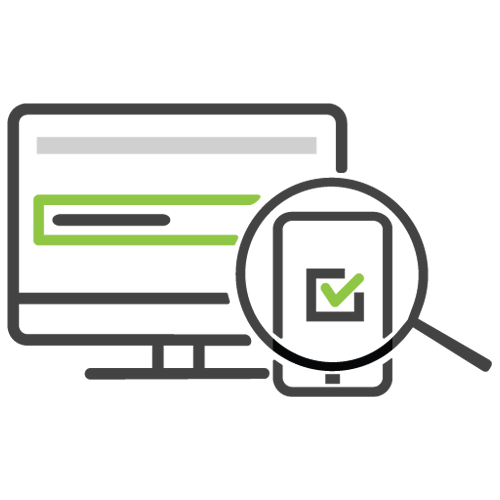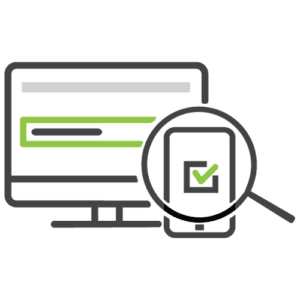 Step 7: Go-Live!
Unleash Your Digital Triumph!
The moment you've been waiting for is here – your website is ready to go live! At Treefrog, we understand that this milestone is more than just launching a website; it's a moment of triumph and a gateway to endless possibilities. Our website go-live process is meticulously orchestrated to ensure a seamless launch that sets the stage for your online success.
Step 8: Treefrog Care
Elevate Your Website's Performance and Security with Concierge
Congratulations on your website going live! Now, to ensure its continued success and optimal performance, consider our all-inclusive Concierge service. Concierge is a monthly subscription that offers complete peace of mind, taking care of all your website needs while you focus on your core business.
With Concierge, enjoy hassle-free website maintenance, top-notch security, and 24/7 support. Weekly updates, daily backups, and expert optimizations keep your website running smoothly. Plus, unlimited changes and AODA compliance ensure your site remains up-to-date and accessible. Relax and focus on your business while we take care of the rest. Concierge – your website's all-in-one solution.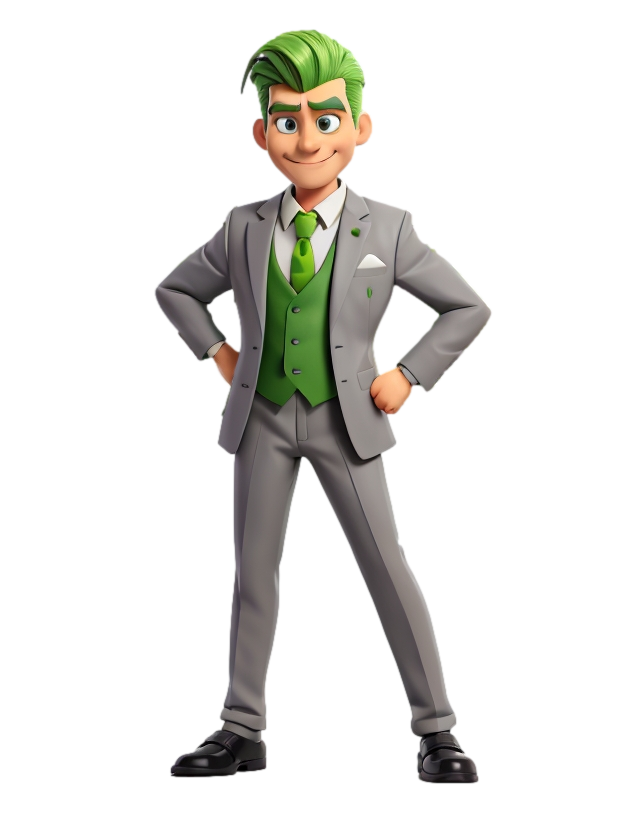 Book a call or send us a message!