What if prospective clients landed on your website and were presented with a product configurator that automatically updated with current inventory levels, along with stocking dates for out-of-stock products, and when ready, have the order been placed right back into your ERP system? for fulfillment?
ERP – Web Integration can be a lot of work and involves a lot of moving pieces. Within the core of your business, you have data in your ERP, and at the edge of the company, you have your website. Space in between, we call the "gap," has an incredible amount of opportunity that must be closed to reduce manual work, drive up business profit, and enhance analysis to provide a significantly improved experience for your customers. Projects as big as this require a team that is experienced and can pull off the integration successfully.
Contact Us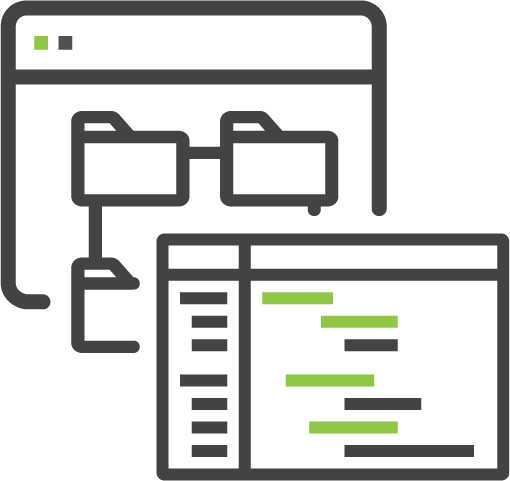 Integration Scopes
The first thing we do is scope your project. This is like combining an integration mapping for software integration with a site architecture for a website. We create a detailed overview of what data needs to be integrated and, most importantly, why. It lays out every aspect of functionality that will be needed and connects all the pieces in a logical flow. The final document is a piece of intellectual property that is yours to keep.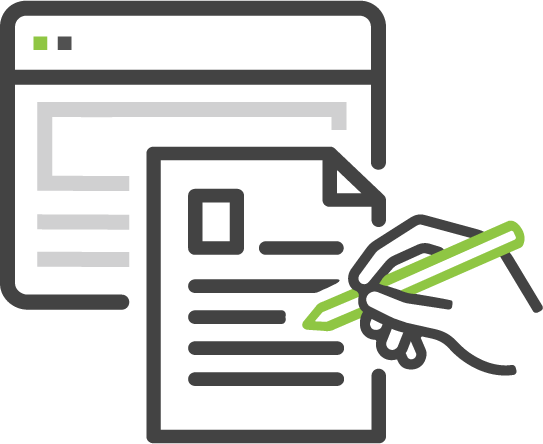 Platform Review
Integrating your website with your ERP system involves a lot of variables. Once we understand your goals, we need to understand your platforms. What systems are currently holding the data we need to combine? Knowing this will help to determine the best way to move that data into and out of the data reservoir.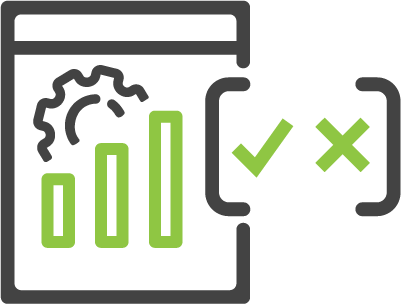 Data Analysis
You have data in your ERP (or other systems) that you want to send to your website (or your customer), and you have data from your website that you want to take back to your ERP. At this stage, We will look at your data to understand what format it is in and the level of completeness and accuracy of that data. Some data probably needs to be cleaned up before it can be useful in the data reservoir.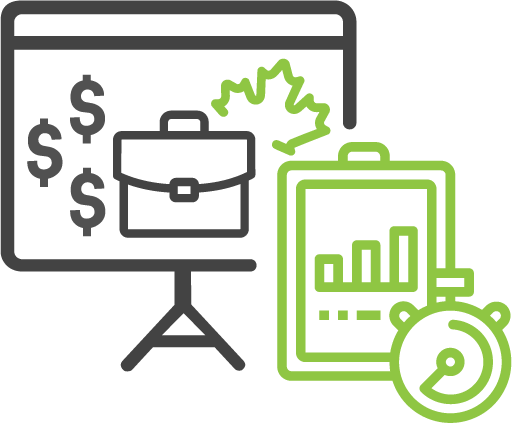 Solution Design
Whether it's an aesthetically pleasing, interactive price list, a customized quote request for contractors, or a beautifully branded customer portal. We create a customer experience that is not only simple and easy but visually inspiring. We take everything we know and understand about your brand, your customers and your functional needs and bring them together.