Is your data helping you?
At Treefrog, we are 100% focused on the intersection between your customer and your business. Within your business, you have data in your ERP system. At the edge of your business, you have your website. You have an incredible amount of data between these two systems that can be leveraged to reduce manual work, enhance analysis and provide a significantly improved experience for your customers.
We integrate your data from multiple sources into one data reservoir and develop custom solutions to eliminate processes that are painful to your customers or create new processes that they will fall in love with! By shortening the distance between your data and your customers, we empower them to make better decisions, more quickly, with significantly less effort.
Some of the  ERPs we work with (we are completely platform agnostic);
Syspro Web Integration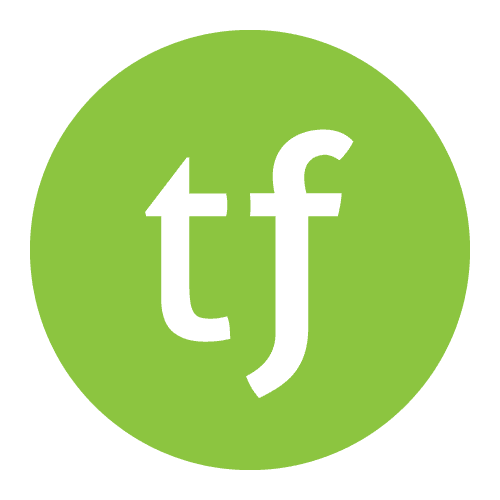 Integration Scopes
Once we understand what customer experience you're trying to create or enhance, our programmers will map out a system scope. This is like combining an integration mapping for a software integration with a site architecture for a website. Your integration scope document is a very detailed overview of what data needs to be integrated, to accomplish your specific goals. It lays out every aspect of functionality that will be needed and connects all the pieces in a logical flow. This includes navigational structure, data requirements and technical considerations. The resulting formal document is a piece of intellectual property that is yours to keep. Treefrog can move with you to the next stage of integration, or you will have the option of taking this scope to any designer or programmer for implementation.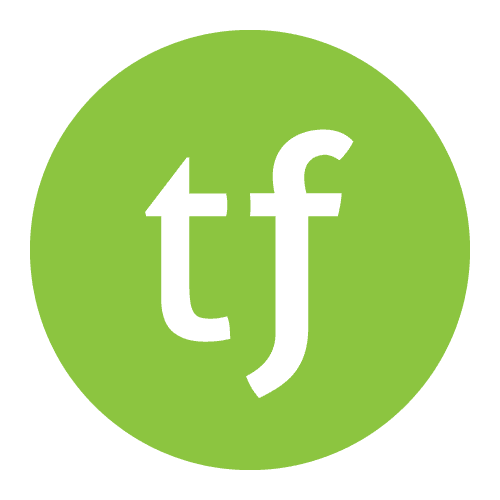 Platform Review
Integrating your website with your ERP system involves a lot of variables. No matter what ERP software you're using (SAP, NetSuite, Microsoft, Sage, Oracle, SysPro) and what website platform you're using, we can work with them. We need to understand your existing platforms (what data they contain and do not contain) and the configuration of your data in these systems to determine the best way to move that data into, and out of, the data reservoir.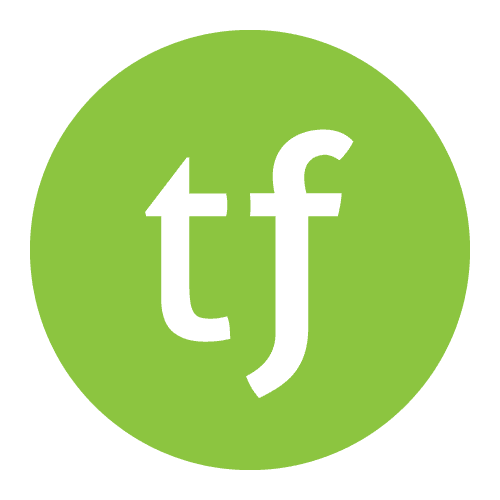 Data Analysis
You have data in your ERP (or other systems) that you want to send to your website (or your customer), and you have data from your website that you want to take back to your ERP. At this stage we take the time to determine the exact data that needs to travel back-and-forth to accomplish your integration goals. The data in your different systems may also be inconsistent in format, completeness or accuracy. We will review and analyze the necessary data to understand what needs to be cleaned up, what additional data we might need to gather, and what data source(s) to use to populate the reservoir.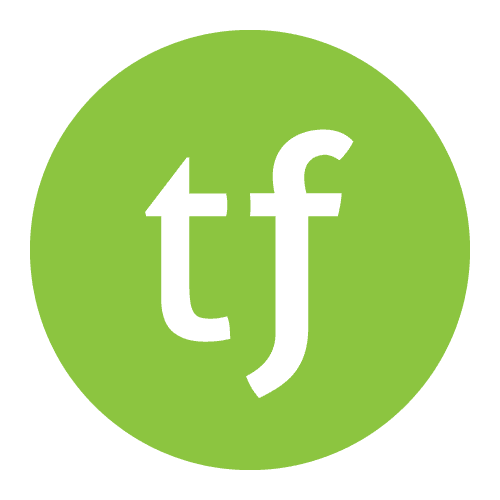 Solution Design
Whether it's an aesthetically pleasing, interactive, price list, a customized quote request for contractors, a beautifully branded customer portal, a tracking system for proposals generated or an easy to use ordering application, this is where we put our design hats on. We create a customer experience that is not only simple and easy, but visually inspiring. We take everything we know and understand about your brand, your customers and your functional needs and bring them together.