Careers
Welcome to Treefrog Careers!
We're a team of energetic individuals with a playful spirit who view our work as play and our colleagues as valuable contributors to our mission. Our jobs are infused with passion, creativity, vision, and inspiration, and we firmly believe that collaboration and innovation are key ingredients in achieving success.
We love stretching our brains and encourage all Frogs to do the same. We thrive on figuring things out, cracking codes, solving problems, and making breakthroughs. Frogs who want to push boundaries with curious minds thrive within our world.
We foster a fun-loving, informal, and uninhibited atmosphere while maintaining professionalism and knowledge. We actively seek and value the opinions of all Frogs, encouraging open dialogue company-wide. You won't find a rigid hierarchy here; open communication and collaboration are essential elements of our culture.
At Treefrog, we're looking for talented, enthusiastic individuals to join our team.
If you're looking for a career that combines personal interests and purpose, where you can tackle exciting challenges, and work alongside a supportive community, Treefrog is the place for you.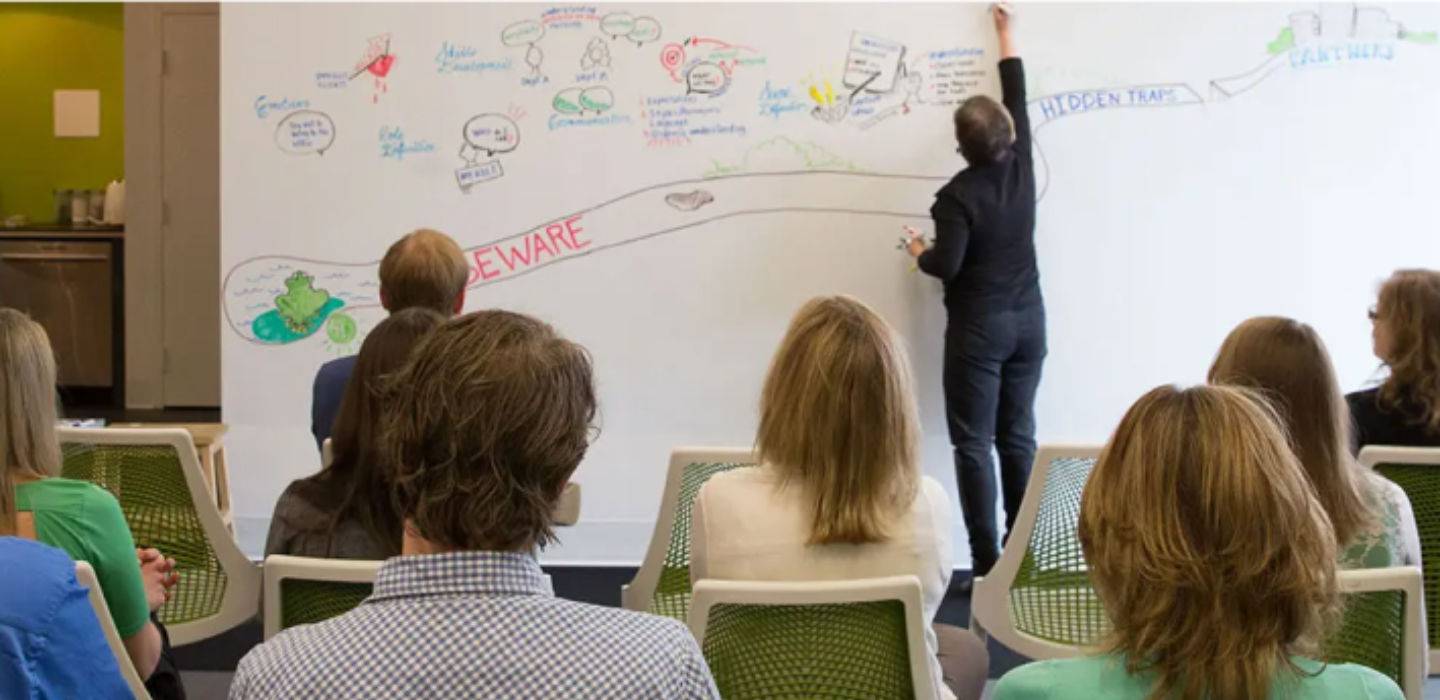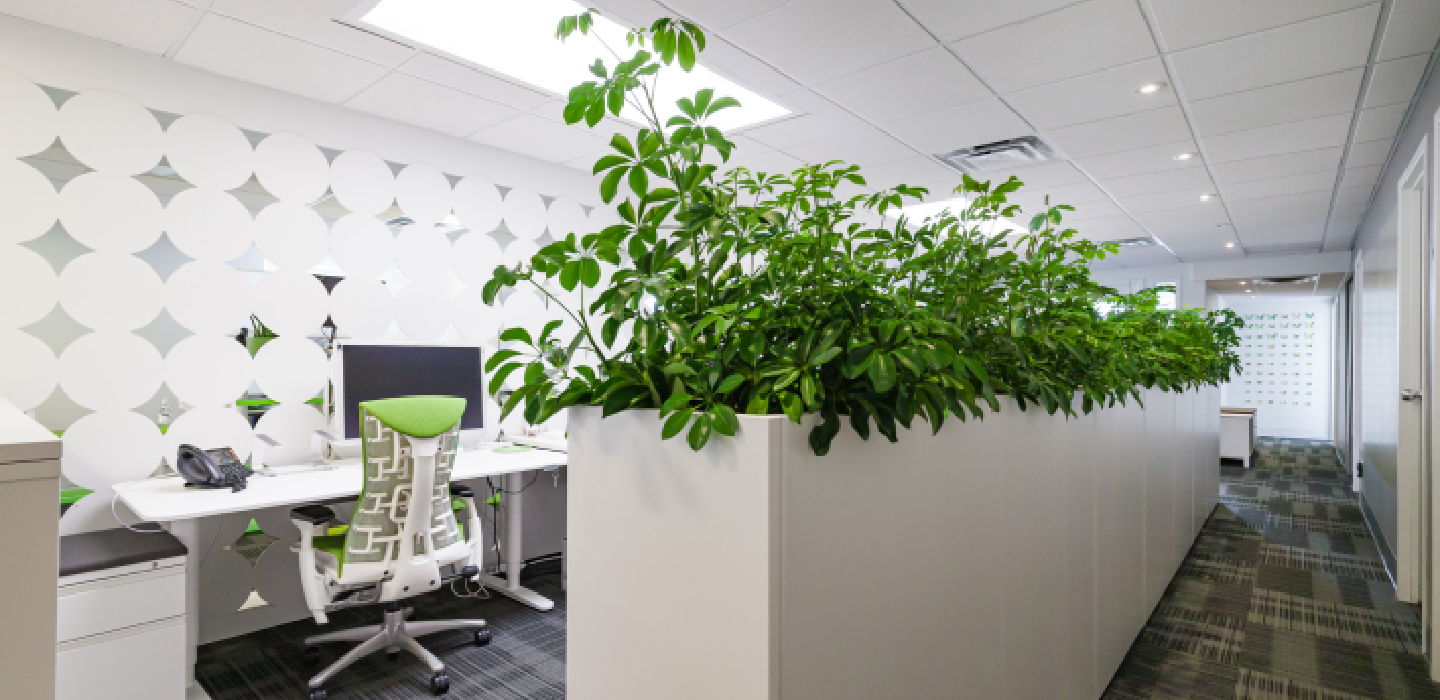 Ready to take the leap?
Explore our current openings below and take the first step towards an exciting and fulfilling career with Treefrog.
Treefrog is also committed to making the application process as accessible as possible. If any accommodations are needed, feel free to reach out to Sarah Bossuyt, Manager of Talent and Culture:
LinkedIn (https://www.linkedin.com/in/sarah-bossuyt/) or call 905-836-4442 (ext. 102)
Discover Our Opportunities