Training & Workshops
Custom Training and Workshops in the GTA
At Treefrog, we've helped our clients achieve success in the digital world for over two decades and we want to share our knowledge with you and empower your team with comprehensive training, customized for your business.
Each business has unique goals for digital marketing, depending on the industry, target market, and the resources available in your team to manage your activities. That's why we tailor each training course to focus on what's going to make you successful.
Starting with the framework of our foundational courses, we'll make sure we understand your goals and adapt the courses to help you achieve them. We provide each trainee with everything needed to complete the course, including engaging workshops in our training centre with our wise and witty Frogs, workbooks, and any other applicable supplies.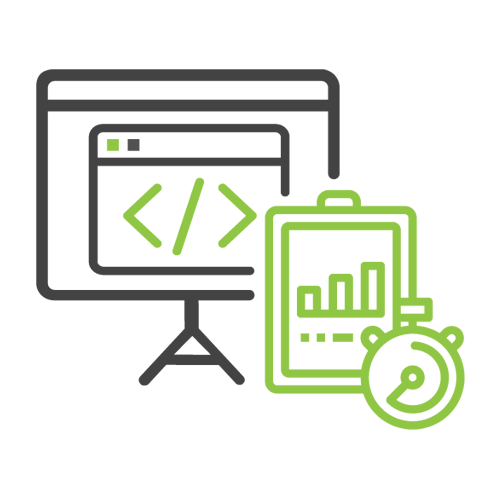 Content Management Systems
A Content Management System (CMS) is a user-friendly software built into your website so that everyday people (like you and your team) can be in control of their website! Receiving training within the CMS you use will empower you to update your site without help from a programmer and give you the confidence to build on what you have. With the right training, you'll be able to seamlessly adjust and grow your own website, whenever you need to (and wherever you have internet access).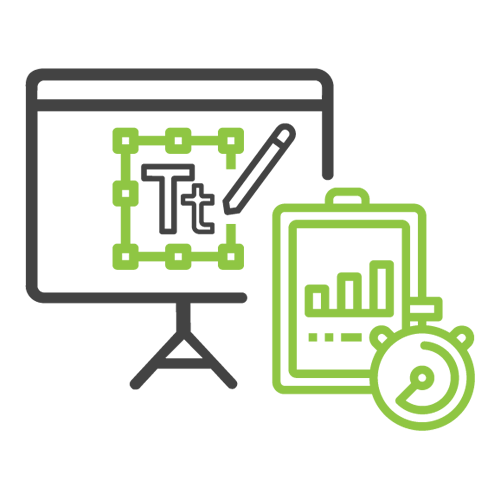 Content Training
Content should tell a story, explain a concept, and persuade readers to take action. In other words, content should always aim to: Educate -Inspire – Entertain – Convince. However, without the right strategy and tools, content can fall flat and cause potential customers to look elsewhere for information. 

At Treefrog, we understand that you may not have the budget to pay someone to develop all the content needed for your website, social media, or marketing in general; however, writing your own content can be daunting, especially writing for the web. With Content Training, you will learn the in's and out's of how to create content that is valuable, creates brand awareness, invites engagement, answers your target market's most pressing questions, and that is SEO friendly.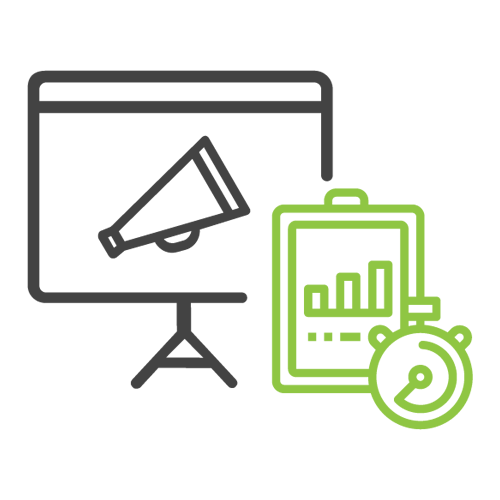 Digital Marketing Training
Digital Marketing, including Search, Paid Advertising, Social Media, Influencers, Video, account for over 30% of website referral traffic*. Taking advantage of digital marketing to learn about potential clients and customers, using the powerful insights and analytics it offers, is critical to growing your business. Digital Marketing, like face-to-face networking, is about building relationships. You can help to humanize your business by determining the best route for engaging your community and by learning about the dynamics of each major platform.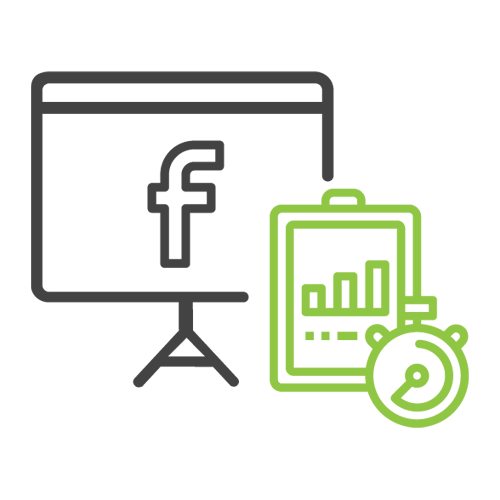 Facebook Training
There's no question about the power of Facebook. It has over 2.1 billion active users. Millions of those users spend more than 20% of their mobile time accessing the network. Facebook is also a powerful advertising platform that can help you reach new communities of people.

How do you get involved? How can you use Facebook to drive brand awareness, reach new customers, or target existing website visitors? Facebook can be used to:
• Connect and engage with new customers and clients
• Gain useful insights on your market segment
• Develop specific campaigns to new product and service releases, grow segments of your business
• Encourage user-generated content and conversation
• Tell your story: compile a compelling company history on your Facebook timeline

Throughout our training, we will equip you with business-specific best practices and functional knowledge for using Facebook Pages for business.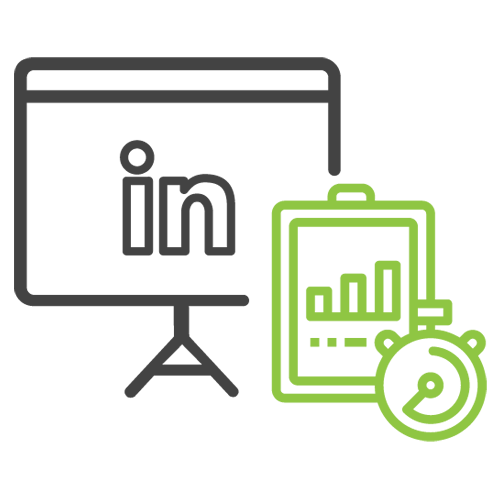 LinkedIn Training for Sales and Executive Teams
LinkedIn is more than merely an online résumé. Corporate brand management is concerned with the way your employees are perceived in digital worlds. If your employees appear unprofessional, sloppy, or unrefined this can reflect badly on how your company is perceived. LinkedIn is not a set-and-forget social media. As with many social media channels, LinkedIn is not about B2B or B2C, it's H2H—human to human.

With cold calling on the decline, LinkedIn has become an open door for sales and executive teams, allowing them access to individuals they previously could not reach. With over 12 million Canadian profiles LinkedIn offers the possibility of connecting with anyone or any business you or your sales team can think of.

With this training you will be using LinkedIn to increase leads, find new prospective hires, and accelerate your business' social strategy.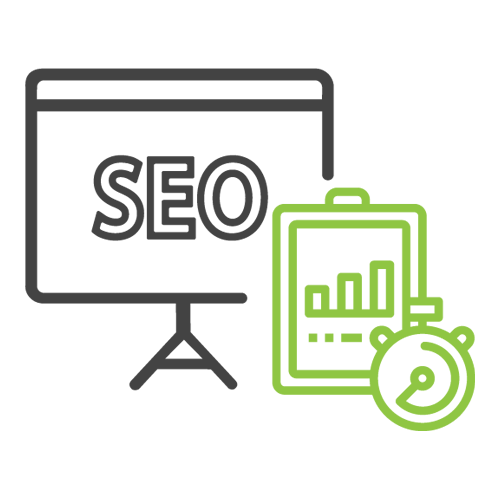 Search Engine Optimization Training
Last year, Google changed its algorithm more than 400 times. Keeping abreast with the constant changes of search engines to keep your business current is critical for any business' digital presence. At the end of the training, the trainee will have a keen understanding of Search Engine Optimization (SEO), and how it applies to their business. Future-proof your business through learning to cultivate and engage loyal brand advocates. Seize the opportunity search engine optimization offers by learning best practices, innovative approaches and receive guidance on the rapidly changing functionality of the search engines.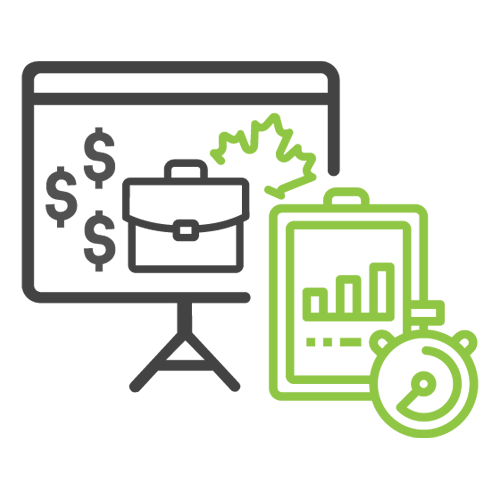 Canada-Ontario Job Grant Training
In 2014, the Ontario Government announced an initiative called the Canada-Ontario Job Grant to help corporations within Ontario build the skill sets of their employees. As a software product developer, Treefrog has extensive knowledge in using technology and assisting organizations to leverage it for growth. We want to share that knowledge with you and help you put it to work within your organization.

Treefrog is a certified training provider for the Canada-Ontario Job Grant (COJG), so you may be eligible for a government rebate of up to 85% on the cost of training. Invest in your future through training with Treefrog.