Branding & Design
What does your brand say about you?
At Treefrog, we take a top-down approach to helping you develop your brand strategy. And we're honest. It could be that there are elements of your brand that are clearly communicated, and therefore, may not need to change. However, there needs to be consistency across the board for your brand to have the desired impact.
We develop design and branding strategies that accurately and uniquely articulate your mission, vision, and values across all platforms. Whether you're looking for brand new logos and business cards or just want to refresh an older brand identity, our team of creative and talented graphic designers are here to help visualize and shape your branding journey.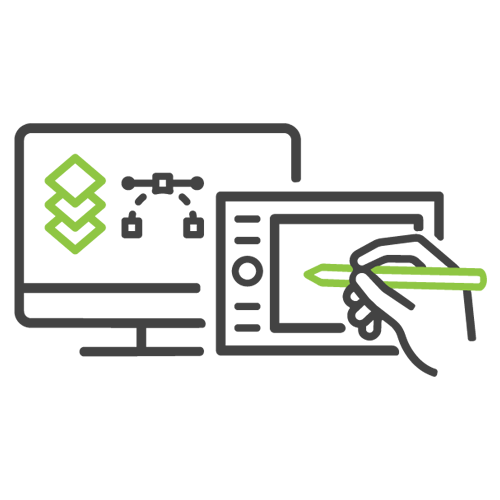 Graphic Design
Graphic design does so much more than make your business look good. It is a visual language that communicates your company's personality to a world of potential clients before you've even meet them. It evokes an emotion that makes you memorable in a sea of competitors. It inspires people to action with a phone call or a visit to your website. Quality design gets results.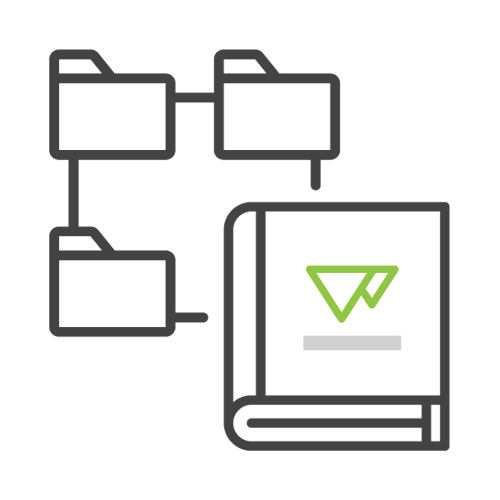 Brand Standards Guide
Your brand helps differentiate your business from competitors. It is what your customers experience when they interact with your business, products, services, and employees. It's more than just a logo, your brand represents your company's personality and reputation. From brand colours and typography to social iconography and print assets, let us help you create insightful, impactful visuals that will make a lasting impression on your customers.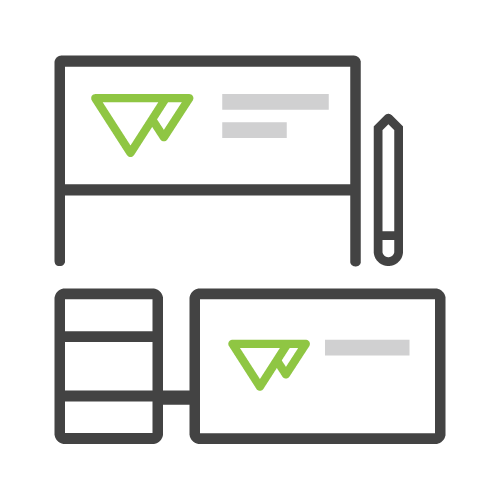 Corporate Identity Design
Defining an effective brand strategy requires a broad assessment of your corporate identity, both online and offline. Treefrog takes your branding strategy and designs your corporate collateral professionally and consistently. From business cards, letterheads, and envelopes to tradeshow booths, digital presentations, and so much more, Treefrog can help you create marketing and sales materials that support your brand.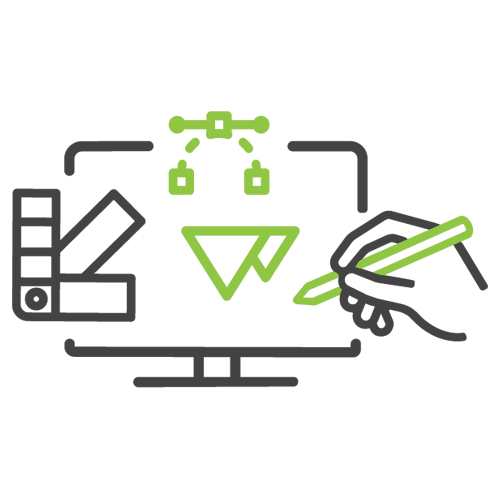 Logo Design
Your logo is a visual representation of your brand's message and your company's value proposition. It exists to communicate what your brand represents by providing an emotional shortcut to remind people of all the benefits of your business's products and services.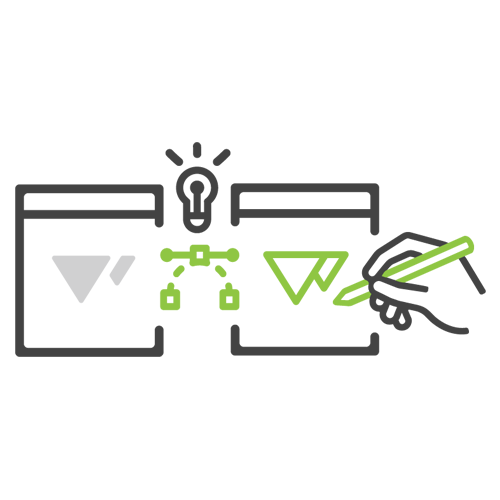 Logo Maturation
You've worked too hard to let your brand fade into the background. That's why it's so important to keep your brand fresh and appealing. Our team of designers will deconstruct your existing logo and use their creative expertise to craft new and matured variations of your design to keep your brand up to date.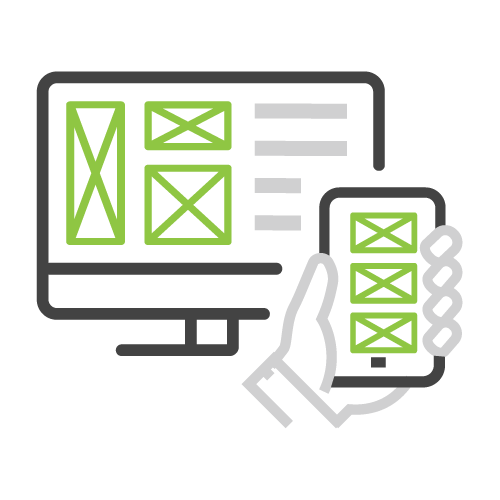 User Experience and User Interface Design
How your clients interact with your product depends largely on two factors: how it works and the look and layout. At Treefrog, we employ both UX and UI design to ensure that your product makes sense to the user and that each page is visually appealing and easy to follow.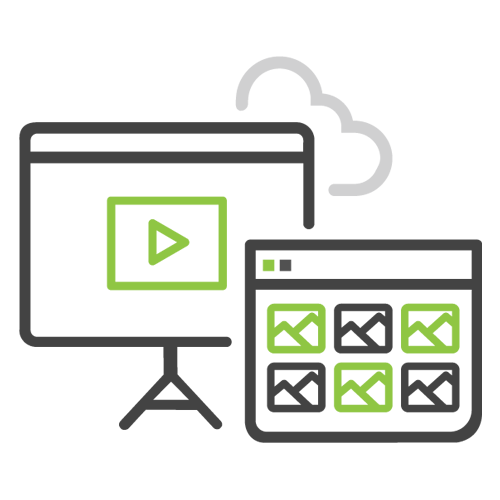 Digital Presentations
At Treefrog, we believe in putting your best foot forward. That's why we offer our Digital Presentations design services, so you can have a uniform, branded digital presentations deck to reinforce your unique brand at every opportunity.