Mobile App Development
Innovative mobile application development services for native iOS and Android apps
Once limited to the domain of the gaming and entertainment industries, mobile applications are entering the corporate world as business and revenue growth influencers.
For forward-looking small to medium-sized businesses, having a mobile app offers many benefits that strengthen your brand and customer loyalty. It will provide your customers and partners with real-time information, vastly improve customer engagement and service by streamlining communications and order processing, and significantly reduce your operational costs. A custom-built mobile app is your organization's key to unlocking the door to the global app economy.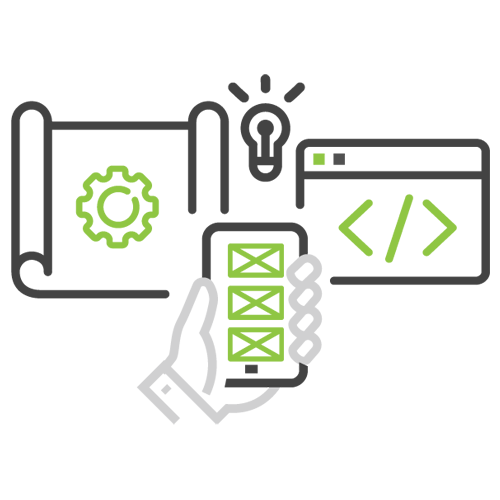 Your Mobile App Development Project
Our savvy, dedicated team of seasoned software engineers build elegant, functional, intuitive apps for iPhone, iPad, and Android-based devices. Our custom mobile app development services can help you achieve the operational efficiencies and customer engagement you need to grow your company. Here's how Treefrog's mobile app development team is different: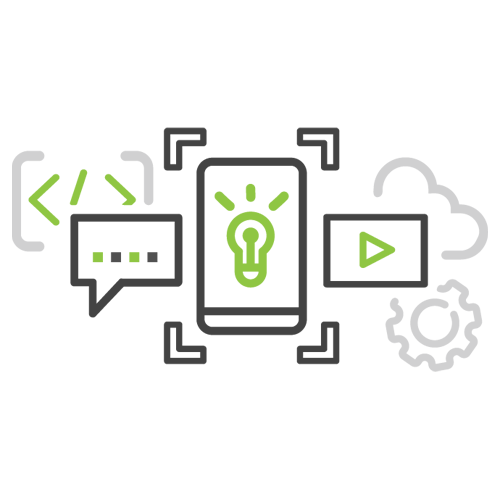 Delivering The App Your Envision
We're in the business of taking great ideas and creating beautiful and effective mobile business apps for the iOS and Android platforms.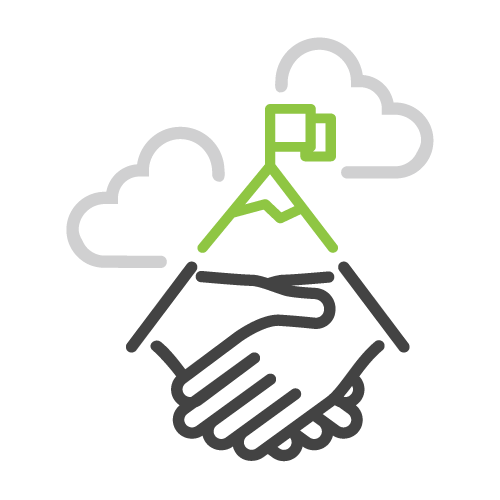 Partnering to Achieve Your Goals
Based on your business's strategic aims, we assemble a team of our developers to focus on your project. We work transparently and keep the lines of communication open with you at all times. Our flexible approach to partnering with our clients includes understanding your challenges and delivering what we promise on time and budget.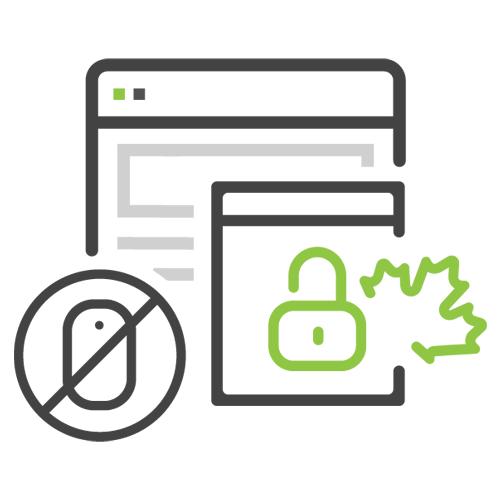 Local Accessibly
Choosing an app developer on the other side of the world might save you a few dollars, but it's a risky proposition. Our team is accessible and quick to respond to our clients' inquiries. From the drawing board to the app store, we guarantee the high quality of work and continually strive to exceed our clients' expectations. And for the record, we do work with clients all over the world.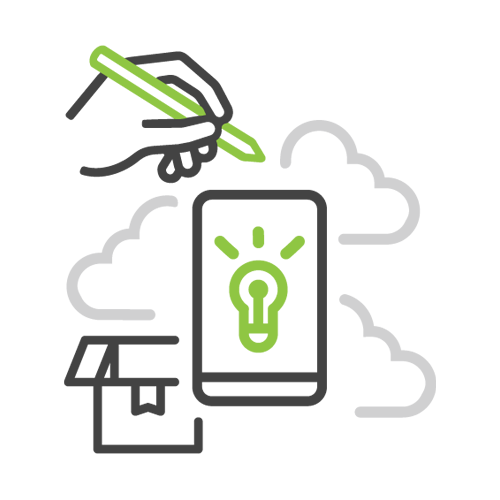 Beyond The App
Treefrog's talented and diverse team also includes graphic designers, digital strategists, professional writers, and social media marketing experts. In other words, we can also provide your company with everything you need to market your app to your audience.