Mobile App Portfolio
We design beautifully functioning apps
Explore our Featured Apps
---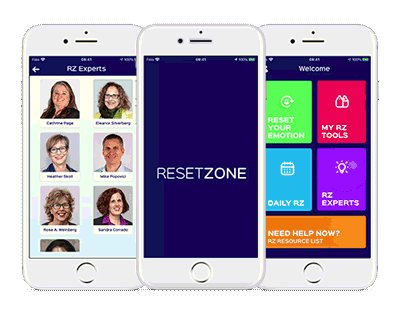 Reset Zone
Reset Zone was created as a tool for everyone – to help students, young professionals and parents find simple solutions to everyday stresses and problems that can make them feel overwhelmed. It's more than just a wellness app – it's a community of like-minded individuals and advocates who are dedicated to improving the lives of others as well as their own. Read More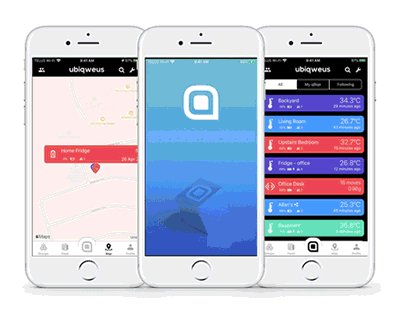 qBiq
qBiq is the easiest and most engaging way to monitor things that you care about, and share the data with your friends. Using this app to connect with a qBiq IoT (Internet of Things) Wi-Fi device, you can monitor temperature, humidity, brightness and movement quickly and easily, and see the details of how the data changes over time. You can set up and manage various qBiqs easily, get notifications when the environment reaches thresholds or the qBiq gets moved, compare data between qBiqs, map the location of your qBiqs, and much, much more.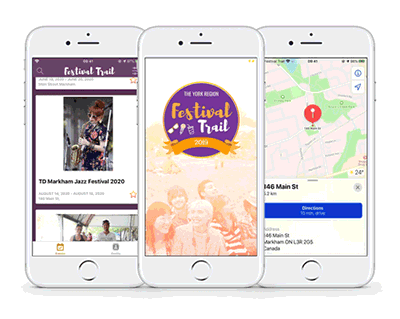 York Region Festival Trail
Today, Treefrog has evolved to provide so much more than just websites. We now refer to ourselves as a Digital Transformations Agency because we have the resources, services and expertise to completely transform an organization's digital reality. From custom software applications to social media campaigns and, yes, websites, we can positively affect every aspect of your digital world.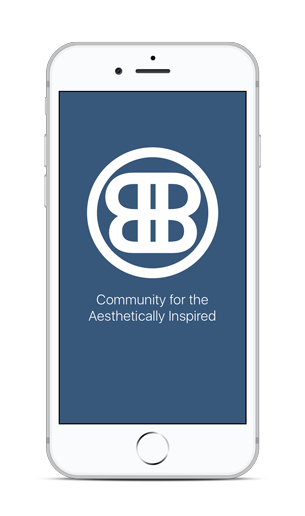 Beaut
Beaut helps thousands of hairdresser capture their masterpieces into one portfolio for clients to see. Whether you're just shopping for hair, makeup or nails ideas for fun or looking for a service for today, Beaut is a one stop shop to find a professional that can achieve the style you are looking for. Beaut allows you to save your favourite hairstyles and instantly matches you with a qualified artist in your area, so you can access your top go-to stylist list from anywhere. Make choosing a hair salon fun!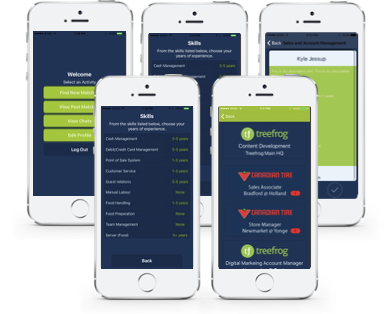 Help Wanted
Help Wanted Inc. was founded as a tool to help solve the crisis of youth unemployment. A simple and effective technology solution designed to help companies find interested, qualified and nearby candidates for open part-time roles, Help Wanted incorporates a number of technologies for co-ordinating hiring managers and potential candidates.
Help Wanted helps companies in all industries and verticals connect with the students and part-time job seekers to fulfill their employment requirements for seasonal demand peaks, temporary or permanent full- and part-time entry-level jobs.