Web Design & Development
Designing websites with specific goals in mind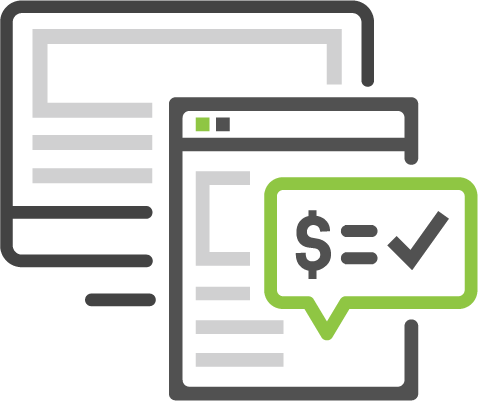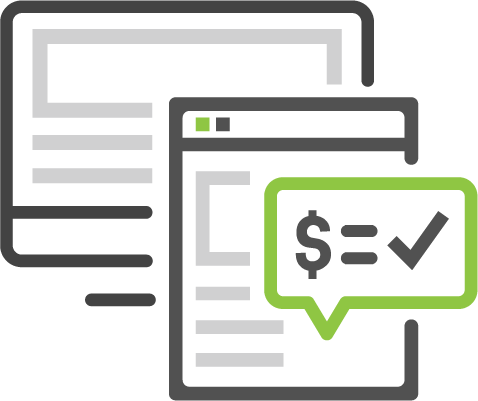 Your website can be an interactive marketing tool that informs, delights, and leaves visitors with a memorable impression of your company.
At Treefrog Inc., we believe that web design fuses compelling visuals with innovative technology and impactful messaging to create an effective business development tool. In other words, web design can turn your website into an all-powerful sales generating leviathan, that can be sent out into the world to do your bidding.
Disclaimer: These are the main steps to our web development process. There are other services that can be added to this, depending on your needs.
Get a Quote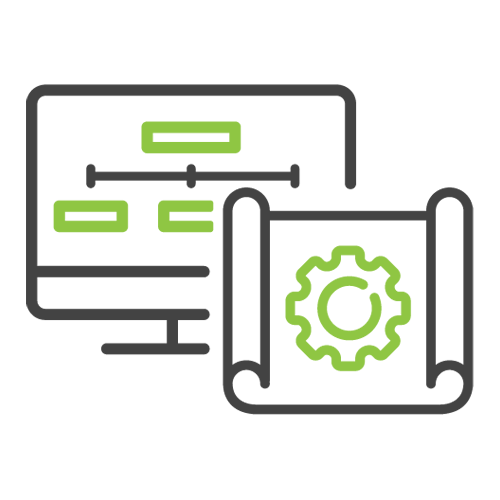 Architecture & Wireframe
"If you don't know where you're going, you'll end up somewhere else" - Yogi Berra. We strongly believe this is true, and such we start all projects from $2,000.00 to $200,000.00 we start with architecting and blueprinting that path this way we ensure your new site is easy to navigate, that it contains clear calls to action and engages your visitors.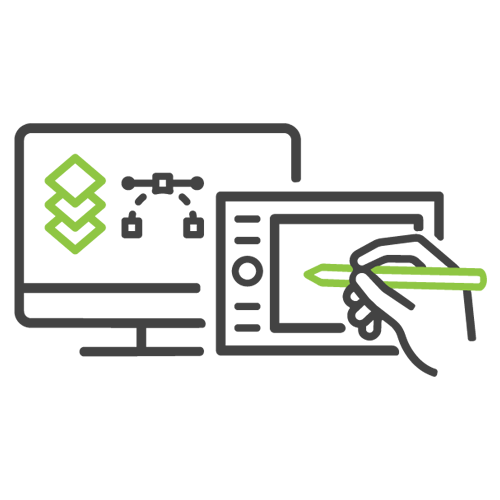 Graphic Design
Stirring an emotional response in your audience is key to getting them to want to do business with you. Whether it's template customized to your brand or a fully custom design solution, we create a unique and professional aesthetics, ensuring that visitors will take notice and feel comfortable working with you in the first few seconds they see your site. The design also serves as a powerful reinforcement of your unique brand.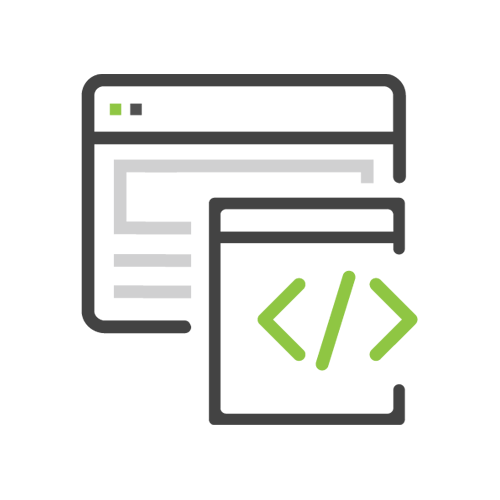 Slicing (a.k.a. HTML Programming)
We convert your design into cross-browser compatible, AODA, mobile friendly website with valid XHTML/CSS markup.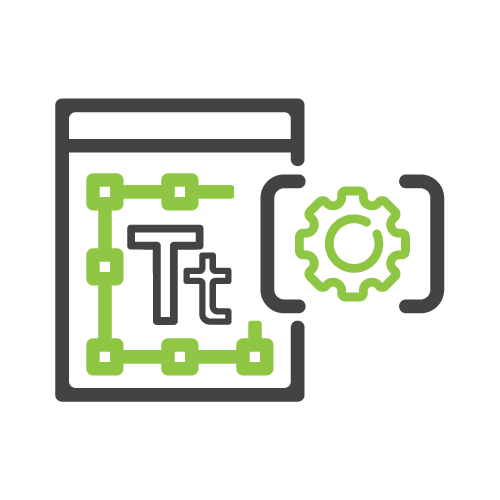 Content Management System*
Our team will research and install the ideal system for your business goals, making sure it is easy to use, scalable and flexible—it gives you control over your content once we hand over the keys. *Systems such as WordPress, LEAP, Wix, SquareSpace, Joomla, Drupal, Shopify, Magento, BigCommerce, WooCommerce.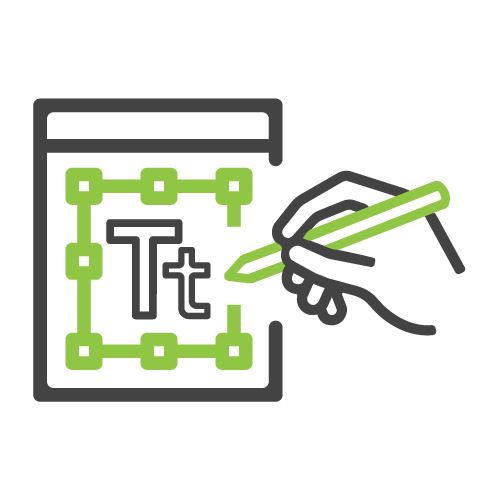 Content Development
While only 24% of your content will ever be read on your website, search engines and other bots such as Alexa and Siri, will be scanning all text for keywords and phrases. If you have an existing website and simply need to make sure the right key terms are used or need content from scratch our team will help you create and edit content to capture the interest of your readers and gain points from search engines.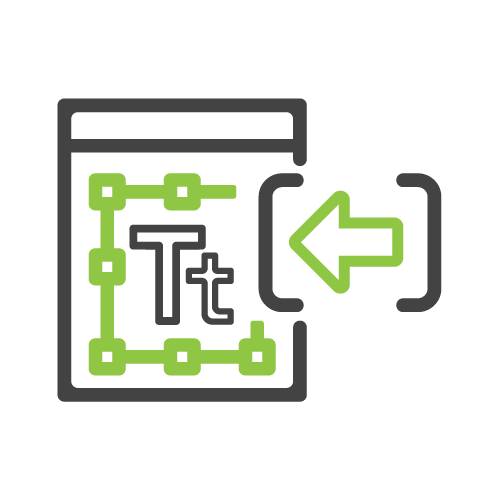 Content Insertion
Now that the content is scrubbed, polished and ready to go, our skilled designers place your content into your website, researching imagery, editorial videos, icons and graphs to support the content - bringing it to life on the page. In setting up the content, they will be setting you up for future success when managing the website yourself with style guides, headers and image libraries already pre-populated.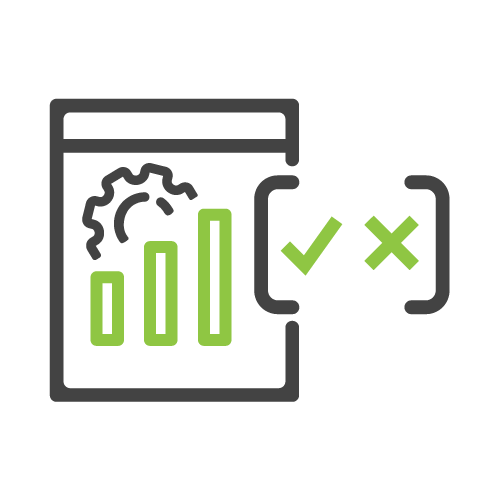 Quality Assurance Testing
We check your website on multiple devices, platforms and browsers—from desktop PCs to tablets and mobile devices—to make sure everything looks and acts just as intended.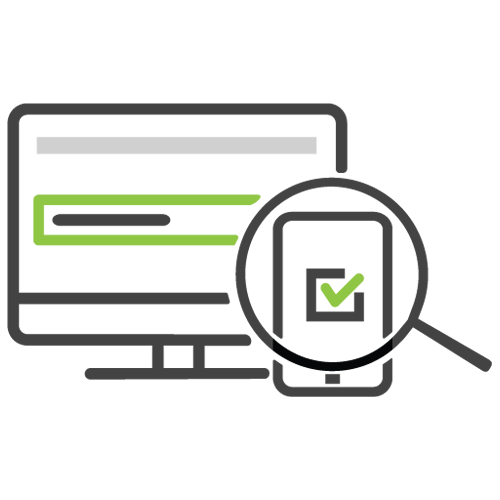 Search Engine Optimization
Once your site is live, we introduce it to all the right search engines to help you climb the rankings ladder.