A brand is a promise.
Every business wants to connect, to make an impact, and to grow. To do so, a brand must be so closely identified with the industry's defining characteristic that they become known for it.
There is a very precise science to creating a strong brand and maintaining that strength. As humans, we are bombarded with so many stimuli every second that our brain creates a filter – known as sensory gating – to only take in the information that is deemed valuable. This may seem like an exaggerated statement at first, but think about your morning routine today. You most likely turned off the alarm on your phone, scrolled through social media, showered, ate breakfast, and drove to work. In every single one of these steps, despite your brain's best efforts to block out all the promotional noise, your choices were affected by the power of strong brands.
So how do you ensure that your brand gets through the filter?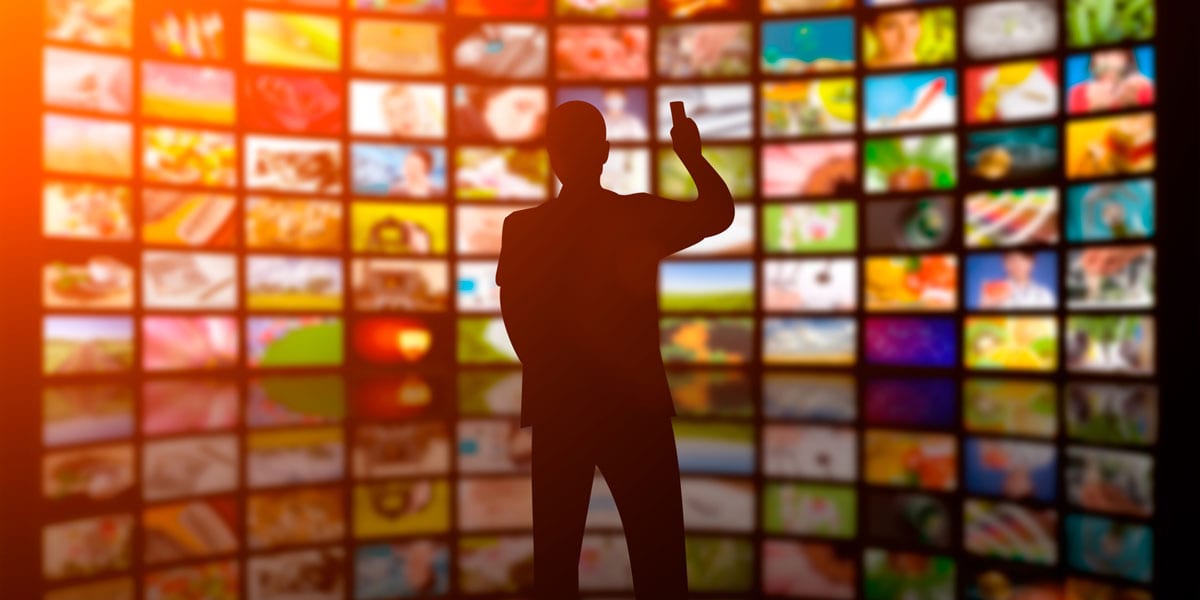 5 Basic Branding Barriers
A strong brand must satisfy the needs and wants of the target audience to last through the ages. Consider the list of characteristics below and see how many boxes your brand checks:
Emotive: consumers today are more driven by emotion than necessity, and a brand is the visual conveyance of a feeling that is most closely related to the target audience's decision-making process.
Memorable: 50 per cent of consumers are more likely to click on a particular brand name if that brand name shows up more than once in a search engine. A strong SEO presence is essential.
Identifiable: a brand should be visually appealing and streamlined across all platforms. A simple yet powerful logo design can help with this.
Accessible: even with a brick and mortar storefront, studies show that 82 per cent of consumers will use their phone to help them make an in-store purchase. Without a digital presence, a brand will suffer.
Results-Driven: consumers will not return to a brand that has let them down in the past. Your clients' success is your success.
The need to get past these "barriers" is what makes graphic design so important. At Treefrog, we have spent years studying the exact science of what makes or breaks a brand. The business world looks very different today than it did 20 years ago. Before digital marketing was ever an option – or even existed – companies were built on recommendations from friends and family. Now, this word-of-mouth has gone digital, and instead of close relations, consumers can get recommendations from millions of people at the click of a button.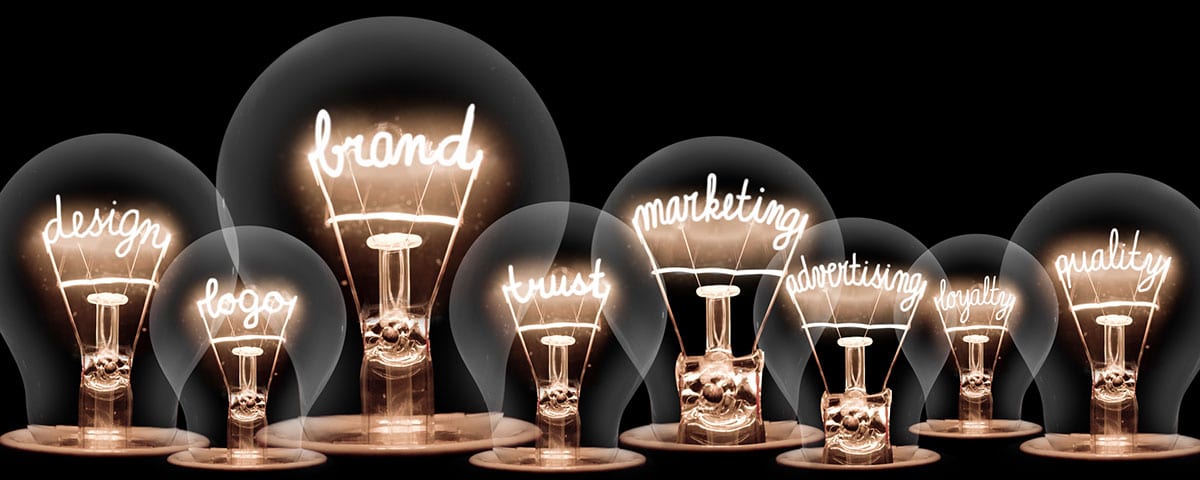 Building Brand Recognition
Consumers are far more likely to choose a brand that they recognize over something unfamiliar, even if they don't know a great deal about the company at the time. This means that even if a consumer has not made up their mind about a brand – and 90 per cent of searchers fall into this category – they are more likely to use a business simply because they know it. Consider the following benefits that come from a powerful, easily recognized brand:
Customer recognition
Competitive edge in the market
Easy introduction of new products
Customer loyalty and shared values
Enhanced credibility
---
Business Branding Experts
Are you ready to strengthen your brand and build your business? At Treefrog, we take a top-down approach to helping you develop your brand strategy. Whether it's logo design, logo maturation, corporate identity or graphic design services, we're your business branding experts.
Give us a call at 905-836-4442; our team of graphic design and branding experts are ready to help!