Marketing budgets vary per company and industry, but what's true about all businesses, is that having a marketing budget, no matter what size, is necessary.
In this article, we discuss what should be included in your marketing plan, and provide an overview of the below checklist – which covers the action items you'll need to complete as you head into 2018:
Organize your finances
Identify your needs and goals
Determine your spend
Develop a marketing plan
Decide how to allocate your budget
Action your plan
Organize Your Finances To Identify Your Needs
Before creating your marketing budget for 2018, you need to strategically organize and collect social and financial data that will allow you to:
Identify holes or 'misses' in past marketing campaigns
Identify 2017 gross revenue to predict 2018 gains
Reflect upon which areas (social, content, SEO) you are struggling in
Identify which areas of your business need attention and larger investment
Identifying Your Needs & Goals
Once your financial plan is in order, you will be in a better position to consider the state of your business and how much focus you will need to give social media, website building, design, SEO, or content marketing in the upcoming year. Having a clear understanding of this data will help you to identify your actionable needs and goals for 2018, such as:
What is your biggest priority for 2018?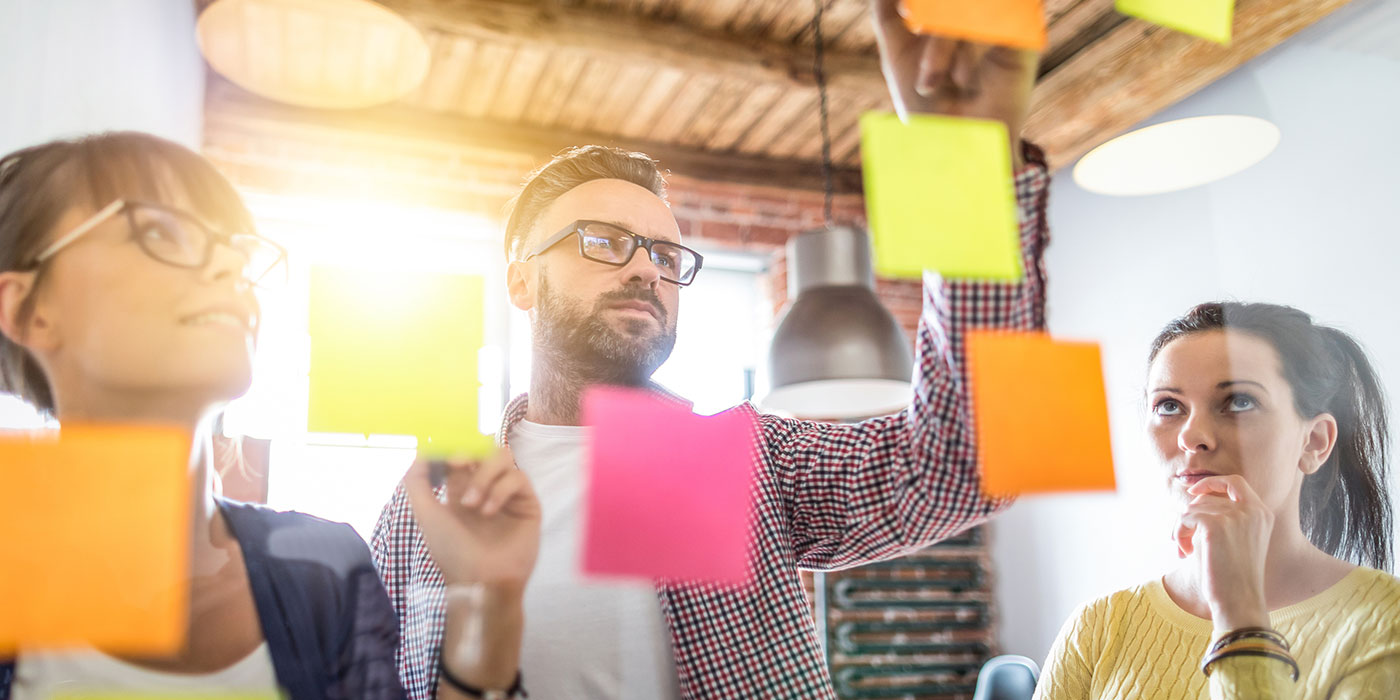 Determining Your Spend & Plan
Brand New Companies
Companies that are less than a year old are likely limited to a very small marketing budget. They should, therefore, leverage predominantly free social media platforms (Ex. Facebook, Instagram, etc.) and consider attending a comprehensive Social Media Training session to begin generating buzz around their brand. By learning how to strategically publish yourself, you'll reduce costs.
New Companies
Businesses that have been established for one to five years should consider using a healthy percentage of their gross revenue on print (Ex. brochures at tradeshows) and digital marketing (Ex. website enhancements and blog development). A larger marketing budget will help to launch awareness and boost familiarity amongst new and returning customers.
Established Companies
Companies that have been in business more than five years, and have a secure budget for marketing, should allocate a substantial amount of their gross income to brand marketing (Ex. Email marketing, PPC, and social media/content campaigns). For companies who exist in extremely competitive markets, are in need of brand reputation management, or who are promoting a new service or product, this budget should only continue to increase.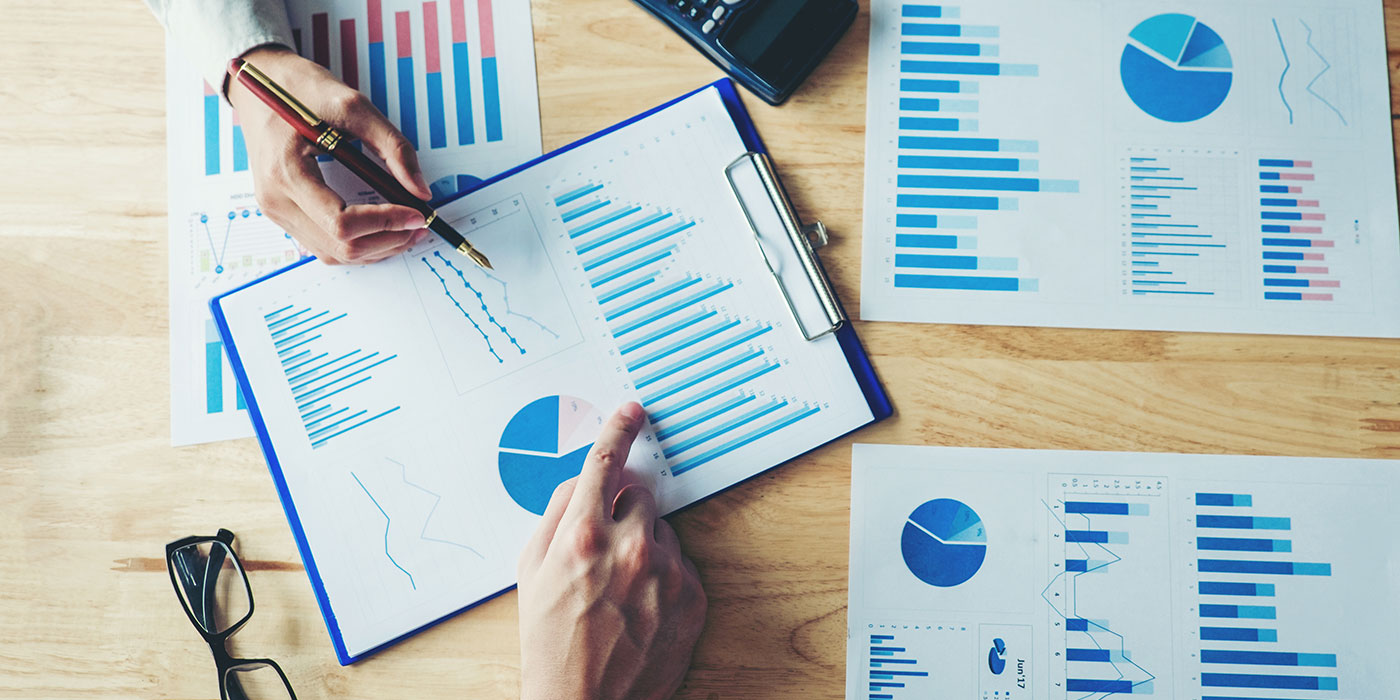 Allocating Your Budget
Branding
Graphic design can transform a boring and stagnant brand into something refreshed, relevant, and captivating. Although branding feeds into SEO, social media, content, and website integration, most branding begins in the design studio – where talented teams research and draft branding materials that reflect the vibe and intent of the company's messaging.
If your business relies on brochure material, tradeshow booth design, or needs a complete logo and brand overhaul, your marketing budget should be catered towards branded design elements, as well as the integration of those designs – into your social media platforms, web copy, and website.
SEO Management
Companies that find they are in need of more quality leads, improved recognition, and higher visibility within search engines like Google, are in need of quality and consistent SEO management, as well as PPC advertising.
However, SEO relies heavily on quality content to rank and perform ideally. Therefore, if your business is in need of SEO, you're also in need of new and better content – audited, identified, and strategically improved throughout your website.
61% of marketers say improving SEO and growing their organic presence is their top inbound marketing priority.
Local searches lead 50% of mobile visitors to visit stores within one day. (Google, 2014) 
78% of local-mobile searches result in offline purchases. (Search Engine Land, 2014) 
Content Marketing
Web content articulates your visual brand messaging in text. In other words, content backs the intent and messaging that your branding portrays. Content also goes a step further – to provide context, drive actions, present valuable information, help your company to rank well in search engines, and, in most cases, helps users make an informed consumer decision.
While writing words for a webpage may seem easy, content marketing does more than just list details about a product and tell you why it's great. Content marketing strategically develops copy that will speak directly to a targeted market, tap into their concerns and interests, support SEO, and drive specific conversion goals. This targeted marketing is also effective for email marketing broadcasts.
53% of marketers say blog content creation is their top inbound marketing priority. (HubSpot, 2017) 
On average, B2B marketers allocate 28% of their total marketing budget to content marketing. (Content Marketing Institute, 2015) 
Social Media Marketing
For businesses looking to improve brand recognition and to interact with their customers and clients, a new marketing budget should shift primarily to social media engagement, management, and development. With SSPC on the rise, companies need to consider investing money in social media advertising – to convert social media engagement into a potential sale of a product or service. By allocating the rest of your budget towards content development and SEO management, your online profile will continue to flourish.
83% of all marketers actively pursue social media marketing initiatives. (Aberdeen, 2016) 
Nearly one-third of the world uses social networks regularly. (eMarketer, 2016)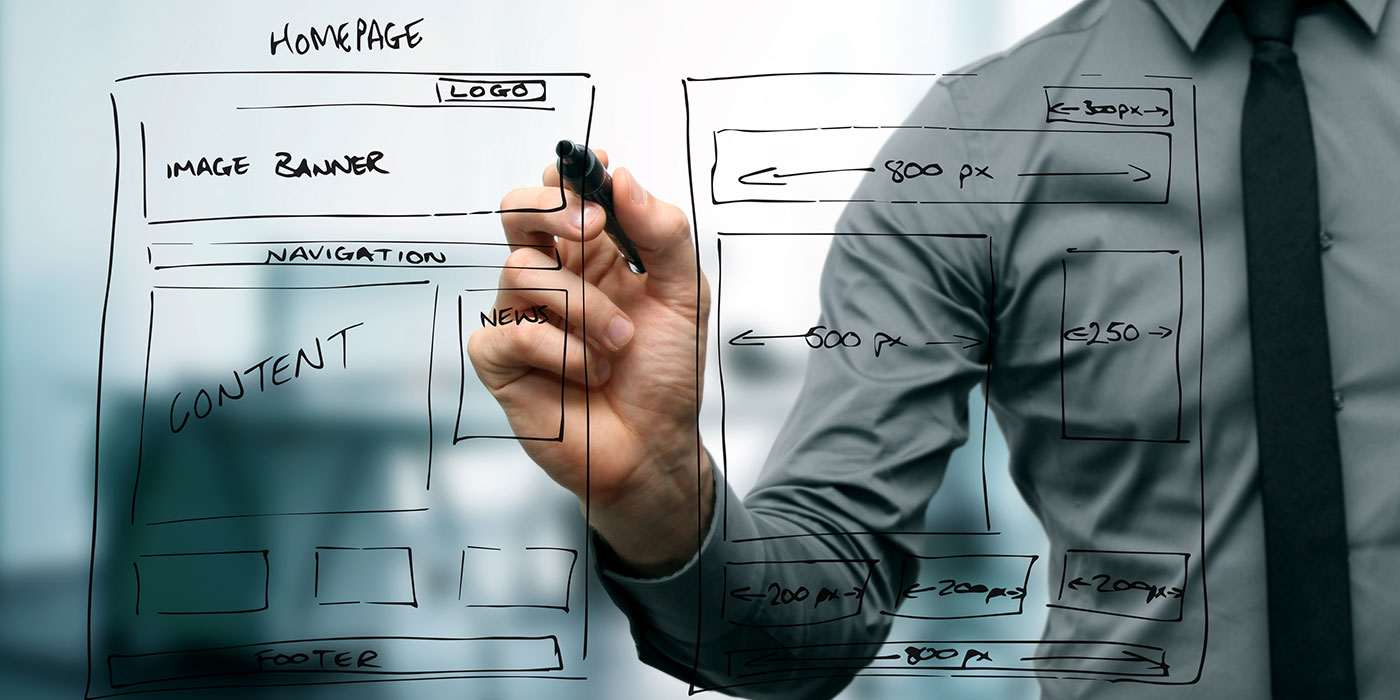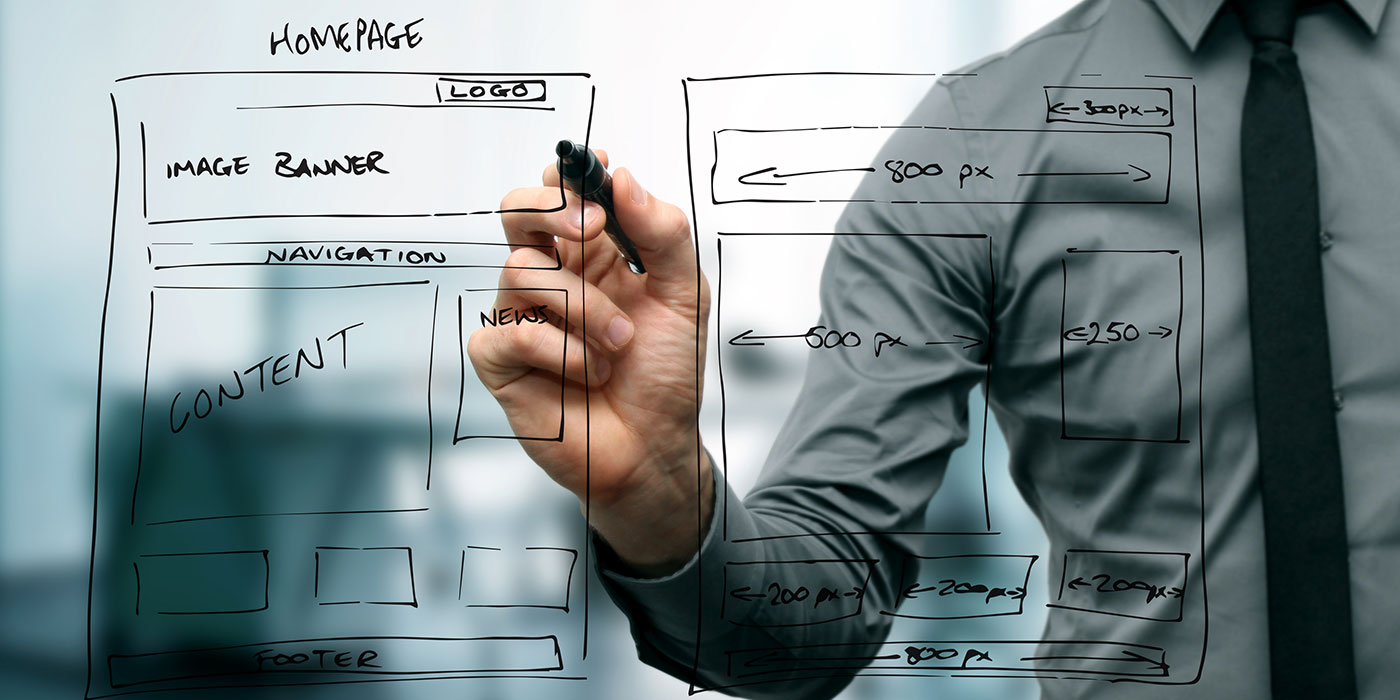 Website Design
If your website is out-dated, hard to navigate, and is not serving the purpose it should – it's time to dig deep and invest in SEO, content, social media, and web design. Working together to achieve the succinct goal of driving brand recognition, leads, and success for your company, each of these marketing sectors can deliver a complete overhaul for your public and online persona.
While a full website build is a major investment, the payoff of refreshing your entire brand at once will ensure the future of your business is on-trend and prosperous.
Investing In End of Year Marketing
Is your online business holiday ready? If your company relies on online sales during the end of year season, your marketing budget should allow for an increase in spend during these months. That means more social media campaigns, a stronger PPC play, content development to drive interest, and graphics to support your initiative.
For more information on re-visiting your end-of-year ecommerce marketing budget, check out our article 'Now's The Time To Spruce Up Your Ecommerce'.
81% of shoppers conduct online research before making big purchases.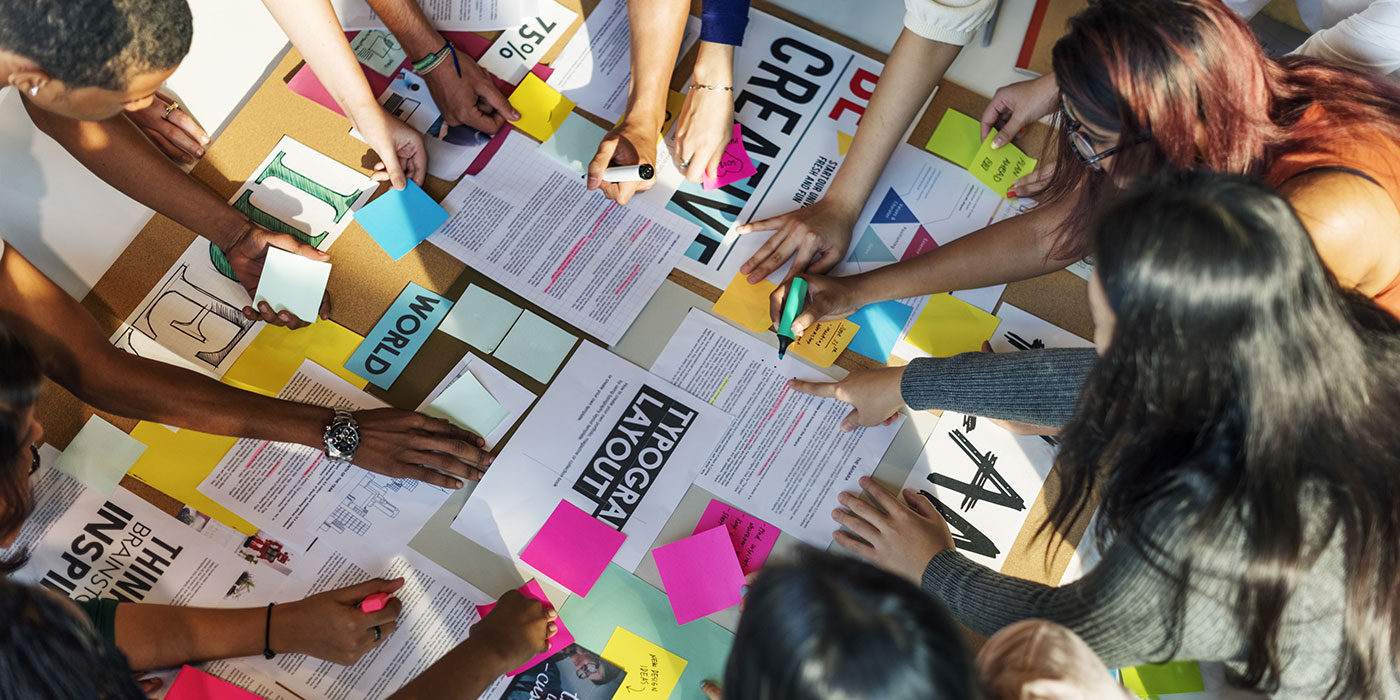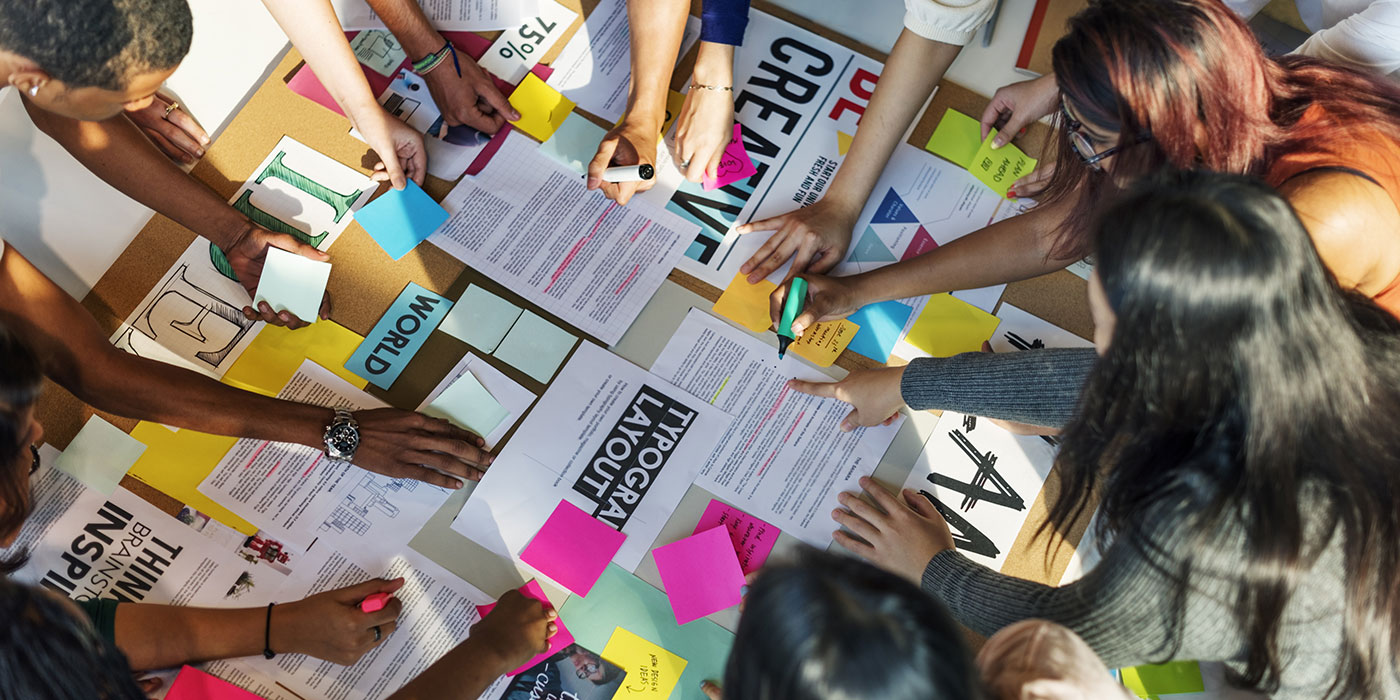 Actioning Your Plan
With so many options of where to begin, it can be hard to identify which marketing venture your company should be focused on and participating in. That's where we come in.
Treefrog Inc. – Your Digital Marketing Solutions Specialists
At Treefrog Inc., we understand that the needs of B2B and B2C clients are sometimes different, and our Client Care Advocates are well versed in identifying client needs based on their pain points and industry sector. If you're not sure where to begin, we can help:
As one of Treefrog's Marketing Partner's (MP's), your business will receive monthly project management, support, strategizing, development, and reporting – across content, SEO, and social media departments (if required).
To learn more about planning your upcoming marketing budget, contact us today or give us a call at 905.836.4442