Is your online business holiday ready? Now's the perfect time to spruce up your ecommerce site before the pre-holiday shopping season sneaks up on you!
You may be shaking your head and saying "Are you crazy! It's only June!"
But trust us. Fixing, updating, and crafting content takes time, and any company using ecommerce to sell products over the holidays needs to start addressing their site's pain points now.
"But how do you identify pain points?"
We're glad you asked!
Common pain points for ecommerce sites can range from too little content to too much content, to terrible photo quality, and beyond. So, to help you to identify all the things needing to be addressed within the framework of your ecommerce site, we've developed the following checklist of questions that need answering.
Are you using the right platform for your brand?
As the popularity of ecommerce continues to rise, it can be overwhelming to choose which platform will work best to sell your products. That's why we at Treefrog meet with our clients to understand their goals, the product(s) they're selling, and then suggest the platform we know will best match their specific needs.
Should a client want to change their online store from one platform to another, we can help with that too!
Have you lost track of the last time you updated your online store?
In competitive markets, it's essential to refresh and revitalize your retail offerings, especially as the seasons change. Forgetting to update your site could cause you to oversell products (without having enough stock), or cause fans of your brand to get bored, seeing the 'same old' each time they come to your site looking for something new.
At Treefrog Inc., we offer training sessions that teach you how to enter your ecommerce site and edit your material quickly and easily. This knowledge allows you to remove products you no longer sell and add new ones that you'd like to feature. We can also provide guidance on what to write in your descriptions, how to position your content messaging, and how to leverage social media to create brand awareness!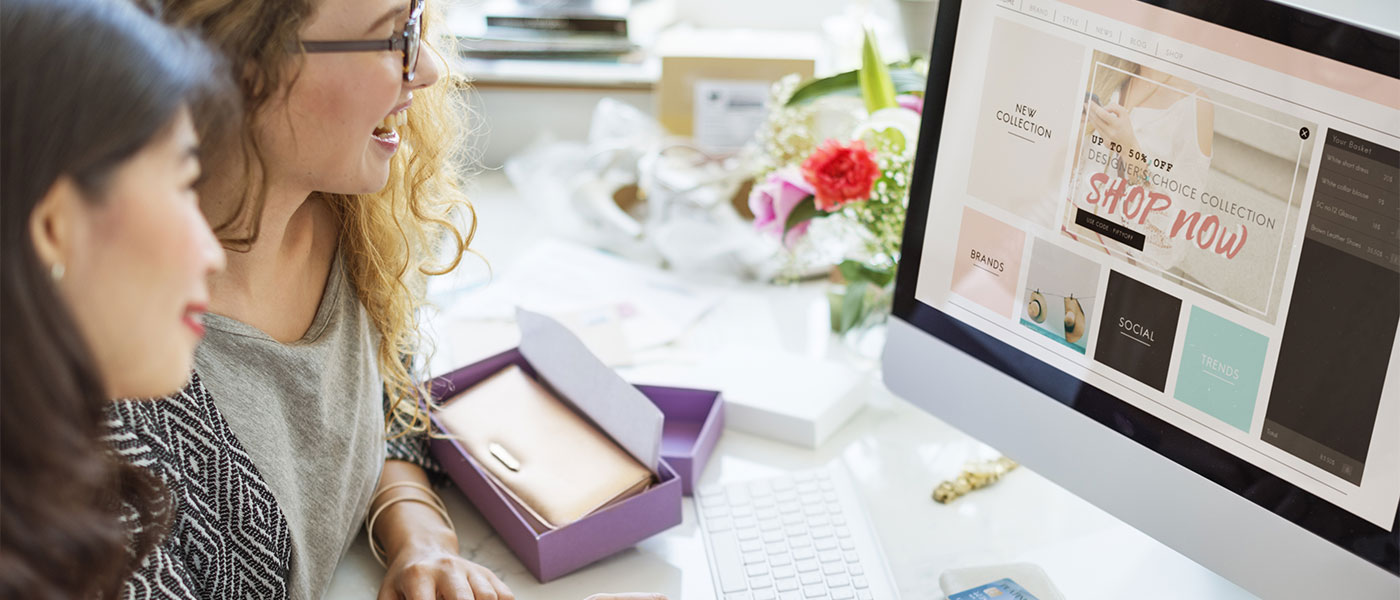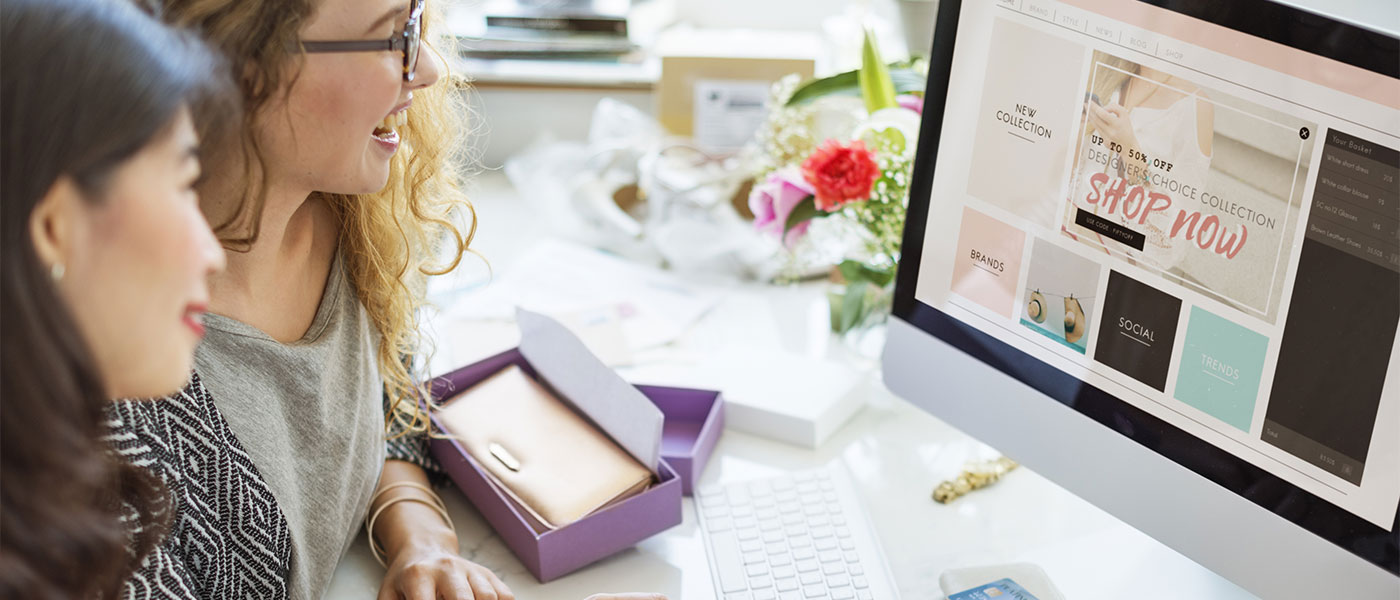 Is your content helpful and clear?
Strong and descriptive content can be the push an interested customer needs to follow through with their purchase. Without helpful details about sizes, or materials, or product quality, potential customers may feel they don't have enough information to commit to their order, especially when having to pay for shipping.
How can we help? Our content marketing team uses their expertise to conduct content audits on websites that need improving. By analyzing each page of your site, including every image and description, we develop a detailed document that provides suggestions for growth, editing, and expansion. Should a client then hire us to work on developing their content, we'll collaborate with them to apply the suggestions we made, update content that needs to be refreshed, and improve the message they're articulating.
Are your pictures professional?
If your pictures are outdated and blurry, odds are your user experience is being tainted. The modern customer values professionalism, and to stay competitive, your images need to not only sell your products but also needs to communicate the value of your brand.
Our department of graphic designers and photographers can help. With professional equipment and a key eye for lighting, balance, and detail, our team ensures the images our clients use are consistent and brand appropriate.
Have you thought about SEO?
While the above items are important steps in ensuring your website is ready for the holiday rush, they're irrelevant unless people are able to find your site! This is where our SEO team comes in.
Our team of Search Engine Optimization Specialists make sure that navigation links are accessible, that webpages have unique titles, URLs, and meta descriptions, that page headings are appropriate (in terms of keyword searching), and more. Each of these additions naturally increases success by enhancing site visibility to new and existing customers online. So, while we know it's hard to start thinking about the holidays already, we can promise you'll thank us for giving you this little push to start working on improving and updating your site now. Getting a head start will reduce your holiday stress and will undoubtedly help you to secure more sales from happily returning customers.
Once your site is polished to perfection, it will be time to think about how you want to promote it, via social media, email marketing, and other viable channels.
For more information on how our team can help ensure that your ecommerce site is holiday ready, give us a call today at 905.836.4442!