Part One: Using SWOT Analysis to Review Your Digital Presence
Having a digital presence once upon a time meant that you had a website. Today, digital presence covers so much more than just a website; it includes your brand's targeted keywords, strategized content, analytics about your online visitors, e-commerce and lead conversions, engagement on social media, and beyond. The lines are continually blurring between what defines "marketing", and what defines "digital marketing". Soon enough, these will be considered the same thing, because any business who is not considering digital as part of their overall marketing mix is missing the boat.
When it comes to understanding your digital presence, it's important to first evaluate your goals over time by asking a few questions:
How do customers research your product?
Where can customers buy your product? 
What do people think about when they see your brand?
What target market are you trying to reach?
How does your digital presence measure up against your competitors?
These are just some of the questions you need to be asking. Once we've started to establish a clearer understanding of our digital presence, it's helpful to conduct an assessment of a "where are we now" overview. This can be effectively done by conducting a tried-and-true method: a SWOT analysis.
Let's dig in: 
SWOT Digital Presence Analysis
There are a number of ways to approach an assessment of your digital presence, and one insightful approach is to apply SWOT to your digital presence. SWOT stands for:
Strengths
Weaknesses
Opportunities
Threats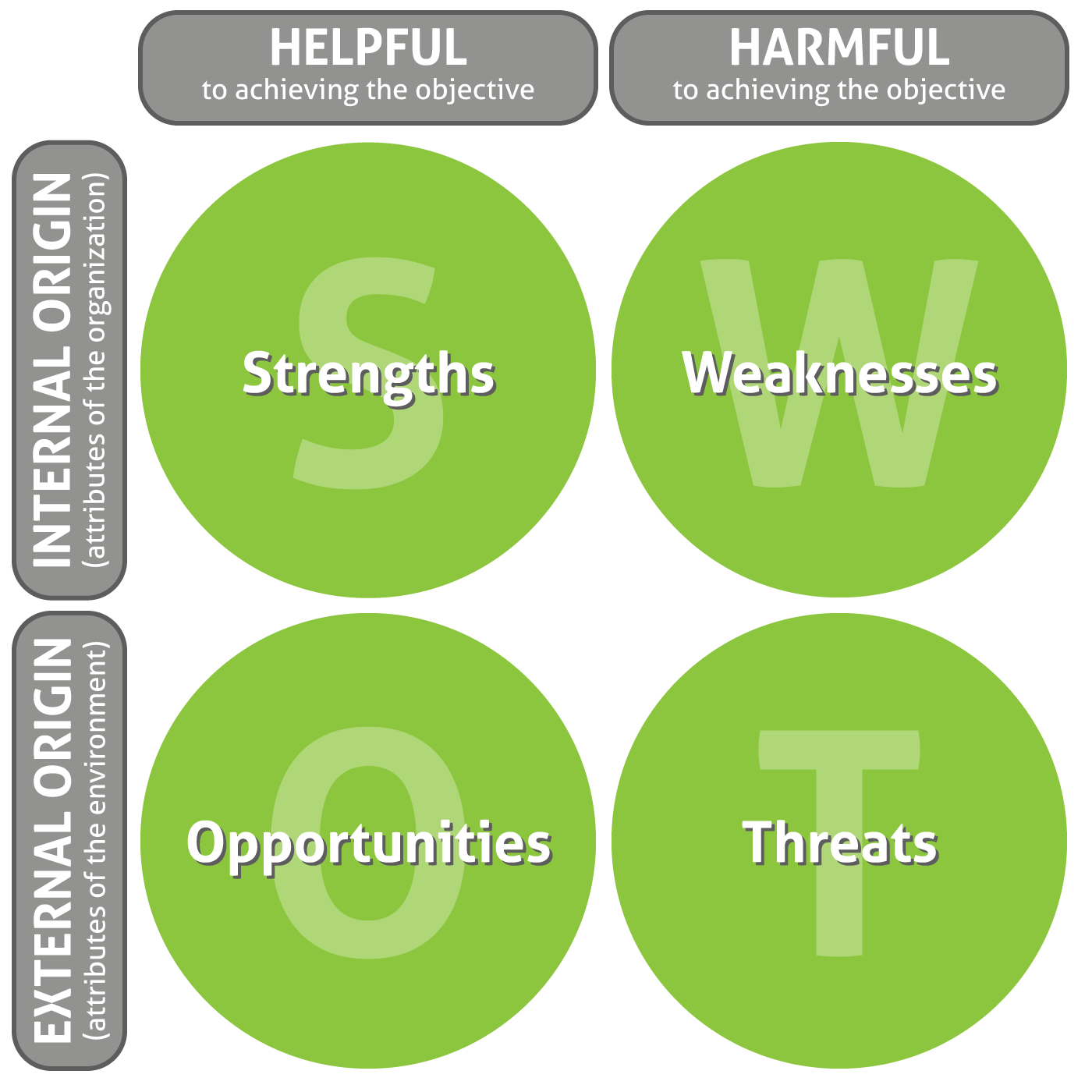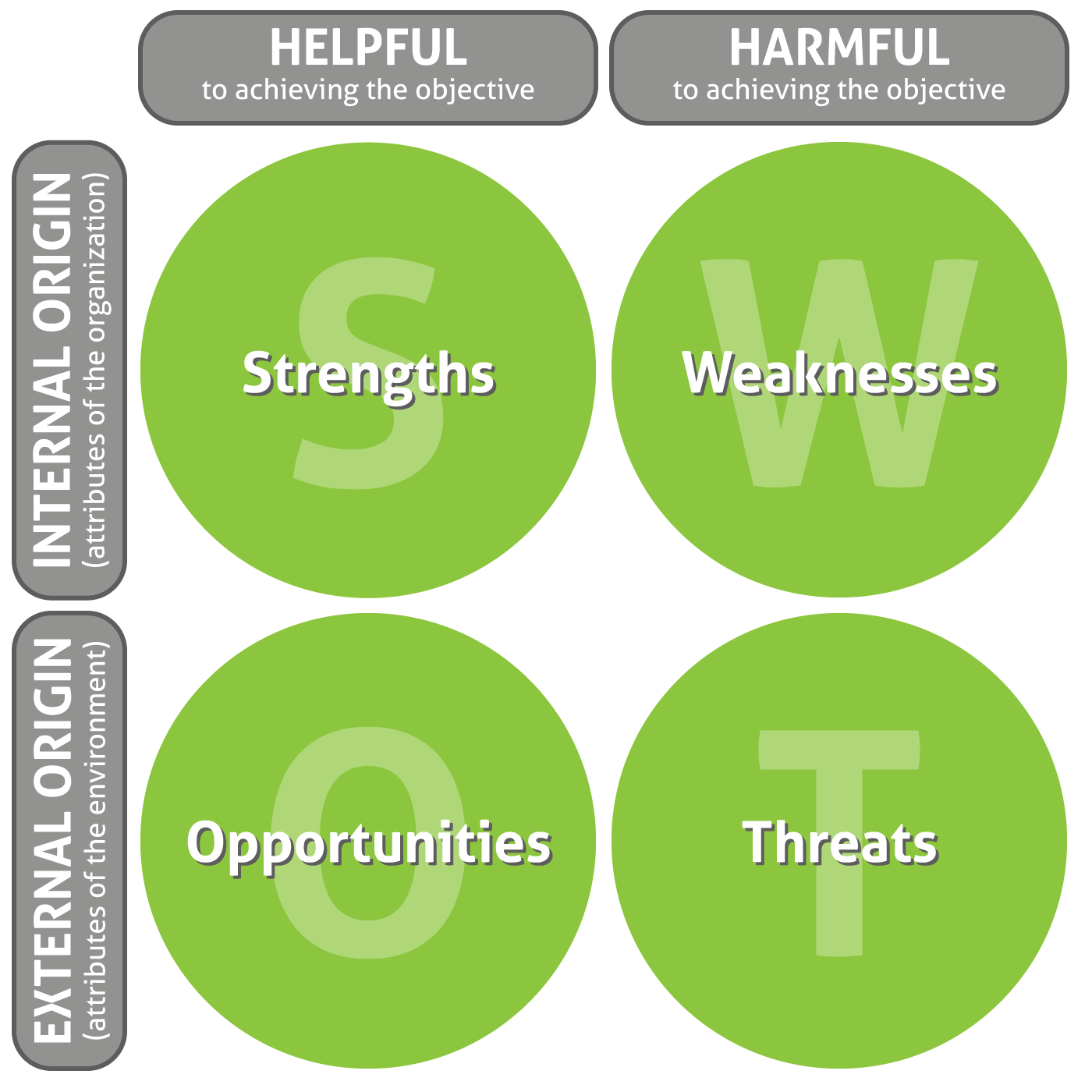 By leveraging the SWOT analysis method, you'll be able to take a deeper look into what your brand is doing right online and what your brand is doing wrong. Below we examine some of the items you should consider when analyzing your online presence.
---
Strengths
What is your digital presence doing well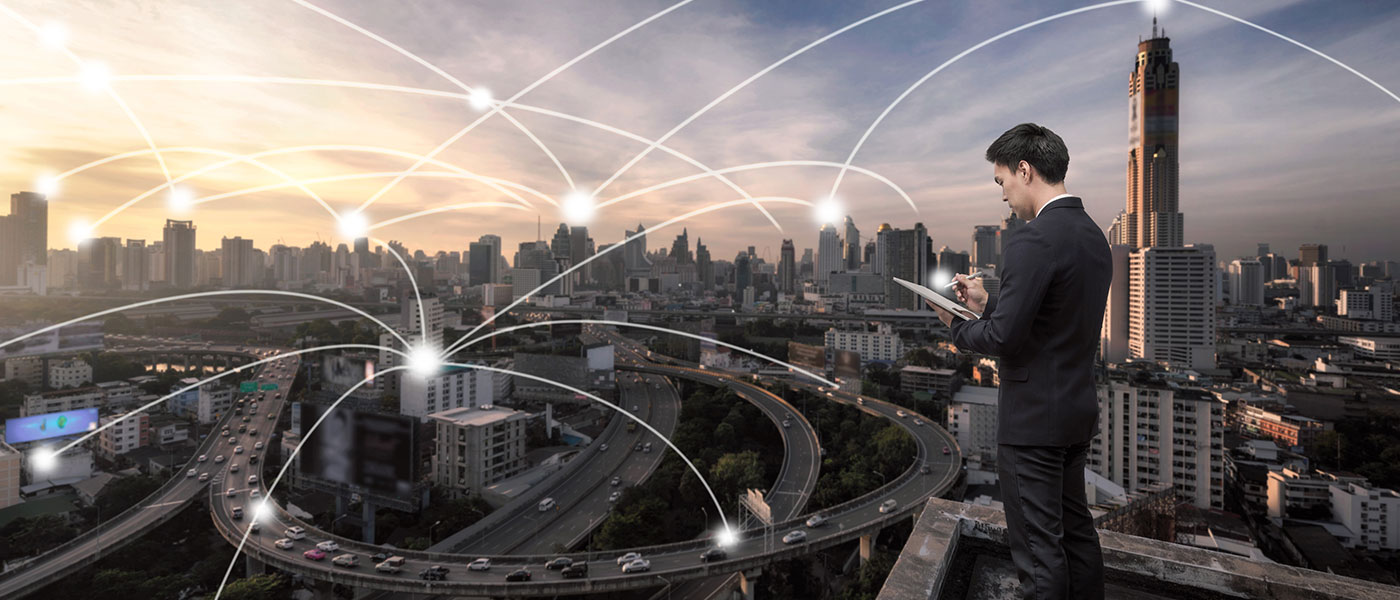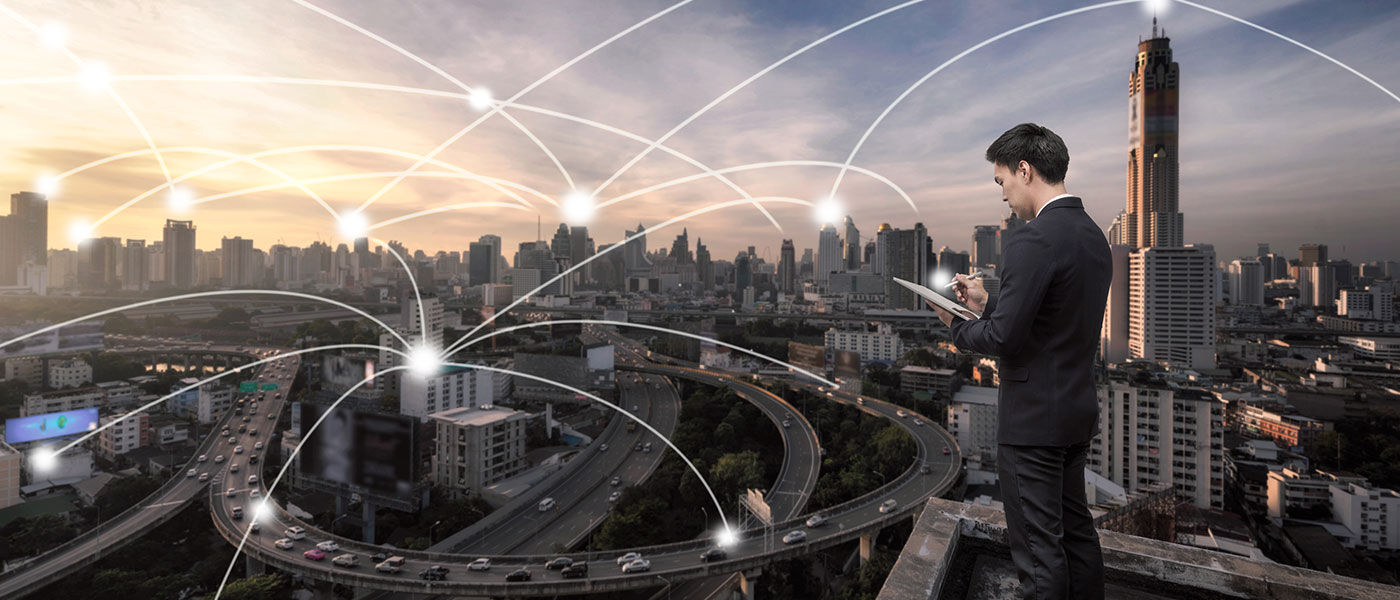 Odds are your digital presence isn't completely terrible – unless it simply doesn't exist or you haven't touched it in months. To identify your strengths, it's important to leverage available tools that can help you understand how people are currently using your website, such as Google Analytics. You should also be leveraging your social media account analytics to get a sense of how people perceive your brand. Make an effort to ask both your clients and those who have never interacted with your brand for feedback. It is best to remove your personal bias when examining what works and what doesn't.
Strength Examples:
You have a social media posting schedule and you are engaging your audience.
You have a clear budget to make some improvements.
You have a marketing resource that can dedicate time to improving your digital presence, whether in-house or a third-party provider.
Weaknesses
What is your digital presence lacking?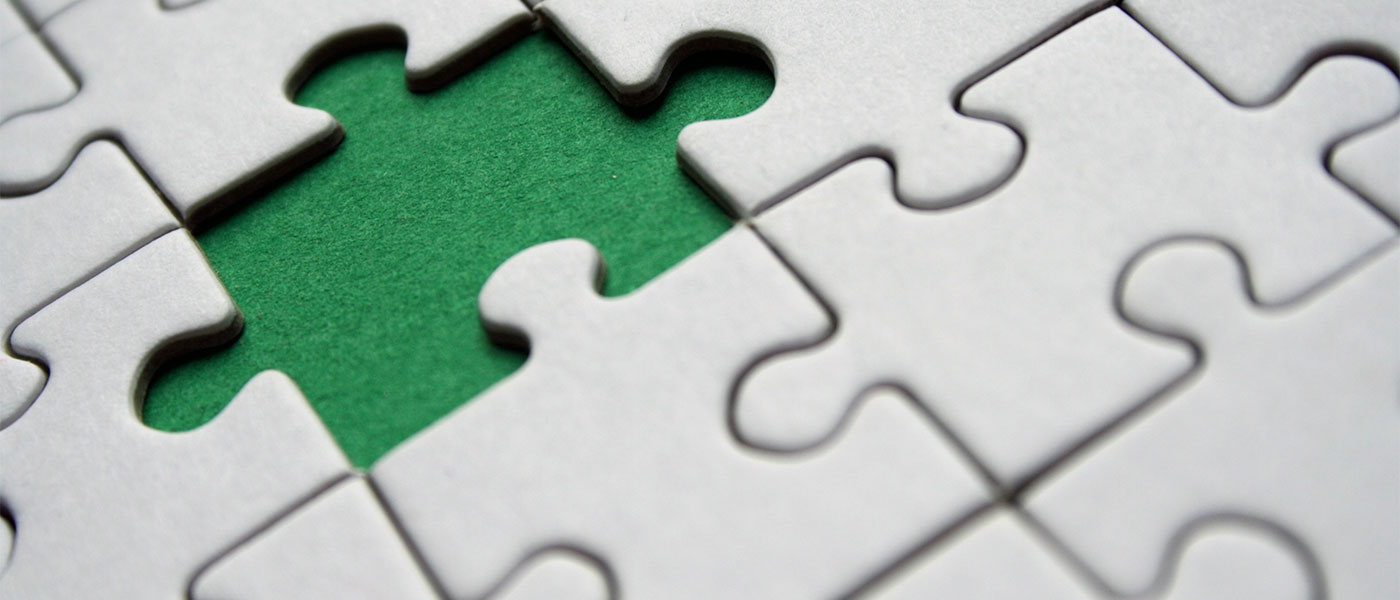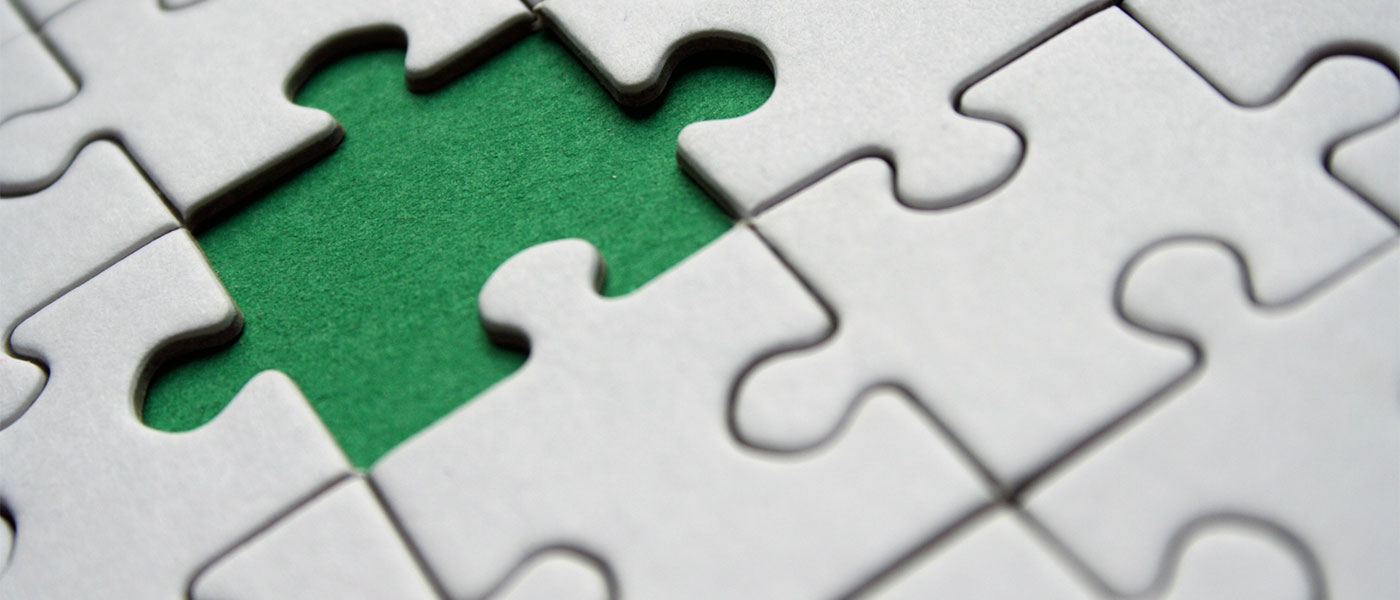 Much like your strengths, you'll be able to gain insight into your weaknesses by reviewing data and asking for external feedback. After years of attachment to your brand, you can become too narrow-minded when it comes to truly understanding the pain points of your presence. By asking outsiders to review your brand for the first time, you'll have a much clearer understanding of the first impression your company is giving, and also the information that is not being articulated well.
Weakness Examples:
Opportunities
What opportunities would have a positive impact on your digital presence?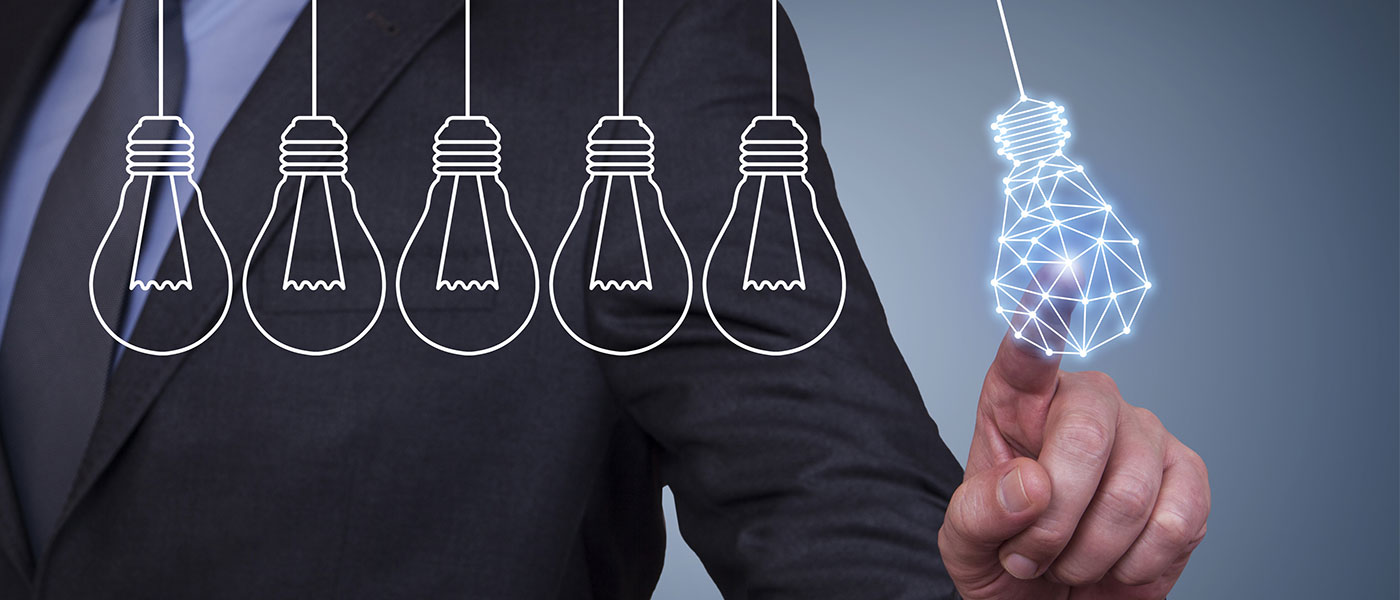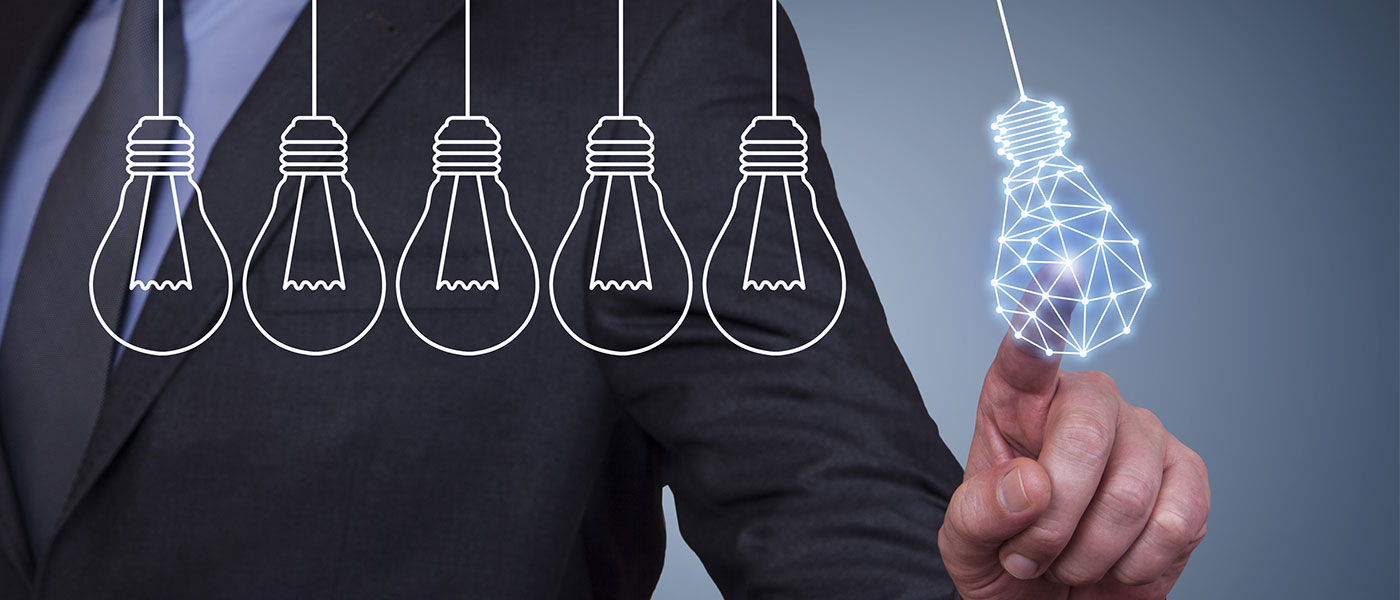 When it comes to your digital presence, there is always room for improvement. Now that we've looked at your weaknesses, we can use them to create a list of opportunities. Companies should never quit looking for new possibilities, even if they think things are just fine. Why be great when you can be innovative and set the bar as high as you can for all other companies in your industry? Not to mention you want to remain top of mind to your customers and be a bright, shining beacon to new prospects. Keep in mind also that digital changes quickly—what works today may just not work tomorrow.
Opportunity Examples:
Optimize calls to action on your website will create clear pathways from users to the information they need, and ultimately to you (a.k.a. leads!).
Leverage the content you have to connect with clients on social media to build long-lasting relationships and referrals (more leads!).
Create new content that answers the questions you hear from clients – let your website and social media be your 24-hour-a-day salesperson (did we mention leads?).
Technology is advancing all the time, and there are new channels and features to leverage.
Threats
What factors could threaten the success of your digital presence?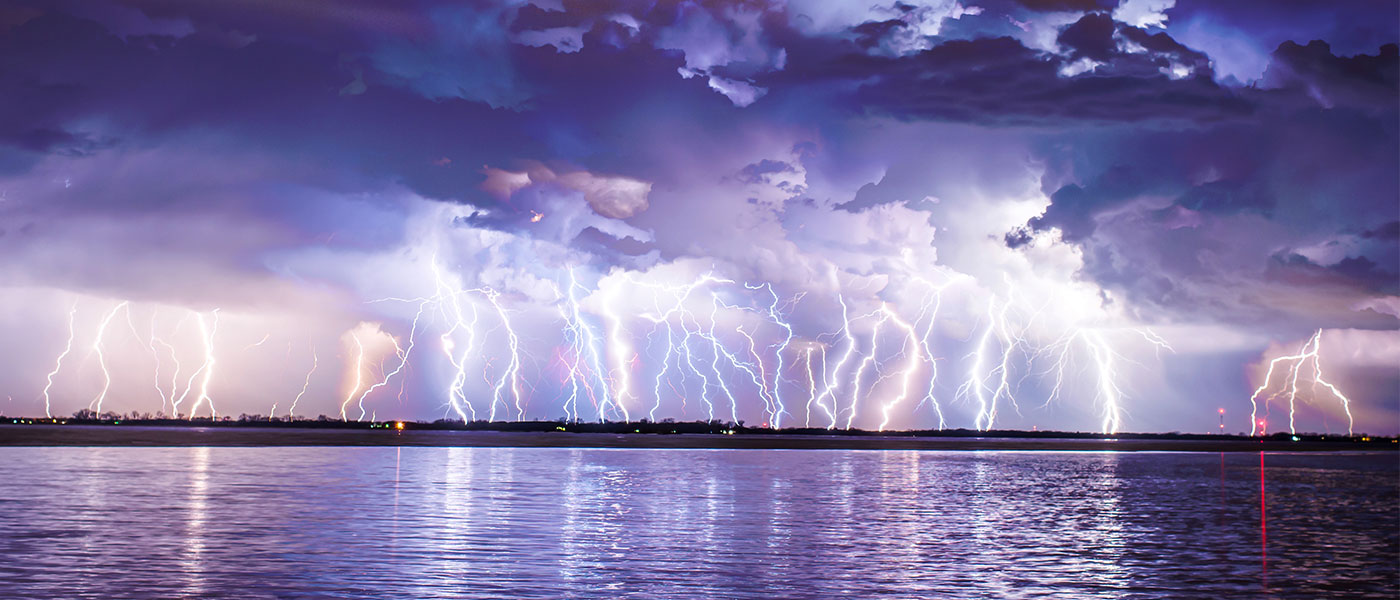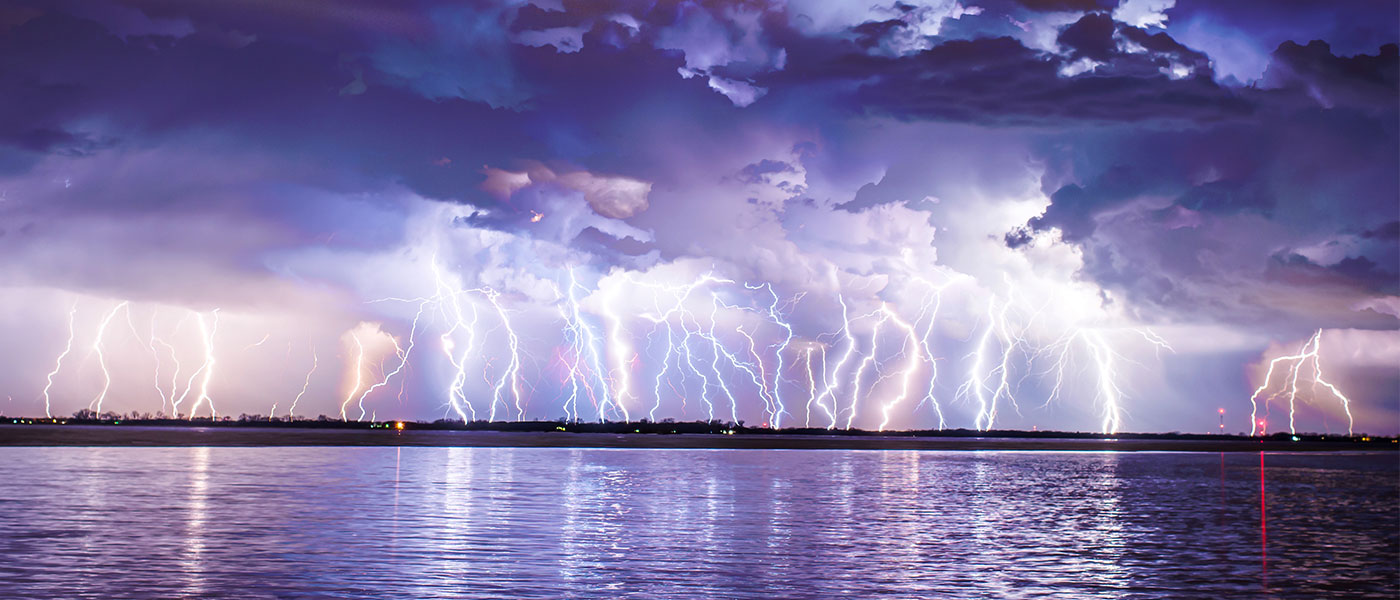 With change comes risk. However, never changing can pose even greater risks. By neglecting your digital presence, you face the threat of becoming irrelevant, stagnant, and forgotten. It is important always to stay ahead of the curve and to take risks and expand capabilities and knowledge to reduce threats.
Threat Examples
 Competitors have a better online presence with better brand recognition, more followers, and higher rankings.
Your budget for improvement is limited.
Your internal team doesn't have the time or marketing knowledge to build your online presence.
You don't have any metrics to tell you what's working and what isn't.
---
Leveraging SWOT
Once you have identified your company's strengths, weaknesses, opportunities, and threats, you should then be able to outline appropriate objectives to reach your goals. In other words, you need to know where you are and where you want to go before you can start determining a plan of how to get there.
To learn more about Digital Presence Analysis' and how to leverage your SWOT findings to achieve your goal, check out 'Part Two' of our DPA coverage on Persona's.
To get your SWOT Analysis started, contact Treefrog Inc. today. By identifying your brand strengths, weaknesses, opportunities, and threats, we'll help you to identify the areas of your business that require the most attention. Once you have a clear understanding of where you'd like your digital presence to go, we can also help to design and implement a roadmap that will help you to achieve your goals.
Call us at 905-836-4442 to learn more.