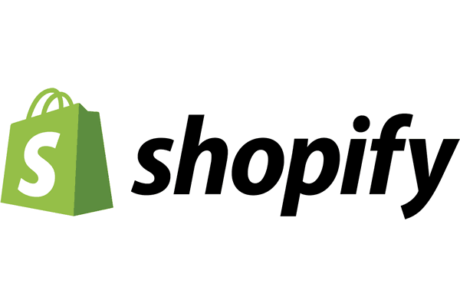 Shopify integration allows users to automate their data entry tasks to reduce processing errors and costs. It can be used for multiple integration points, which allow users to automate most manual business processes. 
Shopify integration helps to synchronize order details, including customer and shipping information, product data, pricing and inventory, between their Shopify store and back-office systems, such as ERP or accounting software.
Why a Shopify Integration
When you integrate your Shopify store and your ERP, you will get back time to focus on growing your business. Connecting your two platforms will help you streamline your processes and automated data entry, freeing your time for you to focus on what truly matters.
Benefits of Shopify Integration
Improved customer service 

Reduced Shopify order fulfilment times

Increased employee productivity

Removed repetitive data entry
Hire the Shopify ERP Integration Experts at Treefrog
With over 25 years of experience, Treefrog is a Shopify integration expert. We're conversant with Shopify and a wide range of ERP software, so we know when to use Epicor versus SAP or any other options.
Treefrog has helped a wide range of clients with connecting their online store to their ERP. Choosing the right software is an important decision for any company and one we can help you make with confidence. So reach out to us to learn more about our Shopify ERP integration services and if it's right for your business.
Contact Us
SYSPRO is an ERP solution designed specifically for manufacturers and distributors. It helps businesses manage their data and gain insights into their business. SYSPRO ERP provides a fully integrated business solution and gives businesses insight into all aspects of their business. 
Epicor has many ERP solutions and has been around For almost 50 years. They create industry-specific software solutions and services for automotive, manufacturers, distributors, retail and building supplies.
Sage has many ERP solutions that will help your business prosper and grow. Whether you run a small business or a large corporation, ERP software from Sage can help your business.
SAP ERP business software has four decades of experience. Its intelligent technologies and leadership in business processes make it the perfect choice for any business. SAP is not just for large companies. Many small and midsize companies also use this software.