Thank you for attending our webinar!
We're excited to have you join us virtually to discuss everything you need to know about how to create your brand.
Thank you for attending our latest workshop. We ask that you take a moment to provide feedback as this will help shape and improve future workshops. Your feedback is important to us.
If you have any questions or feedback regarding this form, please email us at info@treefrog.ca.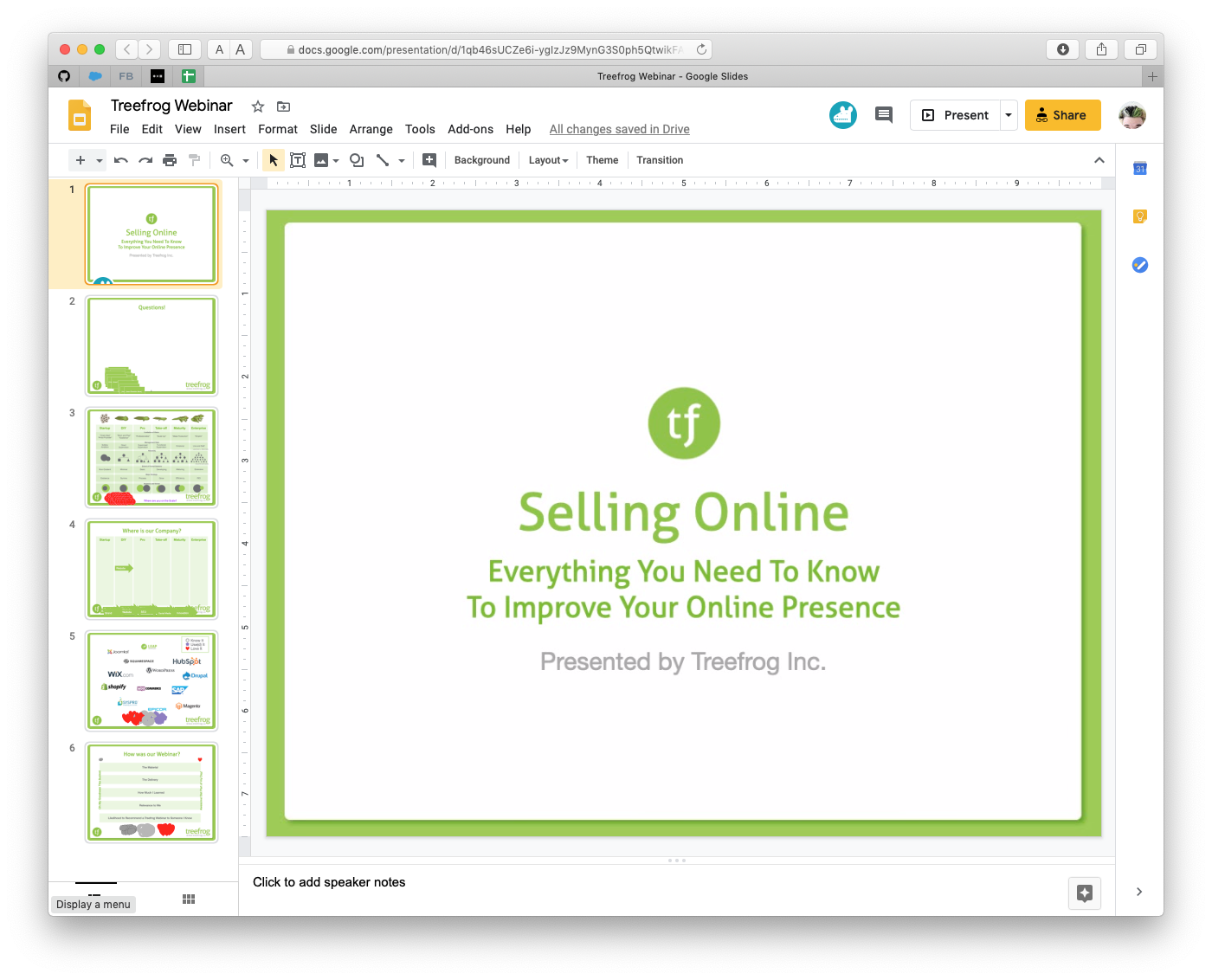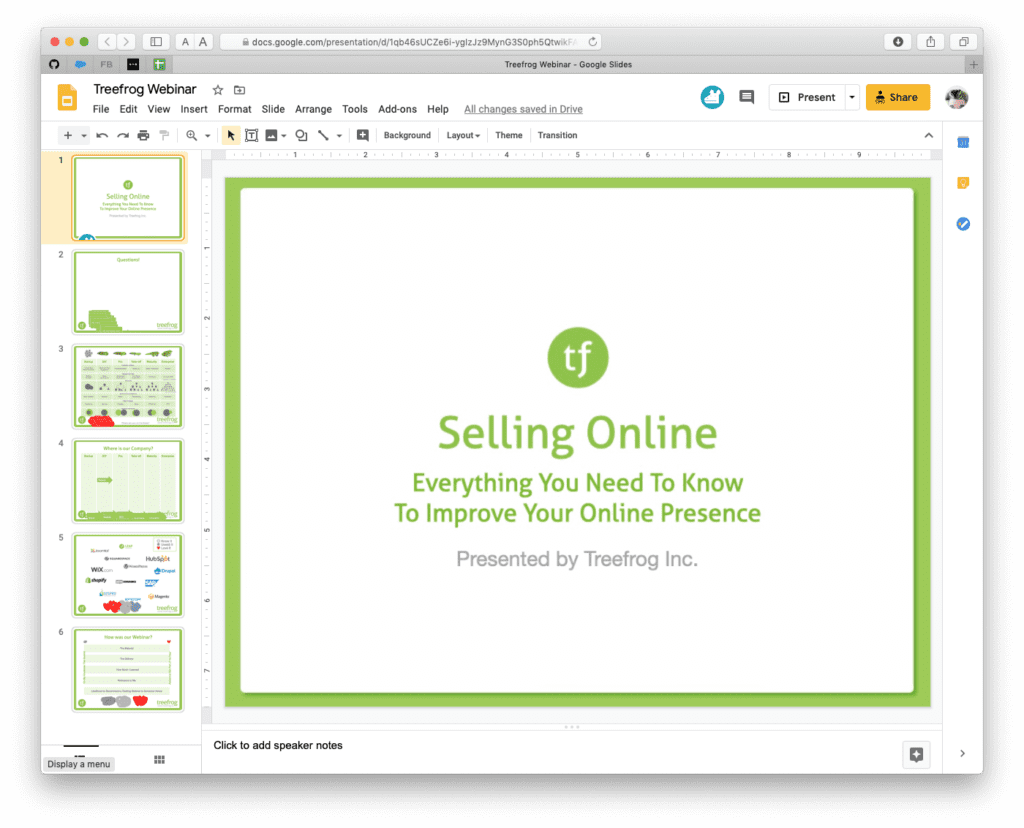 At Treefrog, we lead digital transformations through practical innovation. Learn more about digital marketing, branding, cybersecurity and other timely topics in our Insights blog.
Register For Upcoming Events
Interested in attending another event? Treefrog is hosting a series of webinars in partnership with local Chambers of Commerce in the coming weeks. Check out our events page for more information.