A Key Opinion Leader.
"What's that?" you ask.
"A Key Opinion Leader is a person who successfully combines expertise and passion, both online and off"
– Sean Stephens
A mainstay in the pharmaceutical and life sciences fields, the concept of Key Opinion Leader, or 'KOL', has infiltrated digital spaces as an adjunct to the popular, and perhaps cliché, concept of 'Thought Leader'.
What makes a Key Opinion Leader? In the medical field, a Key Opinion Leader is a person with long-standing respect, who builds their influence and reputation by speaking at conferences, developing new theories, being published and re-quoted in journals, popular press, and by others who possess considerable influence. A KOL is a person who other professionals look to for answers and guidance because they have distinguished themselves by pushing the boundaries of their field.
Pharmaceutical marketing teams look for KOL's to act as product advocates – someone who will give their 'stamp of approval' on the efficacy and effectiveness of the product. As advocates for the drug brand, KOLs are used to generate increased revenue by capitalizing on their popularity.
Within the realm of digital media and marketing, a KOL possesses social, rather than purely academic, influence. This social variant of a KOL is open to regular, everyday people who can become influential to their peers or "following".
Out of our discussion with two real-life Key Opinion Leaders in the digital world, Treefrog Inc. CEO Sean Stephens, and Perfect Community Manager and local entrepreneur Lucas Chang, we've assessed how both content and social media can help launch and support your KOL career.
Get Social
"It's critical to be involved and accessible."
Sean Stephens and Lucas Chang both agreed that Key Opinion Leaders don't necessarily need to be high profile, but they do need to get out there and be social.
If you are interested in becoming a KOL, it is critical that you make yourself accessible to your community, both in person and online. It is also important that you ensure to leave a positive impact on those you encounter, making your followers feel valued, heard, and more informed after speaking to or hearing from you.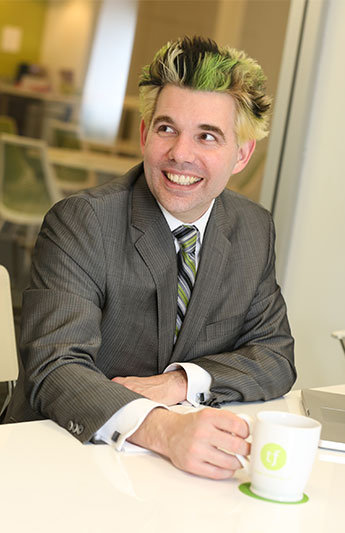 To accomplish this, take advantage of various speaking opportunities and attend conferences in your field of expertise. Afterward, make time to shake hands, exchange contact information with those who may present further opportunities to you, and join in for pictures. The more you are seen, the more you will become recognizable and established.
Another key tip is to be engaging and active on various social media platforms. Social media will allow you to access a wider audience, as well as to spread your message instantly. By leveraging social media, your material has greater potential to be shared, liked, and commented on.
You should also consider pitching interview topics with both local and national media, increasing your platform's visibility. Not only will producing this material build your resume, but it will also provide documented proof of your ability to lead and educate, establishing a more concrete reputation.
Make Strategic Connections
"In order to develop an opinion that isn't just fluff, you have to surround yourself with people who are also equally engaged in the same material as you." 
Using the analogy of iron sharpening iron, Sean Stephens stressed the importance of surrounding yourself with people who are passionate about the same material as you; yet don't necessarily share your same exact opinion. Stephens went on to explain that Key Opinion Leaders gain credibility when they engage with other leaders and not only express their personal opinions, but also actively listen and learn.
Social media can significantly support these types of connections as social websites like Facebook contain customizable group and event pages where meetings can be set up, conferences can be advertised, and discussions can be had.
While Lucas Chang reminded us that there is still a lot of value in face-to-face interaction, social media now plays a huge role in guiding people to an actual in-person meet. Think about it. When you read a book or article that genuinely interests you, you are more likely to reach out to the author, through either social media or email. Once an online relationship is fostered, you are then more apt, (and likely more comfortable) to meet and interact with that person in real life.
Using social media as a tool, there are limited boundaries with whom you can connect with online and in person. Why not give it a try?
Become A Specialized Expert
"A KOL is a person who successfully combines expertise and passion." 
By attending local events and networking, you can begin to build your personal brand and reputation. However, Sean Stephens reminded us that the social persona of a true Key Opinion Leader is only valuable if based on validated expertise.
KOL's must responsibly invest in themselves, as well as their area of interest, consistently working to develop their opinion by further investigating the subject. KOL's can become experts through online research, meeting with others who are interested in their same field, and through receiving accreditation.
Above all, creating quality publishable content will position your brand as reputable. Experts become known when their novels, theories, and opinions are published on websites or in credible magazines, newspapers, and journals. Without a foundation of content, your 'expertise' will be seen as just talk.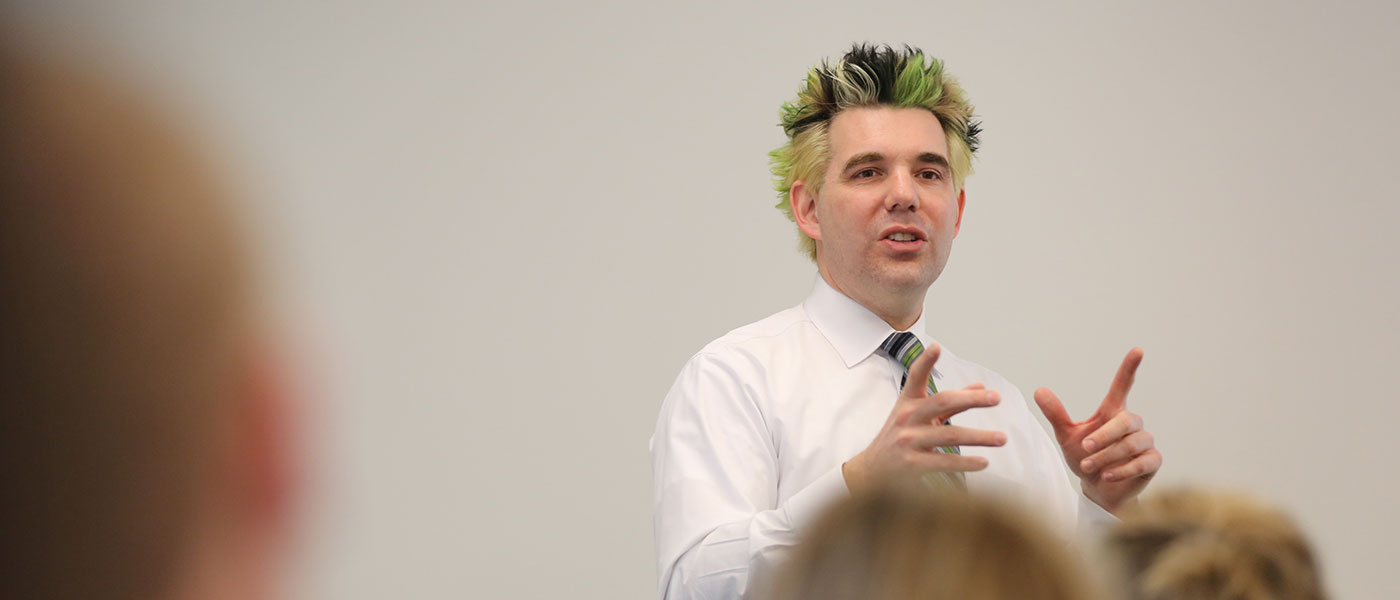 Be Consistent & Present
"Always go to the things you say you're going to go to." 
Sean Stephens expressed that one of the most valuable things a KOL can be is consistent and therefore reliable. He stressed that absence and lateness do not go unnoticed and that being considered inconsistent can ruin a reputation. Stephens also claims that there's a notable difference between being present and truly having a presence both in person and online.
In a digital era, online presences can either make or break a Key Opinion Leader. When a person chooses to support a social media account by following and engaging with it, that person is essentially saying, "I like what this page has to offer me" and "I'd like to see more". However, when media platforms are neglected, or if the posts do not reflect the messaging a follower initially followed that page for, that person is likely to un-follow and disengage with the account.
If you commit to having a social media page, be sure that you are able to set ample time aside to support that page, making frequent, appropriate, and applicable updates, which will keep your audience interested.
When strategized correctly, social media can launch your brand towards success, but when not executed well, these failed campaigns can damage your reputation.
Be Passionate
"When you can tell that someone is passionate, whether it be quietly passionate, or overtly passionate, you want to hear more about what they have to say." 
While anyone can educate themselves on any topic, especially in a digital era, both Sean Stephens and Lucas Chang believe that passion is what sets regular experts and Key Opinion Leaders apart. When a speaker is truly passionate, their level of excitement will naturally transfer to their spectators, leaving a lasting impact.
To build one's passion into a credible opinion, you must allow yourself to continuously learn and rediscover the meaning behind your passion as it grows. In a technology-obsessed world that is constantly changing, a KOL must be adaptable, finding new ways to keep their message interesting, informative, and up-to-date.
One of the most powerful ways to express passion is through open, genuine, and relatable online posts. Key Opinion Leaders can demonstrate love for their specialty by writing exciting articles about new finds in their field, sharing promotional material for related events on Facebook, posting pictures of themselves in action on Instagram, and more. When audiences physically can see that a Key Opinion Leader is consistently engaging with their area of interest, that person's passion becomes believable.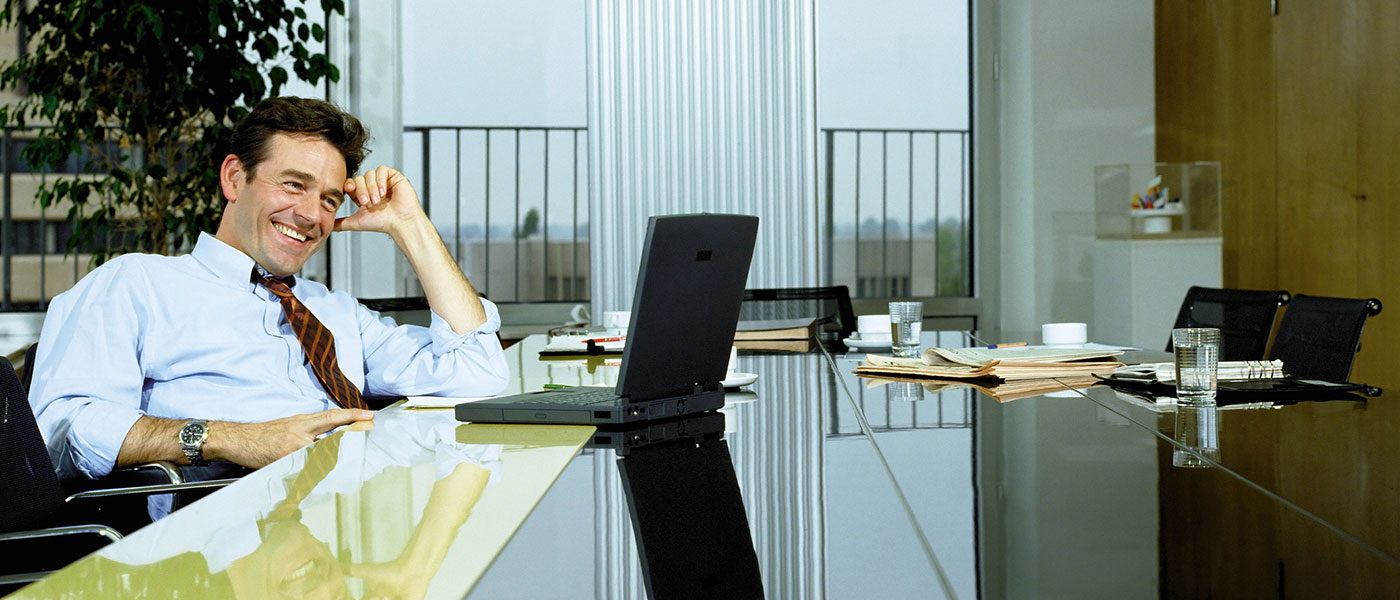 Be Practical
"Any person can come up with an idea, but a majority of people never execute those ideas."
Lucas Chang explained that aspiring KOL's must pick a specialty that they are naturally passionate about, and then must find a way to make their dream practical. Chang claimed that most people fail in becoming a KOL when they are full of ideas and yet are unable to make their dream a tangible reality.
However, with incredible advances in technology, becoming a Key Opinion Leader has never more achievable. Social media sites are built with the intent to connect people to the things and people they find interesting, expediting one's ability to gain momentum and success.
In the past, Key Opinion Leaders relied on content alone, to build a reputation of expertise. However, the value of printing words in a book is fading. Content now needs to be supported by the internet, making the sharing of content practical and accessible to more people.
It is then opportune for potential Key Opinion Leaders to leverage social media to support their written work, preventing incredible ideas from just being stored and ignored on a dusty bookshelf. You never know, your message might even go viral.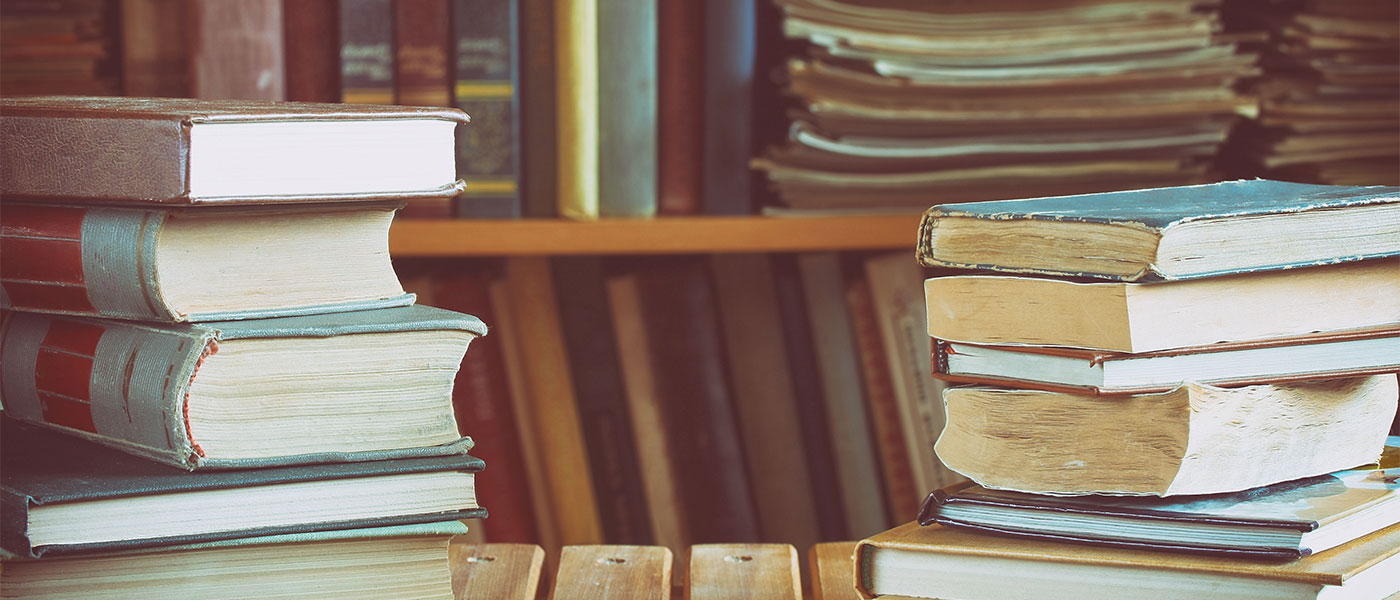 It is not enough to simply want to become a known expert; you must also be willing to put in the work to make it happen.
Too busy to do it alone?
Through expertise in the development of engaging social media campaigns, as well as content writing, Treefrog Inc. can help establish your Key Opinion Leadership.
By managing your social media profiles, building your website, developing blog topics, and more, the Frogs at Treefrog Inc. can customize your path to success, helping to relay your message to the right audience.