Is it just us, or are mobile apps taking over the world? It would certainly seem so.
Gaming apps, dating apps, exercise apps, and more – we'd bet there's a ton of lifestyle apps cluttering your phone. However, while mobile apps can certainly be entertaining and fun, they can also help with productivity, promotion, and be incredibly beneficial for securing new opportunities for growing companies.
Business-to-Business-to-Consumer Mobile Apps
Here at Treefrog, we've noticed a lot of buzz around apps that serve both business-to-business needs and business-to-consumer needs. These dual-focused apps allow companies to manage both their clientele and their business partners/employees – all through the same app!
Why so much buzz? These dual service apps offer innovative solutions to businesses that need fluid communication both internally and with the world. And while most of our clients already have a process for how to manage the two different sides of their business, a customized mobile app can take service and communication from just "good," to "fantastic".
Take a mobile app like Foodora for example. Foodora is a food-ordering app that was built to service both restaurants (who need to manage incoming orders, promote their business, and reach new customers), and customers (people wanting to place food orders for quick delivery).
While Foodora could exist exclusively online, fast paced restaurants and on the go customers don't always have access to their computers. Therefore, a mobile app acts as the perfect custom solution to a previously inconvenient and lengthy food ordering process – all through the click of a few buttons.
Business-to-Employee Mobile Apps
For your business, a customized mobile app can help to ensure your employees have access to the right information, whenever and wherever they require it. An employee-geared mobile app will not only improve workplace satisfaction (as worker mobility is improved and expanded), but with positive user experience, your workers are also destined to become better and quicker at their jobs. This type of app is especially useful for employees who are constantly on the move, such as journalists, recruiters, traveling salespeople, etc. Examples of B-to-E apps include: DocuSign and Evernote.
Business-to-Business Mobile Apps
Business-to-business mobile apps can help to strengthen and build customer relations with industry partners. These apps are especially useful for businesses that want to improve efficiency by tracking analytics, product movement, sales, and project development. Examples of B-to-B apps include the Google Analytics App, the HootSuite app, and Salesforce Mobile.
Business-to-Consumer Mobile Apps
For your clients, a customized mobile app articulates that their satisfaction is a priority. By offering a user-friendly and attractive app to improve their ability to interact with your brand, you're directly investing in customer loyalty and building the foundation for more business to come your way. With your convenient app downloaded to their phone, we bet they'll use it again and again! Examples of B-to-C mobile apps include restaurant-specific ordering apps, clothing store apps, and even lifestyle dating apps.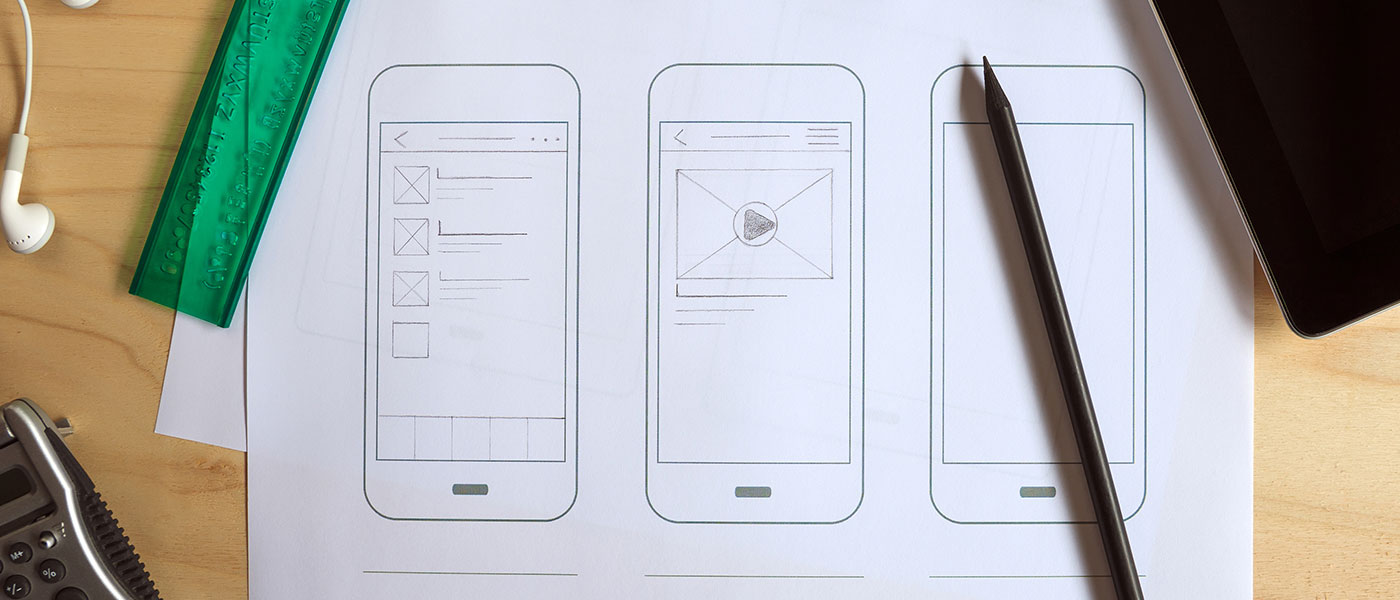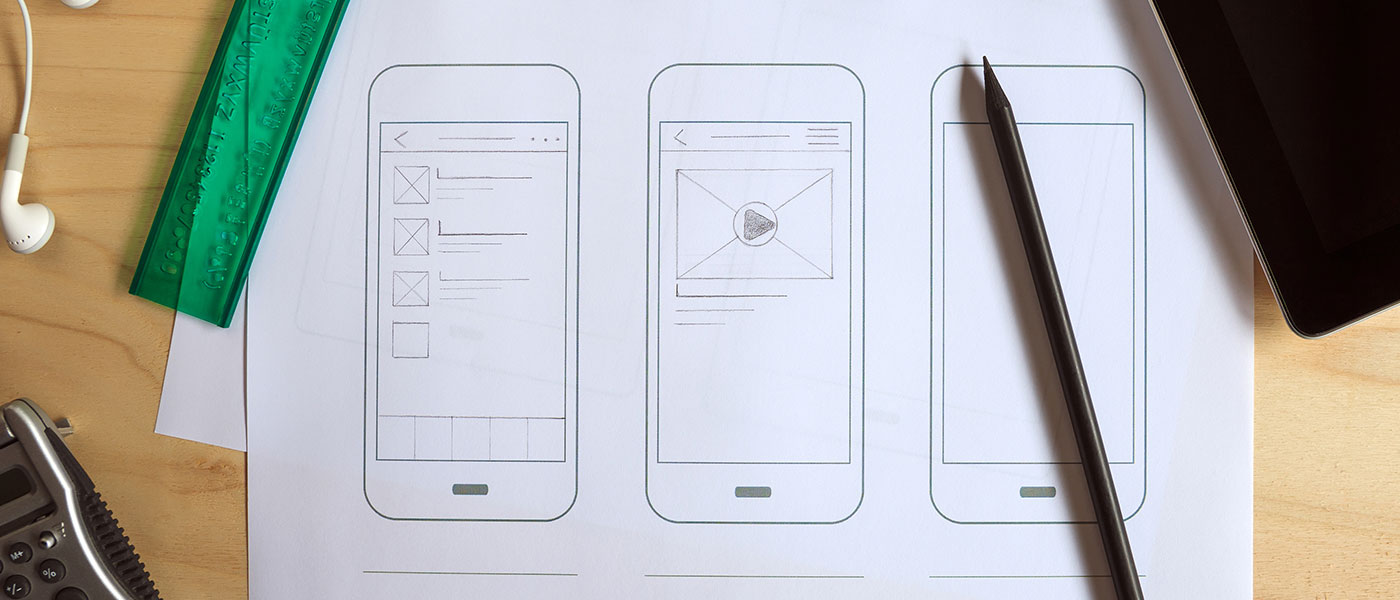 Going Mobile with Your App
The reality is, people are busy, and attention spans are shrinking. Therefore, clients and employees are demanding more comprehensive and efficient ways to consume information and complete tasks that are integral to their jobs and everyday life.
At Treefrog, our Mobile App Development team can design a customized app that solves and addresses your most pressing concerns and process-related issues. By improving user experience and offering better processes that directly help to secure new business, your company will remain competitive in an ever-changing techno-culture.
Call us at 905.836.4442 to learn how we can take your business mobile with a customized Android or native iOS app.