Most people use only Facebook, Twitter and Instagram when developing a social media strategy and miss opportunities to have success with other platforms. YouTube is not usually thought of as a social media platform, but it is one with a lot of potential to drive success for brands.
Read on to learn why YouTube is awesome for marketers and how to best use it to achieve your goals.
How is YouTube Related to Success?
Video marketing is increasingly driving results:
4x as many customers would rather watch a video about a product than read about it.
 Landing pages with videos have higher conversion rates compared to those without by up to 80%.
Almost 50% of internet users look for videos related to a product or service before visiting a store.
Online shoppers who view demo videos are 1.81x more likely to purchase than non-viewers.
YouTube is the biggest hub for video content online:
Why are these figures important?
Bringing epic success to companies, YouTube has proven to be effective for driving clear figures that are used to measure success, such as conversions. Trends of YouTube use are also on the rise, and as a modern business you'll want to stay ahead of the curve:
48% of marketers plan to add YouTube to their content strategy by the end of 2017.
43% of marketers said they'd create more video content if there were no obstacles like time, resources and budget.
At Treefrog, if we are not creating and leveraging video content to meet clients' goals, we risk putting them at a disadvantage because their competitors may do this first. However, if their competitors are among the 43% who are concerned about resources, there is an opportunity to bring them epic success by leveraging YouTube before they do.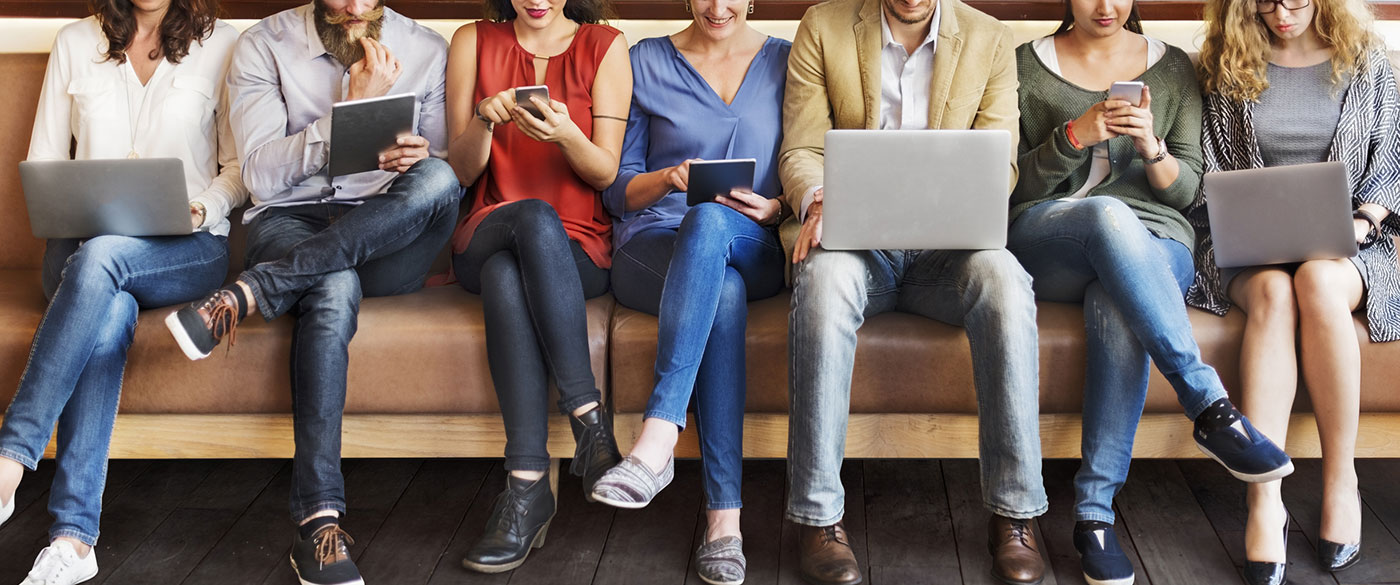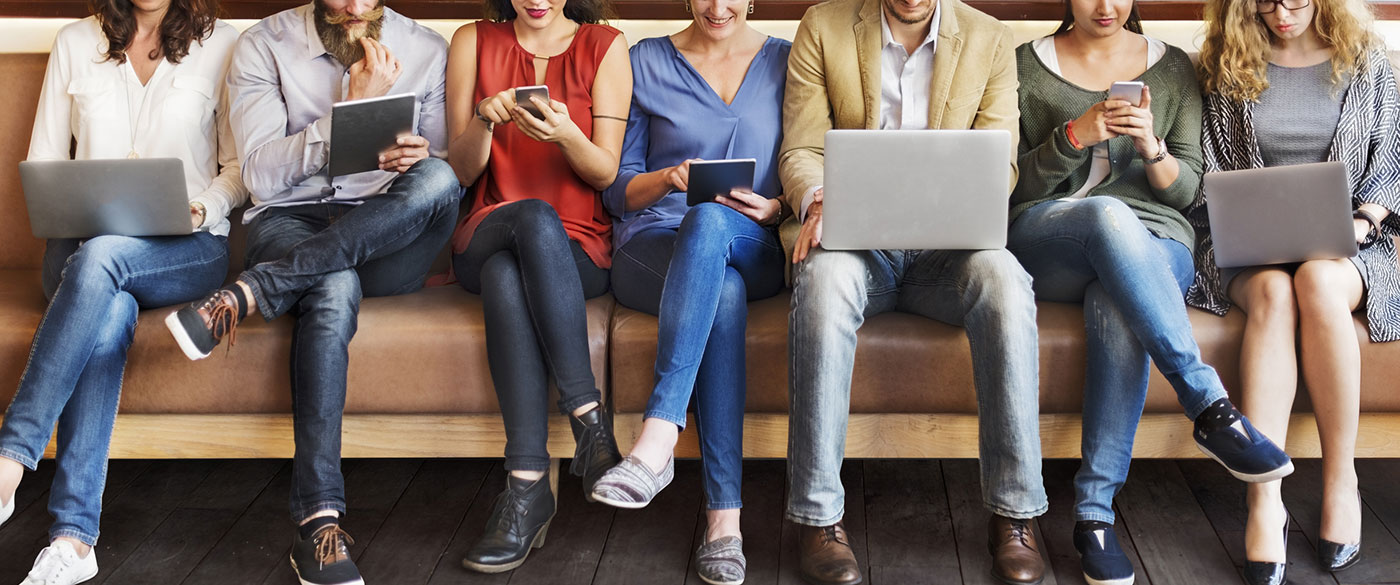 How to be Successful on YouTube (Best Practices)
As is the case with other social media websites, some people are killing it on YouTube and others are not seeing the results that they want.
Here are qualities of incredibly successful YouTubers (measured in subscribers) that are important to consider when trying to use YouTube to achieve your goals.
1.  Post consistent & relevant content:
Just like with blogging, you will attract a larger and more engaged audience if you post frequently and if your content is tailored to a specific audience.
Jenna Marbles (17.5 million subscribers) posts a new video to her channel every single week, so her viewers know when/how often to visit her channel.
2.  Go for an angle:
Have something that sets you apart from YouTube channels run by other companies in your industry or niche.
Tastemade's YouTube channel (900 thousand subscribers) is not a generic cooking channel; it combines cooking and travel by focusing on locational pieces ("Crispy Rice in Brooklyn") that set it apart from countless other YouTube cooking channels – including the Food Network's channel (which has 300 thousand subscribers).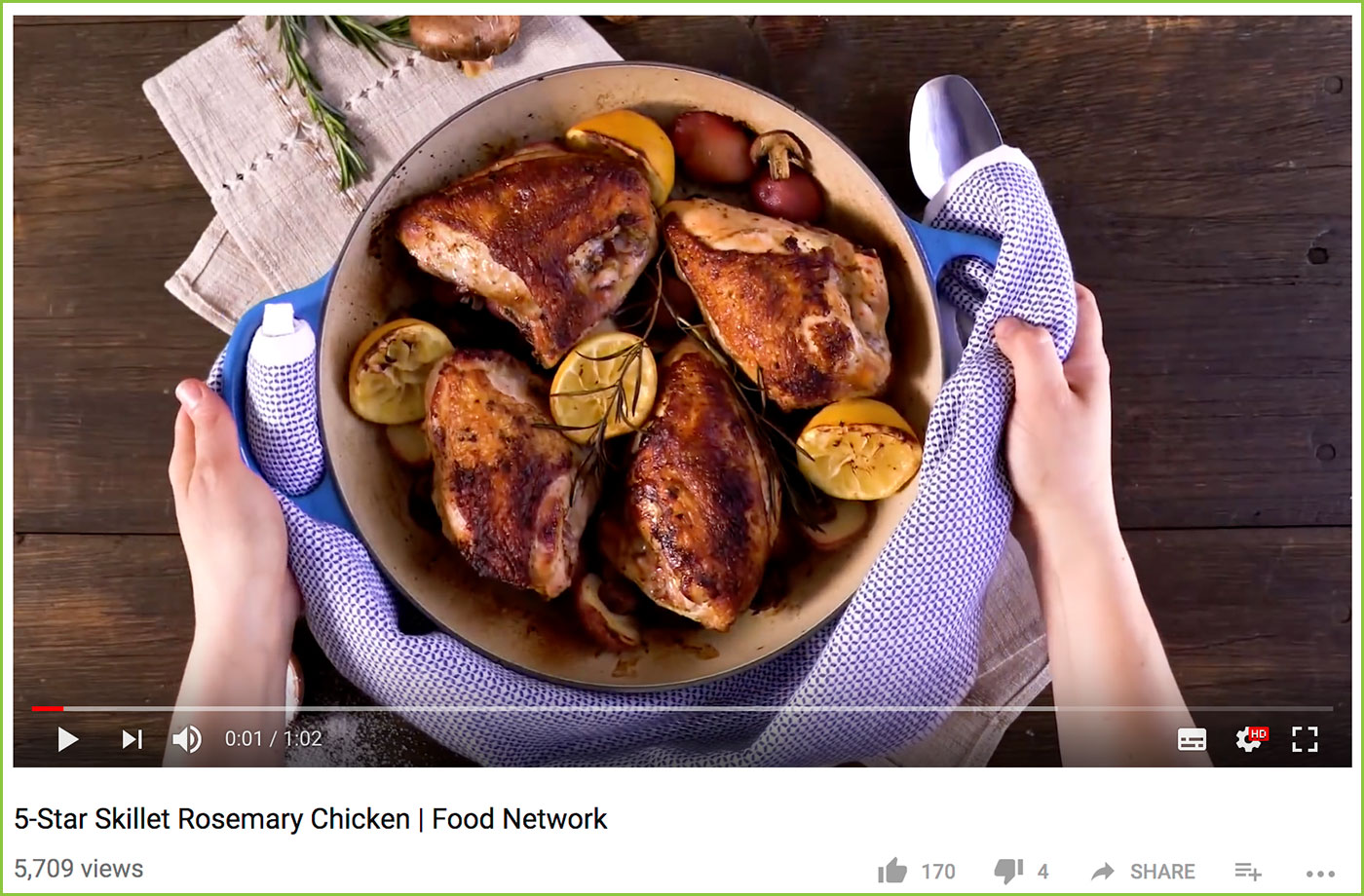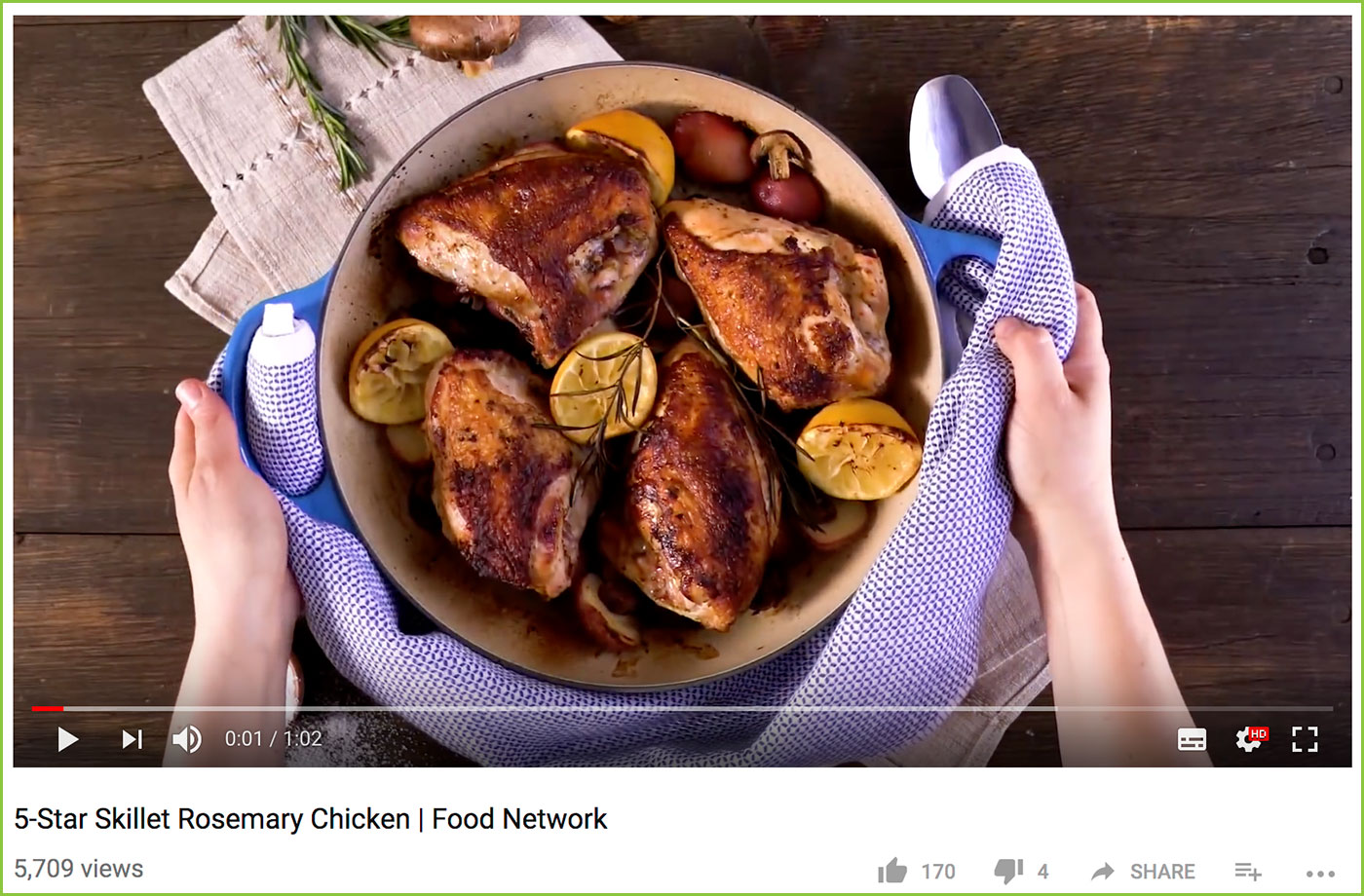 3.  Produce videos with good production value:
Make videos as high quality as is possible within your budget.
Nigahiga (20 million subscribers) is successful because his videos have high production value that is also unique (he can draw an entire video and often edits videos with special effects).
Resources might restrict production quality, but at the very least you should have good camera quality, sound and lighting.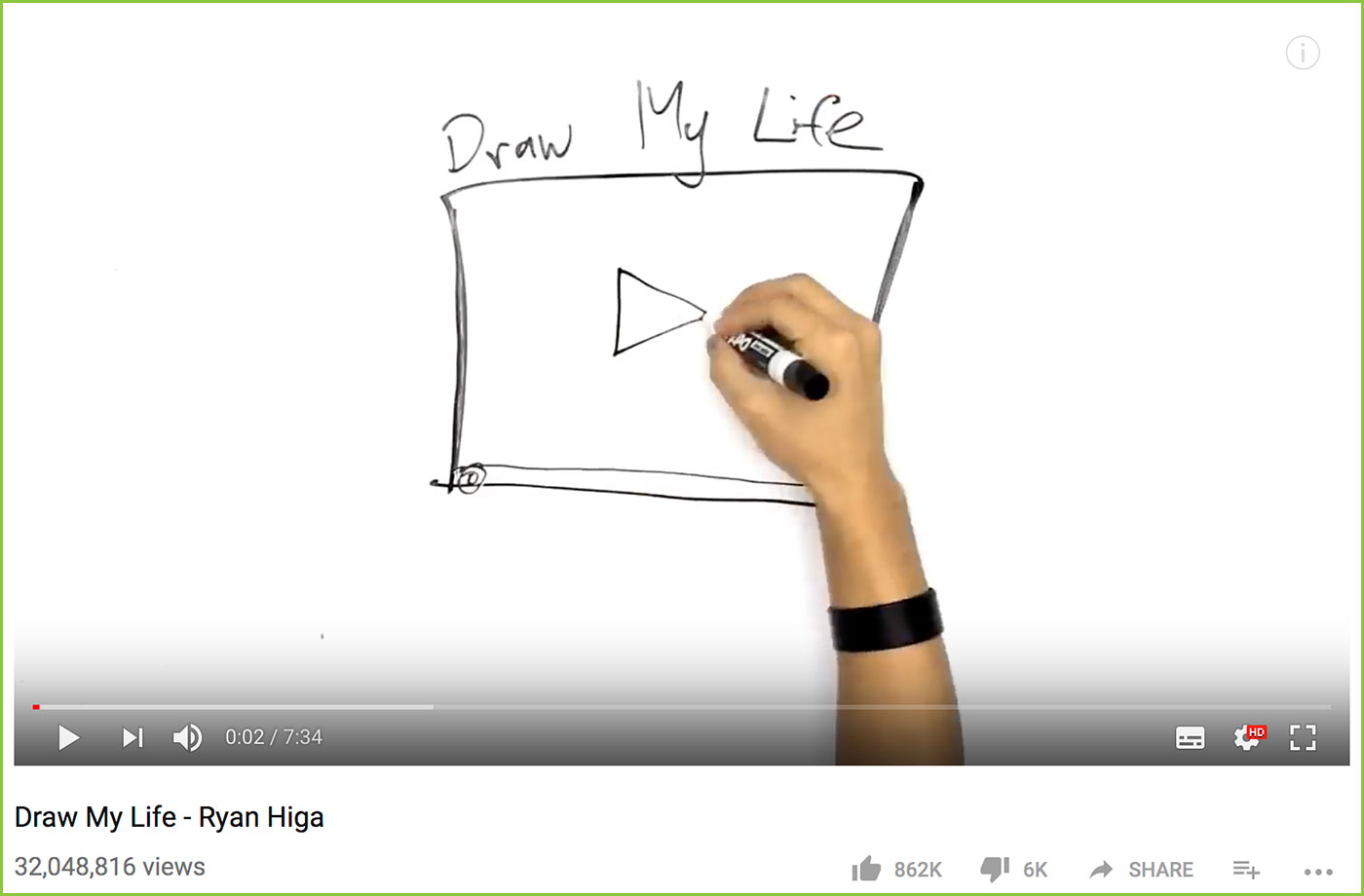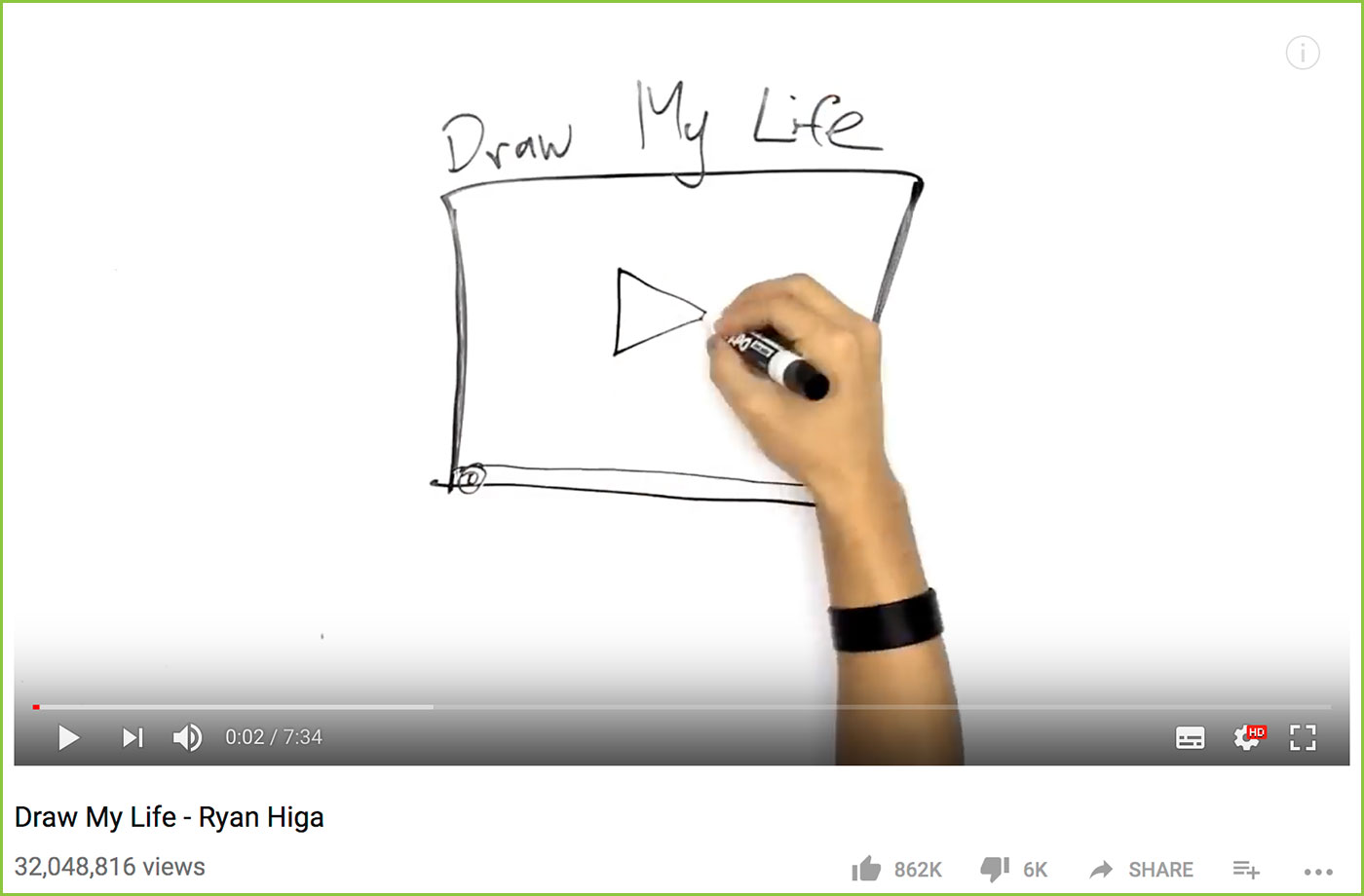 4.  Be entertaining:
Maintaining a certain level of professionalism is important, but consider delivering your brand's message through some form of entertainment (gags, parodies). Entertainment is the most popular reason that people watch YouTube videos in the first place.
Super Cooper Sunday (TmarTn2) is entertaining because the hosts share the life of their dogs, even though they talk about mundane, ordinary things.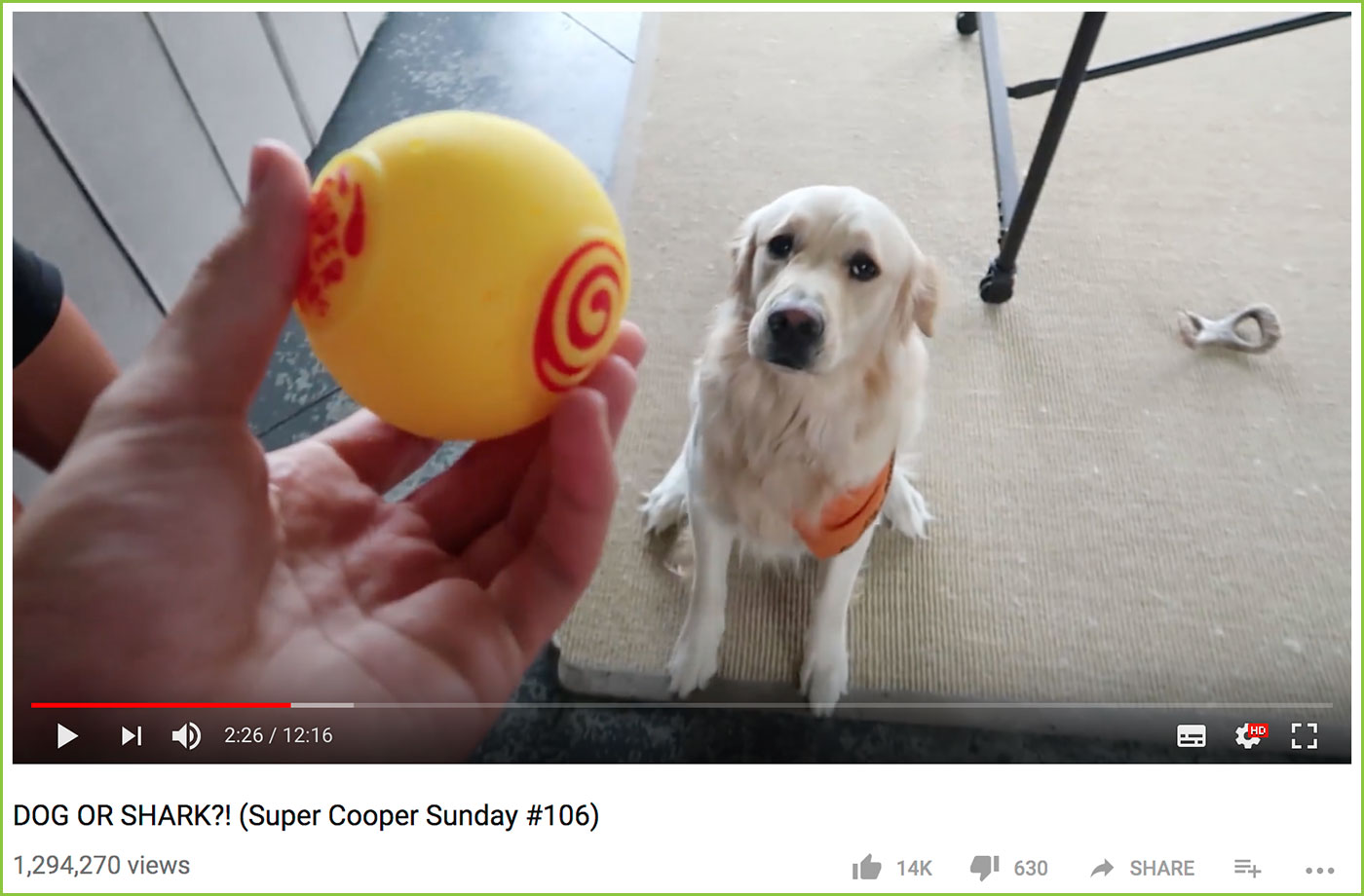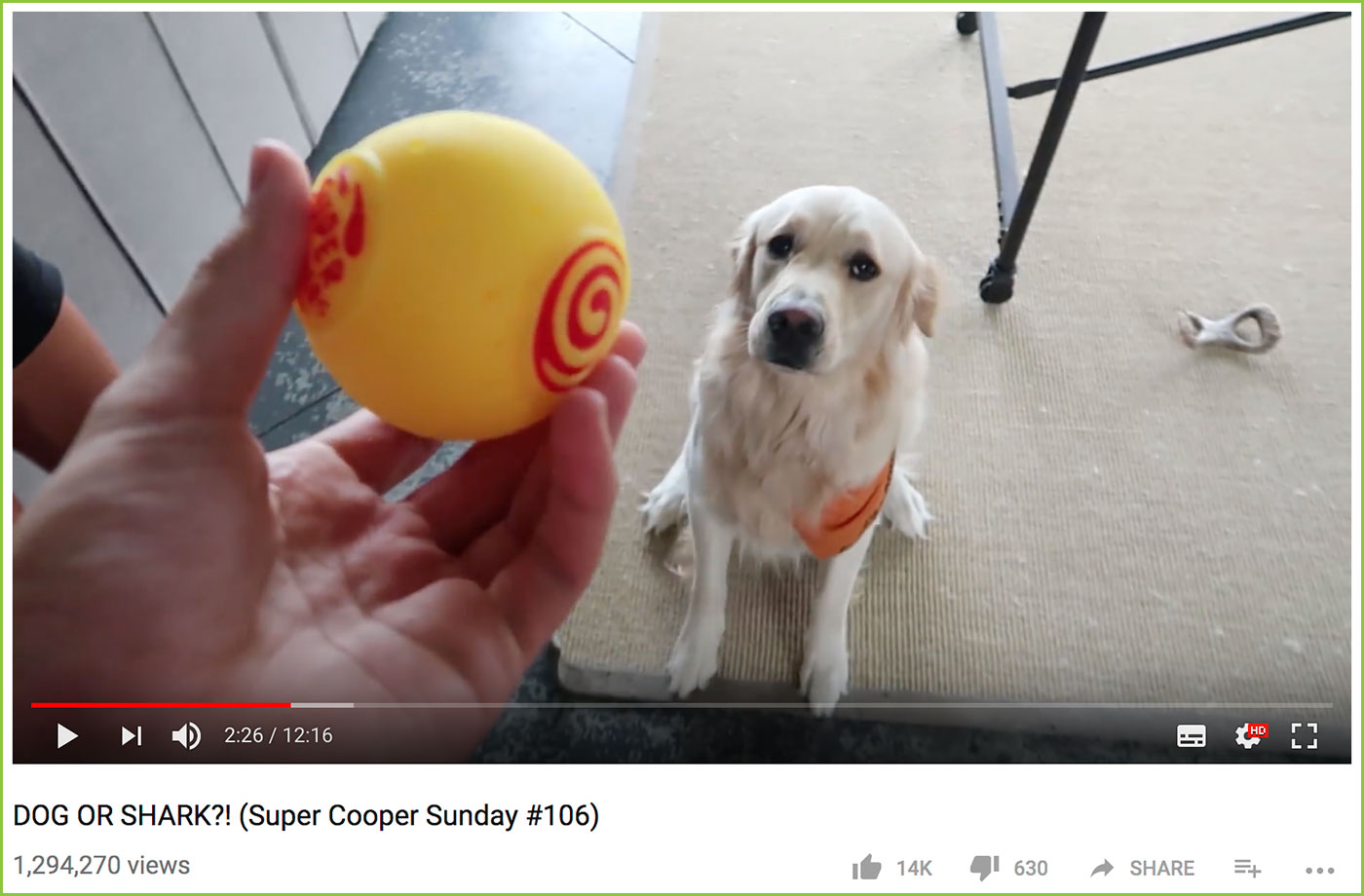 5.  Be genuine & relatable:
Successful YouTubers usually appear ordinary, relatable, authentic and engaging, which is the difference between popular YouTubers and carefully created brand videos.
Try making videos that look candid and natural. Try taking risks by displaying a sense of humor that would not typically be shown by certain companies and in certain industries.
KSI (17 million subscribers) has candid looking videos that are often filmed in the first person, which creates an intimate viewing experience for people.
Getting Social on YouTube
YouTube is a video-sharing website and therefore a social media website (to share is to be social!). Luckily for businesses, it is possible to build and engage a relevant community on YouTube as it is on Facebook, Twitter and Instagram.
Here's how it's done:
Subscribe to other relevant channels and interact with their content (share, like, comment).
Interact with users using your own videos (as you would on any other social media website).
Leverage your other social media followings by directing them from other social media websites to your YouTube channel (YouTube accounts can be connected with other social media accounts. If you have video content on YouTube, why not use it on your other social media profiles to drive engagement?).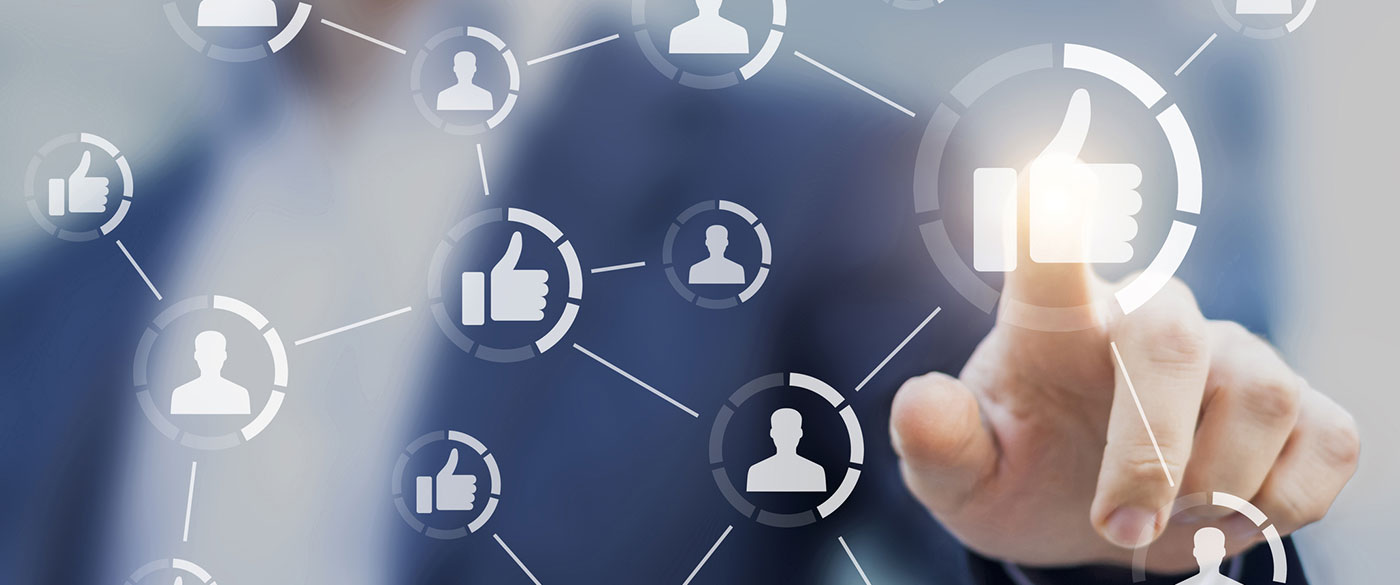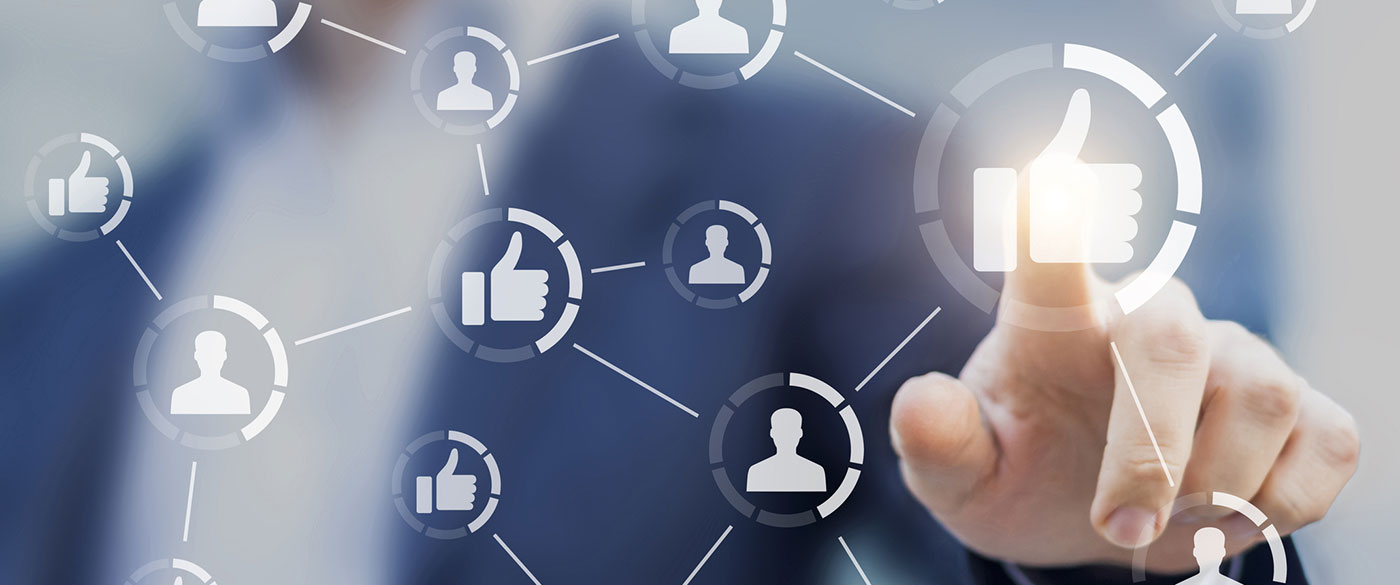 By leveraging YouTube for clients, Treefrog delivers smarter and more complete social media experiences that drive successful branding results for businesses like yours. Get in touch with us at 905.836.4442 to learn more today!