Generally speaking, Google rolls out 500 to 600 changes to its search algorithms each year. However, many of these changes are minor and the average web user wouldn't even notice that changes have taken place. When it comes to major updates and algorithm changes, Google is more conservative with its changes.
So what's changed already in 2019?
That's for Google to know and us to find out. This age old question plagues webmasters and search engine optimizers. As a digital agency with a focus on lead generation, we make it our job to not only help our clients rank but stay in front of figuring out what the change may have been and how it affects them, since Google isn't very good at telling us what the changes are we keep a close ear to the ground.
The following are a few things that we have seen already change this year:
Google+ Is Dead, Sort Of?
If you didn't already know Google announced in 2018 it was de-commissioning of Google+, as of January 29, 2019 users could no longer create accounts followed by the disallowing of creating circles, and commenting on websites. However there was a twist to this master plan that Google released an update to the android app version of Google+ on Feb 22, 2019 – Google why?
March 2019 Core Update
In early March, Google announced they made a core search ranking change. If this change affected your website it would be noticed in a drop to your organic ranking. But how do you go about re-gaining ranking? There "is nothing you can do to change this", according to Google. What is the core change? Google doesn't say specifically, we simply need to monitor ranking. This change however was targeted more towards websites in the health and medical space. The fix? Continue to build great content, over time; the content may rise relative to the other pages that are winning the rank game.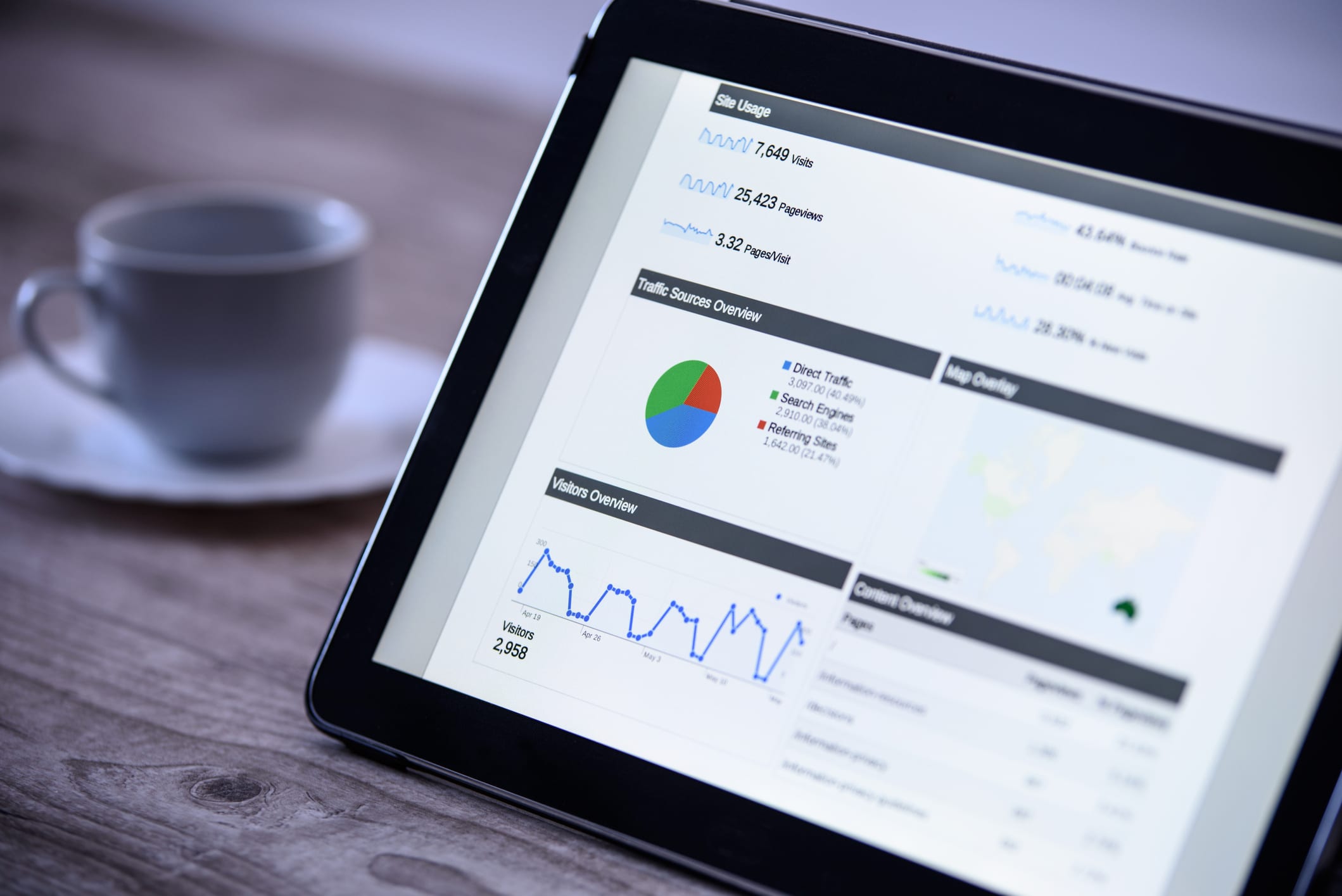 Google DE indexing Bug
Early in April, Google, caught a spring cold, with a DE indexing bug. This caused 4% of Google's overall index to fall off of organic ranking. While this wasn't an algorithm change, yet more a technical oops on Google's part; it definitely damaged some website ranking as they slowly restored the indexing. Today, indexing rates 'appear to have returned to normal', and we suspect that the worse is over in this tiny Google hiccup, but you can never really be sure.
Speed Update
What is this? Google announced they would be ranking websites lower that were slower to load. While this isn't a change from 2019, Google has shared details on the speed update change that took place in July 2018.
Why does this matter?
While the impact initially affected very few websites, we are continuing to see a drop in ranking by slow loading websites. While you don't need a perfect score, according to PageSpeed Insights you should look to improving and continuing to improve the load speed time of your website pages.
Knowing the health of your website is an important step in making sure you don't get caught up by any of the algorithm changes by Google. At Treefrog, our SEO team are certified Google experts; they are passionate about organic search ranking and optimization. While helping our clients increase leads and ranking it's also important to make sure that you are following SEO best practices, so that when changes take place your website is impacted as little as possible.
We offer a variety of SEO packages, from a one-time clean up, to monthly monitoring & active management. If you would like a free website report to know what you can do to get more leads and increase your website health, email us today with your website, we promise to respond within one-business day.
---
Sources: