Last year, we sat down to analyze the top trends that we think will dominate social media in 2018. With these insights gathered, and with the new year finally here, we're excited to announce our picks for media trends that we're most looking forward to seeing in 2018!
Facebook Spaces: To Adopt or Not to Adopt?
Facebook Spaces is a virtual reality version of the Facebook app that will allow users to access 360-degree photos and videos, and interact with other Facebook users by using avatars. It's like chatting in a Facebook group message with your friends except you are "there" (virtually) and can visit different locations.
This version of Facebook was announced very recently and is still in beta mode. Currently, you can access Facebook Spaces using the HTC VIVE or Oculus Rift virtual reality headsets.
We can't wait to see how Facebook users react to Facebook Spaces, and we're already brainstorming how companies can use them to connect with their target audience.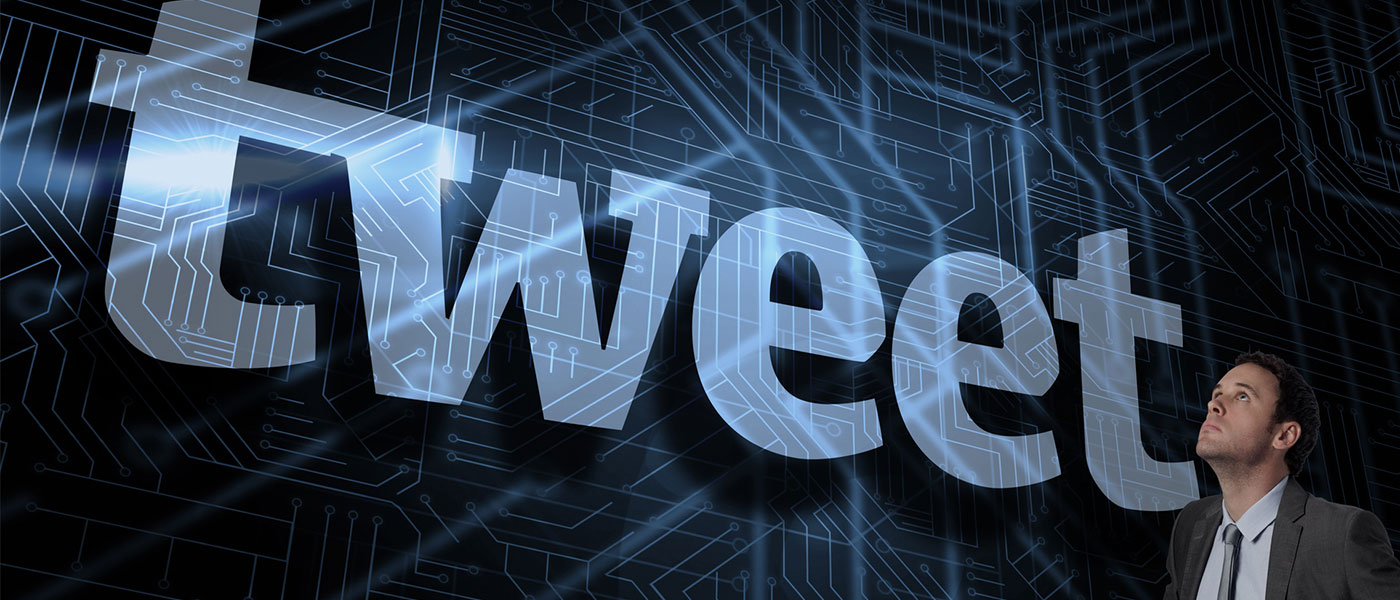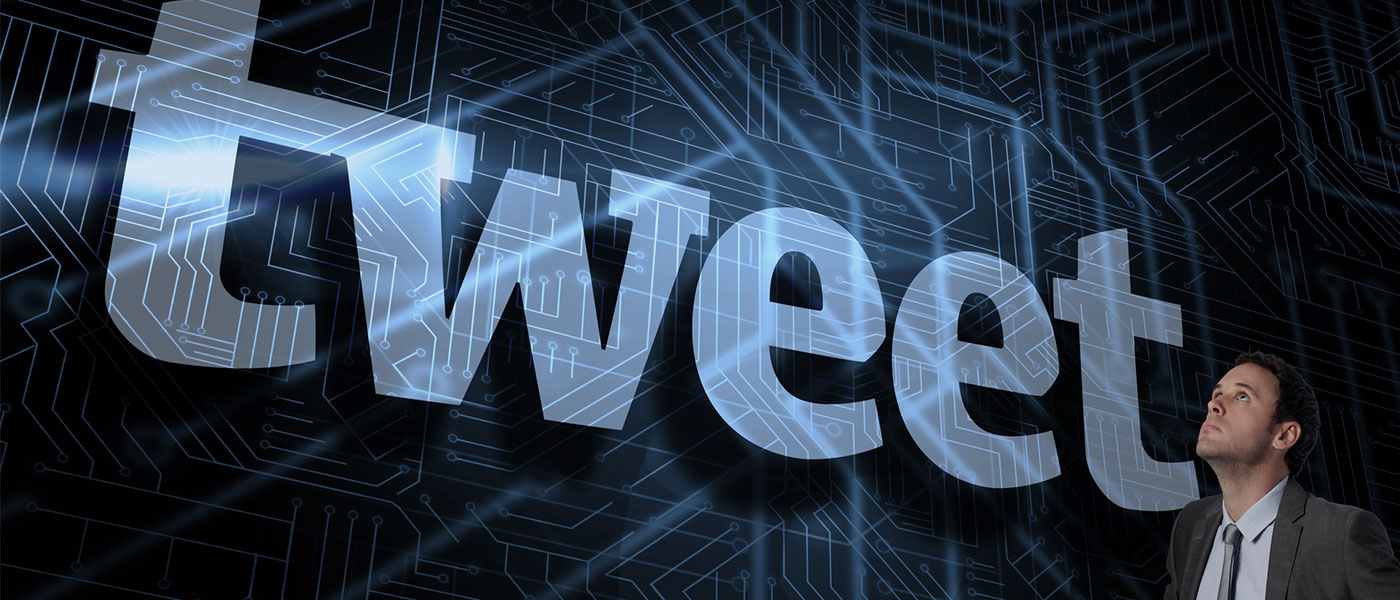 The Plight of Twitter
If social media platforms aren't growing, they're shrinking. Between the first and second quarter of 2017, the total number of users on Twitter remained the same, and in the US, the number of users fell, which is bad news as the US generates the most Twitter ad revenue compared to any other country.
Why are we excited about the plight of Twitter, you ask? Because we love Twitter and have had some major wins using it for clients in 2017! Because of this news, we can expect Twitter to regroup and release something new to reengage audiences (new features? A redesign, maybe?). Recently, Twitter increased the character limit for Tweets from 140 to 280 and launched their Tweetstorm feature which allows people to publish multiple Tweets at once. We can't wait to see what they come up with in 2018!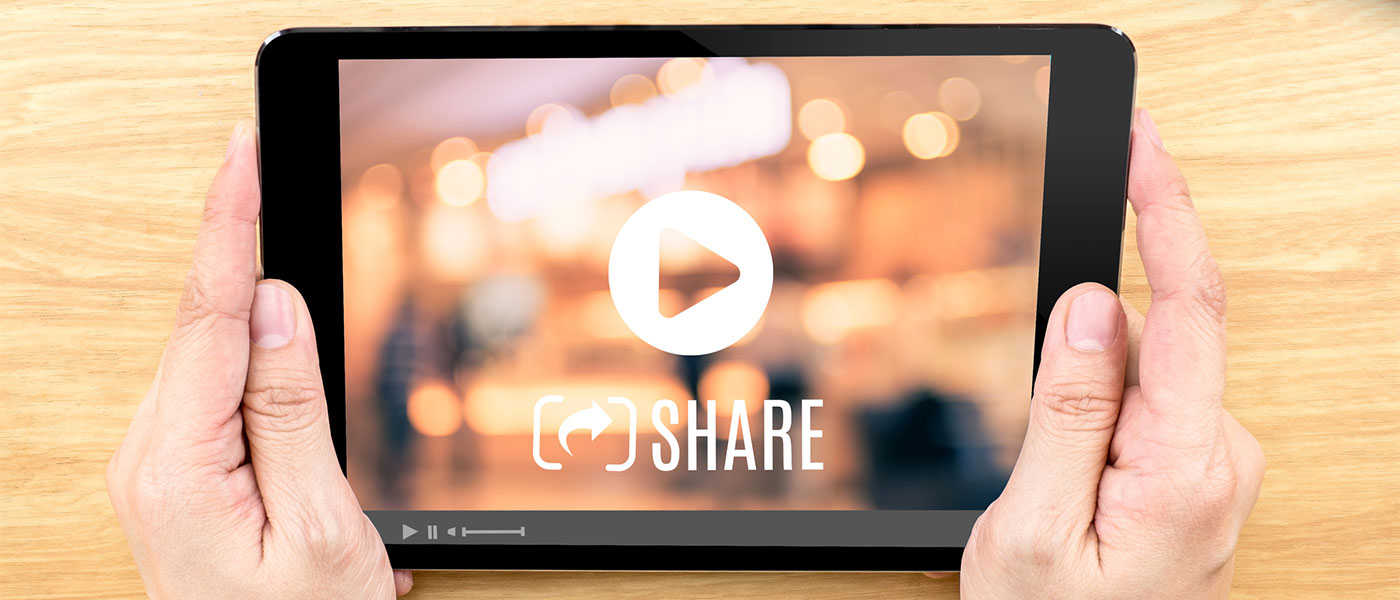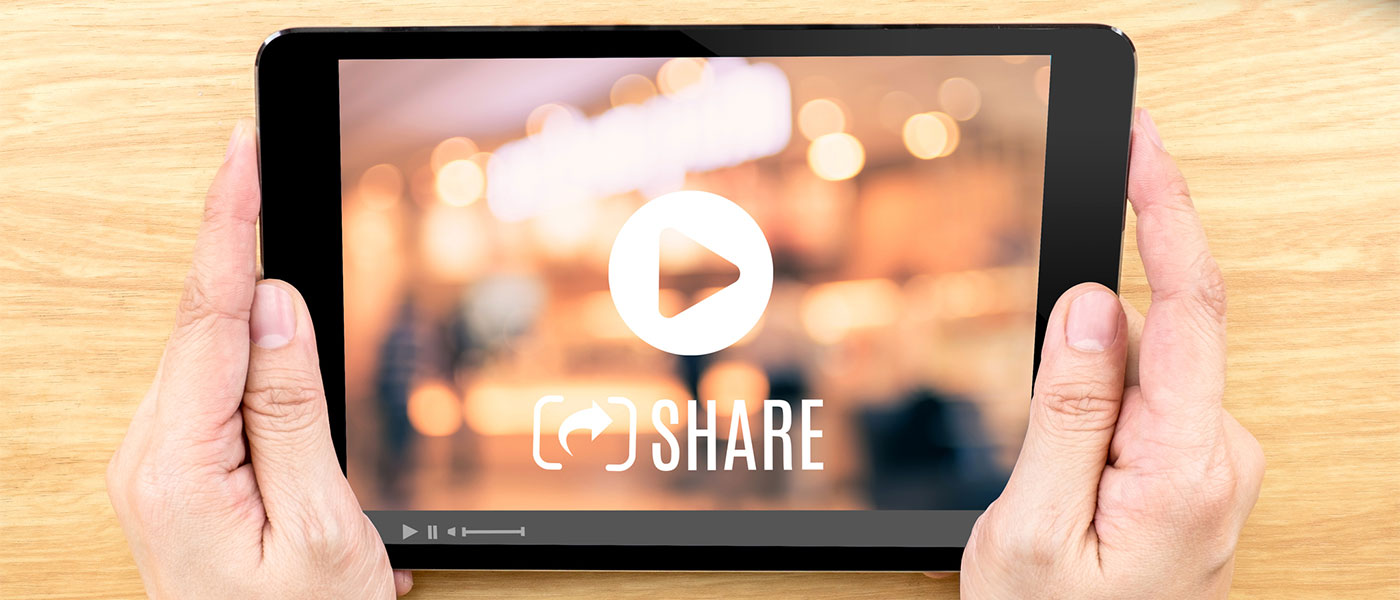 Facebook Will Test Pre-Roll Ads
If you've watched a YouTube video since 2008, you are undoubtedly familiar with pre-roll ads, which are ads that play before you watch a video. And while Facebook stated that they would not use pre-roll ads because they thought users would react negatively to them, they just announced that they will be testing them in 2018.
This is great news as us Frogs are obsessed with video marketing and we can't wait to see how users will react to this type of ad on Facebook and how we can use it for clients.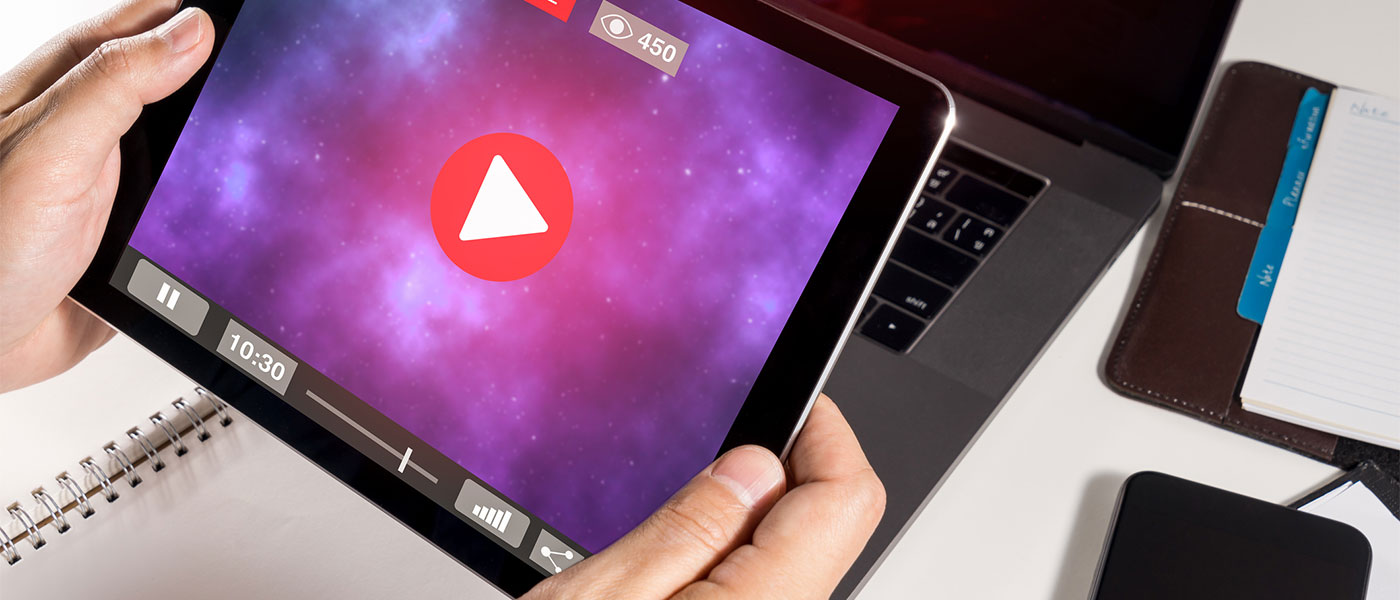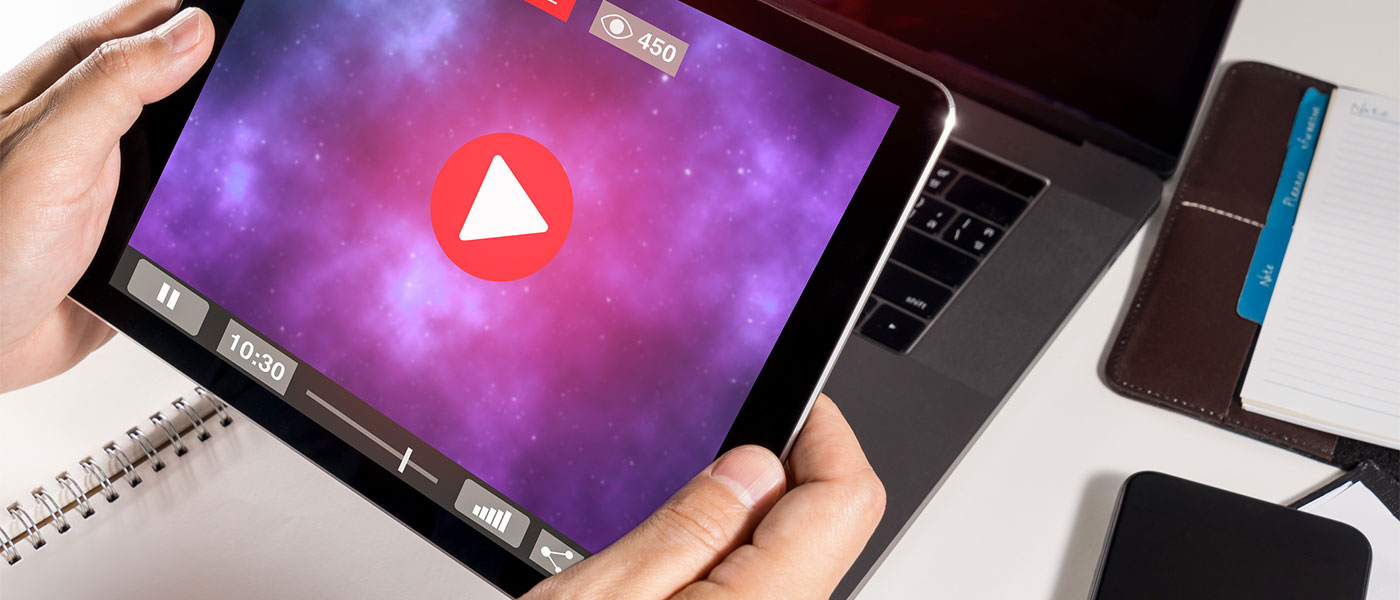 Growing Popularity of Video Marketing
Video marketing will soon be the norm! According to Insivia, almost 50% of internet users look for videos related to a product or service before visiting a store, and 48% of marketers had planned to add video marketing to their strategies by the end of 2017. Whether this happened or not, the interest in video marketing for consumers and marketers is growing!
This year, Treefrog created more videos for clients than in any other year, and we even launched our digital marketing video series, Treefrog TV, on YouTube! We can't wait to use video marketing even more in 2018 to make our clients win!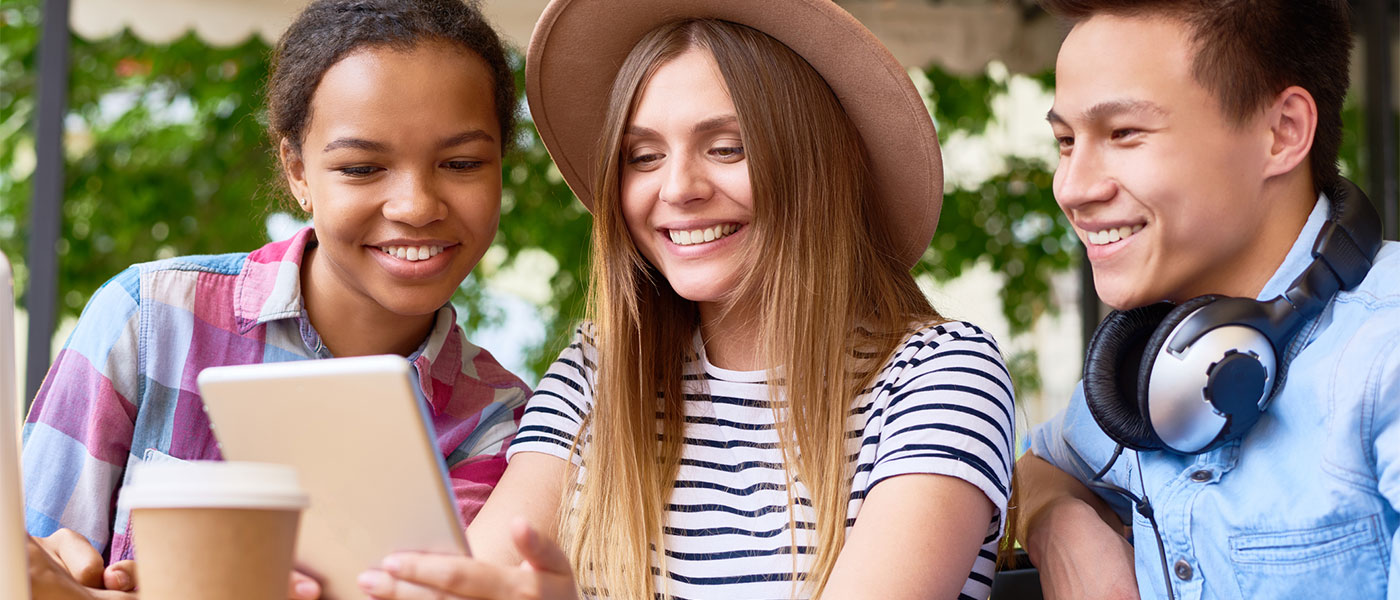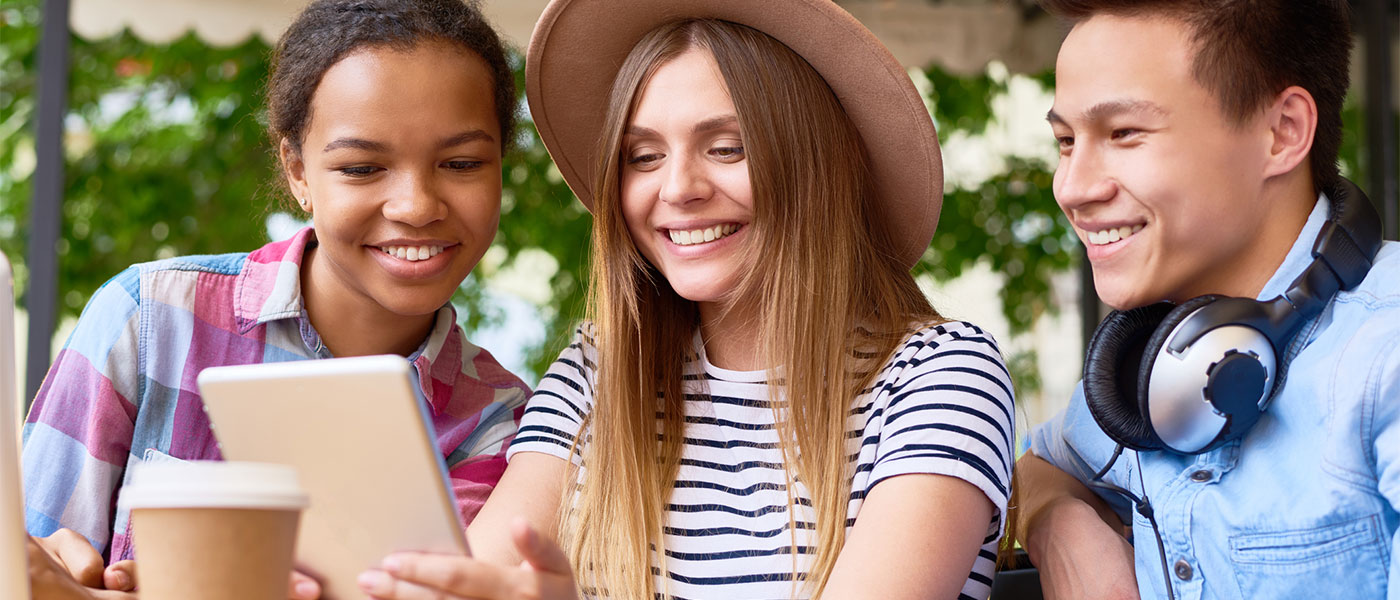 Hello, Generation Z!
For years, companies have stressed about keeping a close eye on millennials, specifically how they use social media. However, in doing so, businesses have overlooked the entire generation born between 1995 and 2000 – who are now old enough to purchase things and who are pioneering new ways of using social media. We're talking about Generation Z.
Generation Z adopted technology at a younger age than millennials. As social media is such a large part of their lives, companies without sophisticated social media strategies are setting themselves up for failure if they plan to try to connect with this cohort.
Our social media team includes researchers with backgrounds in sociology and social anthropology, who closely watch and study how different age demographics behave online – and they are super excited to continue researching Generation Z!
There is a lot to be excited about in 2018 on social media. To learn more about these emerging trends and how to put them into action for your business, request a free quote or give us a call at 905.836.4442 today!