To our valued clients, we wanted to provide an update on some of the changes we have made in our offices during the current COVID-19 situation. While some businesses could experience turbulence during these uncertain times, Treefrog wants to ensure we are committed to helping you navigate this situation both internally with your employees, and externally with your clients and customers.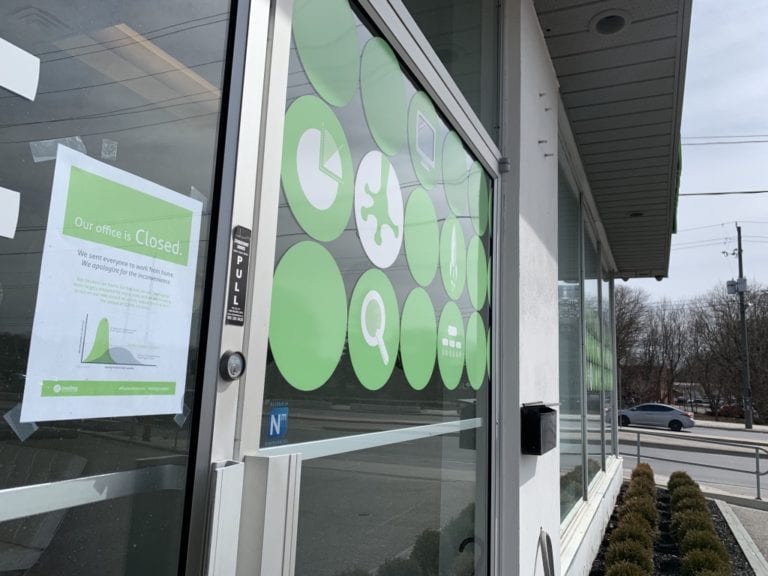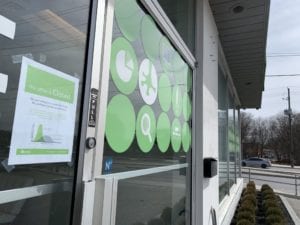 As a Digital Transformation Agency, we are uniquely equipped to ensure our clients are capable of shifting to a more digital future, tomorrow and beyond. One way we want to help you is by providing some examples of how we at Treefrog are transforming our workplace and procedures to ensure the health and safety of our employees, clients, and the community to which we belong.
We have implemented the following measures to ensure the health and safety of our employees, clients and community: 
Implementing a work from home policy for our employees, effective beginning March 16

This means our office will be closed to the public (including clients) for a minimum of 3 weeks 

Shifting to remote meetings via telephone or video call, where possible, both internally and externally 

Enforcing a no handshake policy 

Enhanced cleaning protocols and antiviral sanitation of our office space 

Increased employee education and communications regarding the ongoing situation, with daily updates via our internal communications channels 

Providing the tools and technology to ensure that all of our employees have the ability to work remotely 
Should you and your business need help to implement any of the above policies, provide communications to your clients, and/or transition to a more agile work environment, or you have any questions at all, please feel free to call 905-836-4442 or email us at info@treefrog.ca.