It's no surprise that Gen-Z's are making a name for themselves with the rise of TikTok and other social platforms. However, this also means that the way we marketed to millennials is not the same way we sell to Gen-Z's, especially after seeing the two generations going head to head on different opinions (side parts and skinny jeans).
In Marketing, knowing your audience is key, which is why developing personas is so critical. So in order for you to market to this generation, you need to know who exactly is Gen-Z and build a persona surrounding them. Luckily, we've done the research for who they're and how they think, so now all you need to do is follow our marketing strategy tips in this blog. Once you do, you'll be well on your way to creating brand loyalty from Gen-Z's.
Who is Gen-Z?
Before establishing how to market to Gen-Z's, we first need to understand who this generation is and how they differ from other generations like Millennials. Gen-Zs were born between 1997-2010, and are consider Digital Natives. They grew up with cellphones and social media, and since able to, have been taking over the digital space. This generation is considered more conscious of who they purchase from, focusing on inclusive brands, having good values, and being socially conscious. Keeping this in mind will help you to tailor yourself to this generation.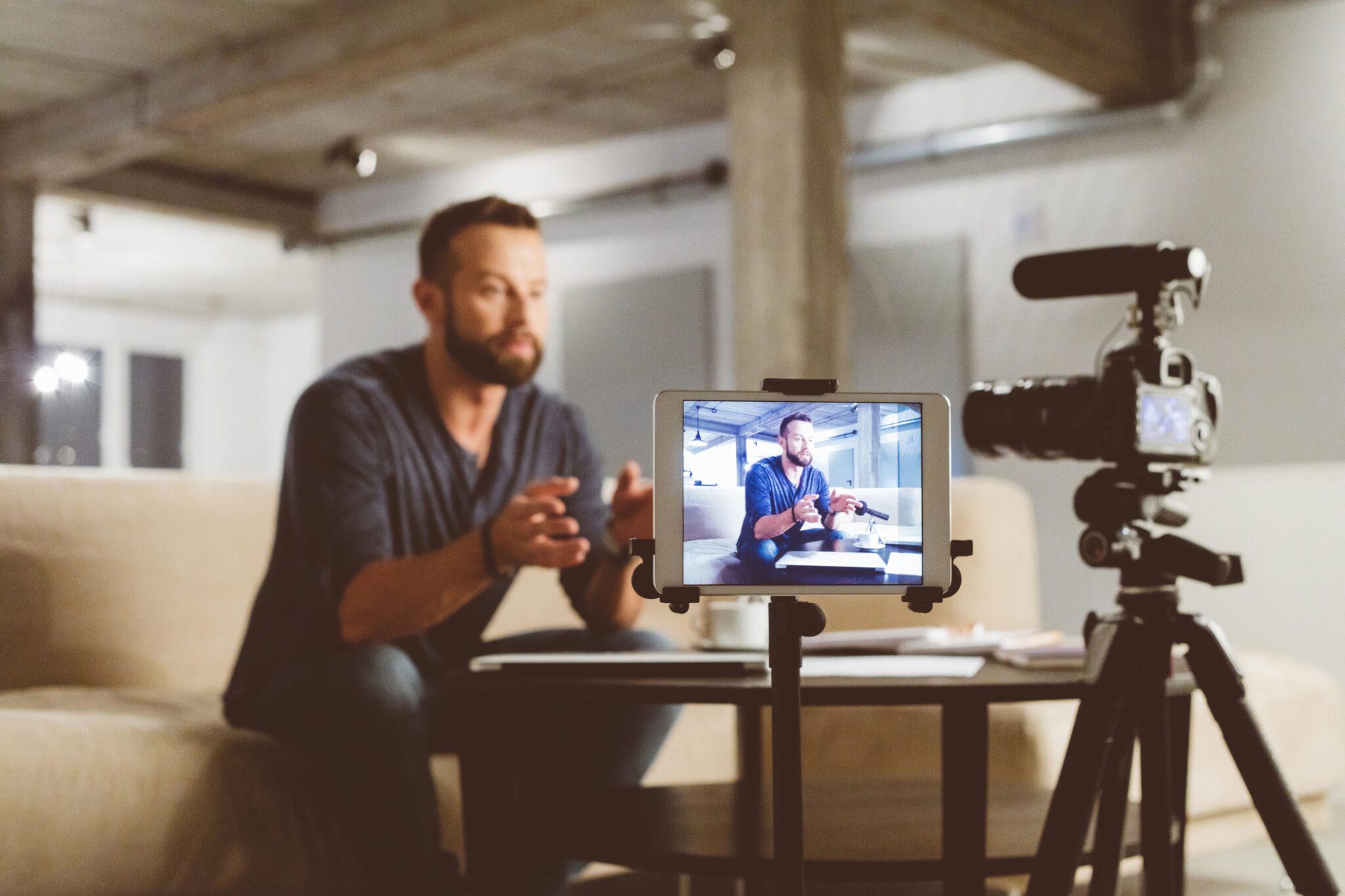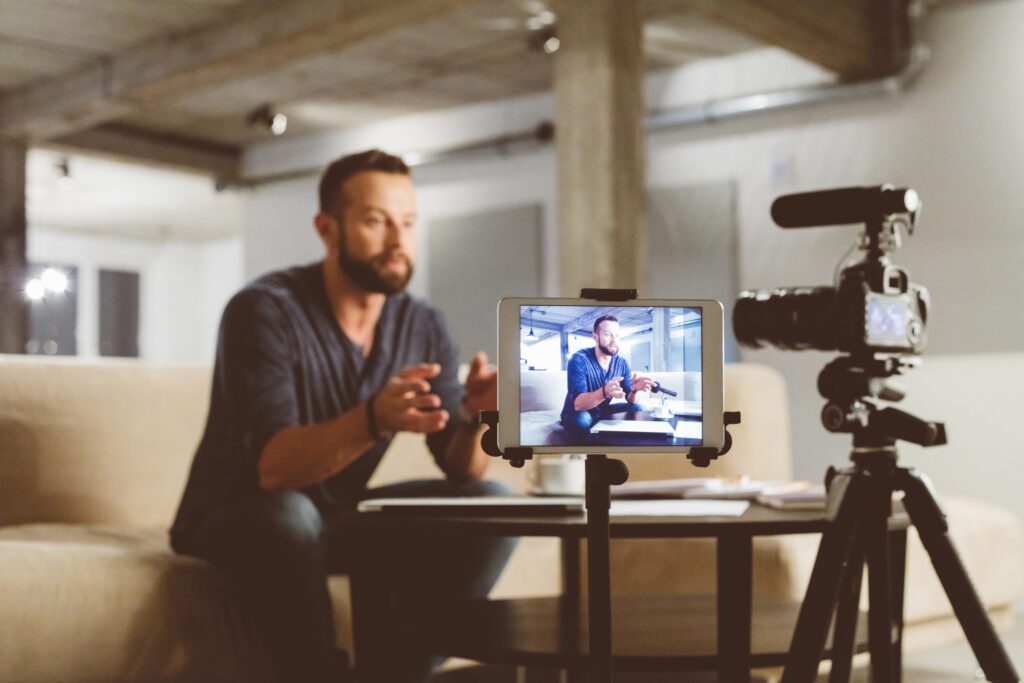 1. For Gen-Zs, Transparency and Authenticity is Key
If there is one thing you need to know about Gen-Z's, transparency is the number one thing you need to develop trust and brand loyalty with this generation. Gen-Z's are truth seekers, so your brand needs to be upfront from the beginning. Make sure to make a conscious effort to be transparent in your marketing efforts and as a brand and hold yourself accountable when things go wrong.
2. Gen-Zs Love Video Content
Gen-Z's have truly grown up with the rise of video, which is why they're the most popular creators on TikTok. So naturally, incorporating video into your marketing will help you to reach this target audience. It's essential to use it on various platforms, such as Youtube, Instagram (reels and stories), and TikTok. Make sure your video content is engaging, relatable and when possible, try to hop on current trends on these platforms.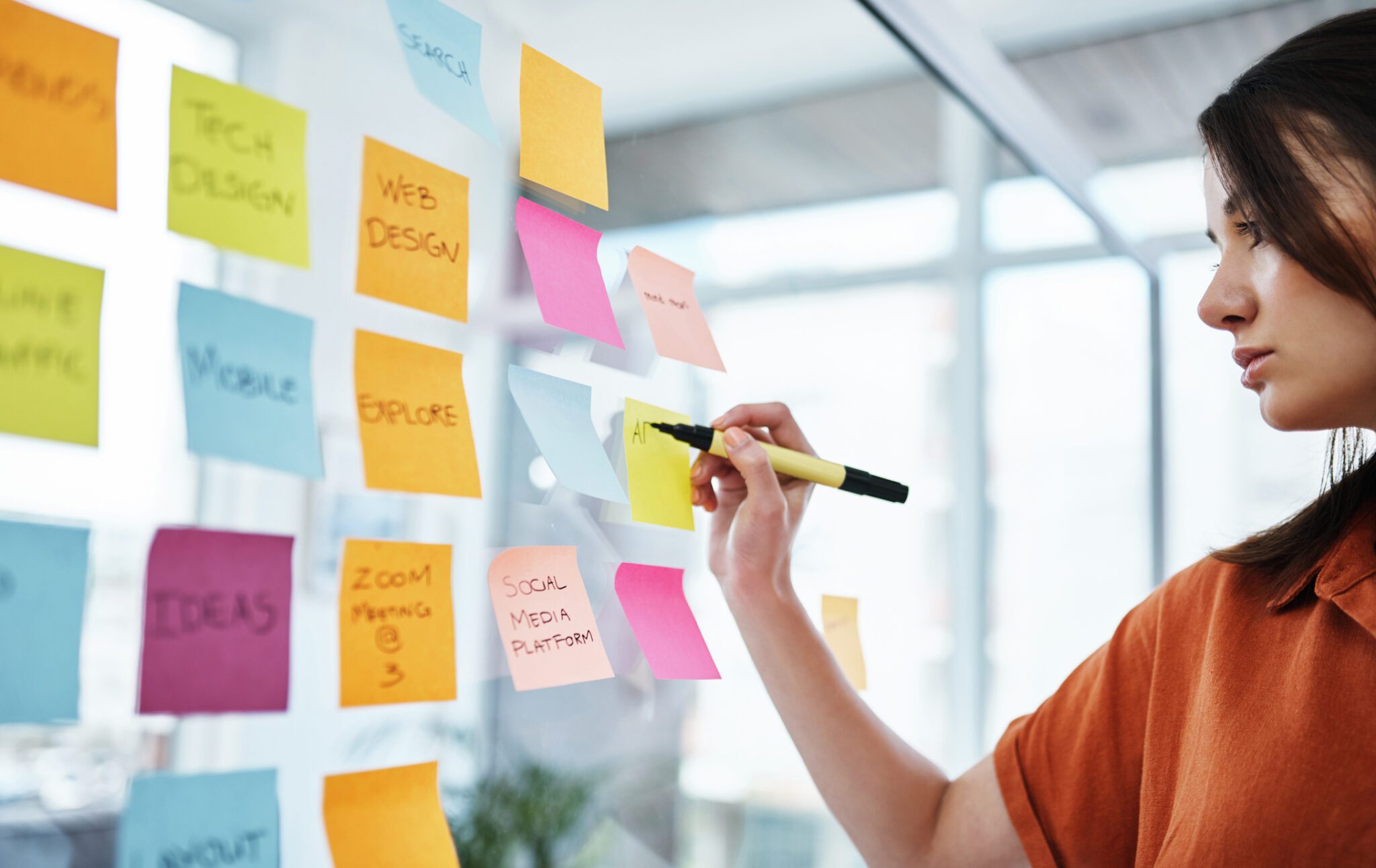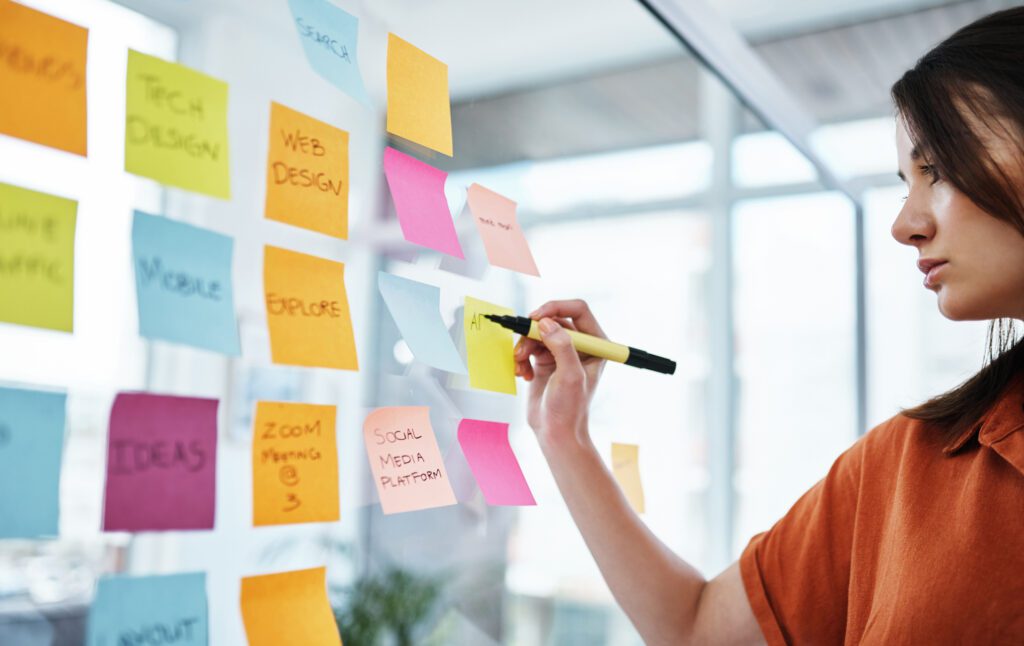 3. Traditional Marketing Won't Work on Gen-Zs
Hate to break it to you, but your traditional marketing won't work with Gen-Z's. Not only do they have a shorter attention span, but they no longer want to be marketed to by actors. They want to see relatable people in your marketing campaigns (think Aerie Real campaign). Use your storytelling abilities to showcase why Gen-Z's will want this product over another and how it will benefit them. That's the fastest way to market your brand or product.
4. Gen-Zs are Looking for Entertaining Content
Gone are the days of having professional-looking social media accounts. Gen-Z's want to see the real side of your company. They want to see entertaining companies (Buffalo Wild Wing Twitter), have fun, and don't follow the norm on social media. If you want to connect with Gen-Z's, then it's time to have a little more fun in your marketing strategies. Luckily, using video on social media will help you to nail this strategy.
Need Help with Digital Marketing? Contact the Team at Treefrog!
Does your business need help building a digital marketing strategy? Contact the experts a Treefrog. Our Frogs can help your business with its online presence. For more information on how our team can help, give us a call at 905-836-4442.
Email Us