We Are Certified Digital Advisors
What is the Canadian Digital Adoption Program?
The Canadian Digital Adoption Program (CDAP) is a government grant that helps small and medium-sized enterprises (SMEs) boost their online presence and digitize how they run their businesses.
Successful grant applicants can receive up to $15,000 to retain an approved digital advisor to help offset the costs to help grow their business.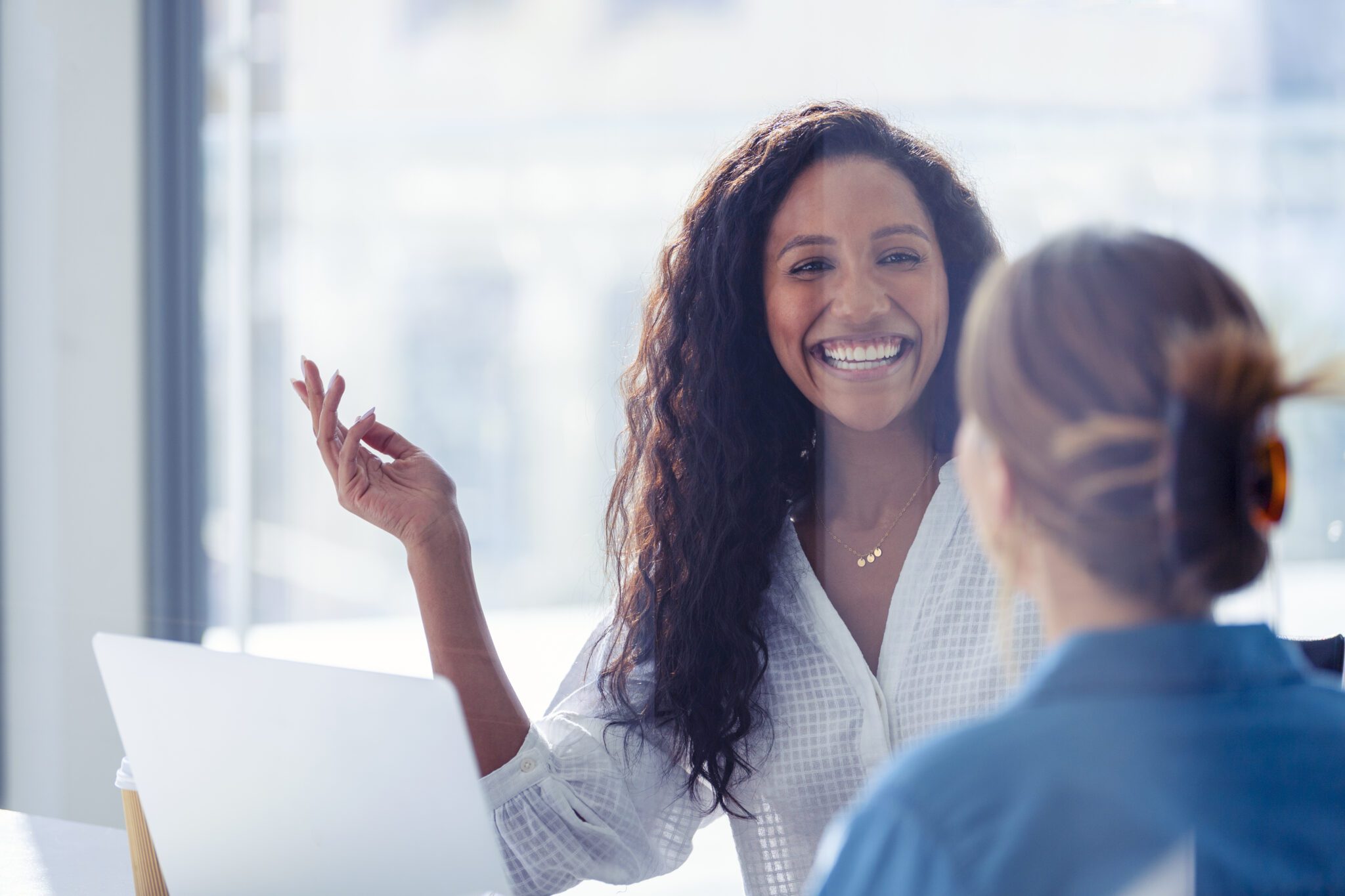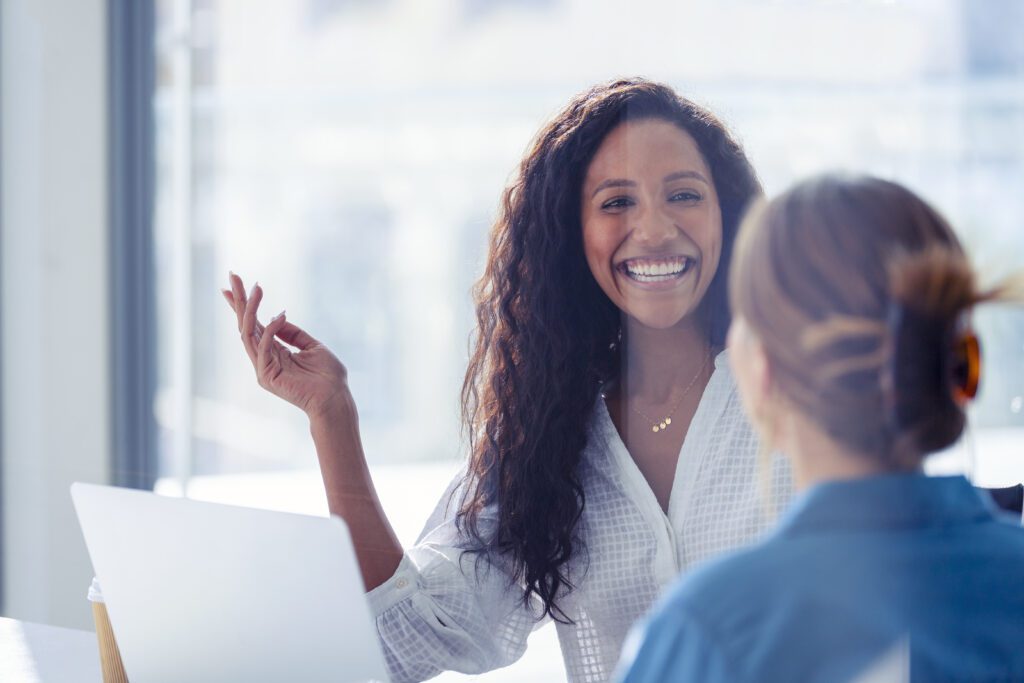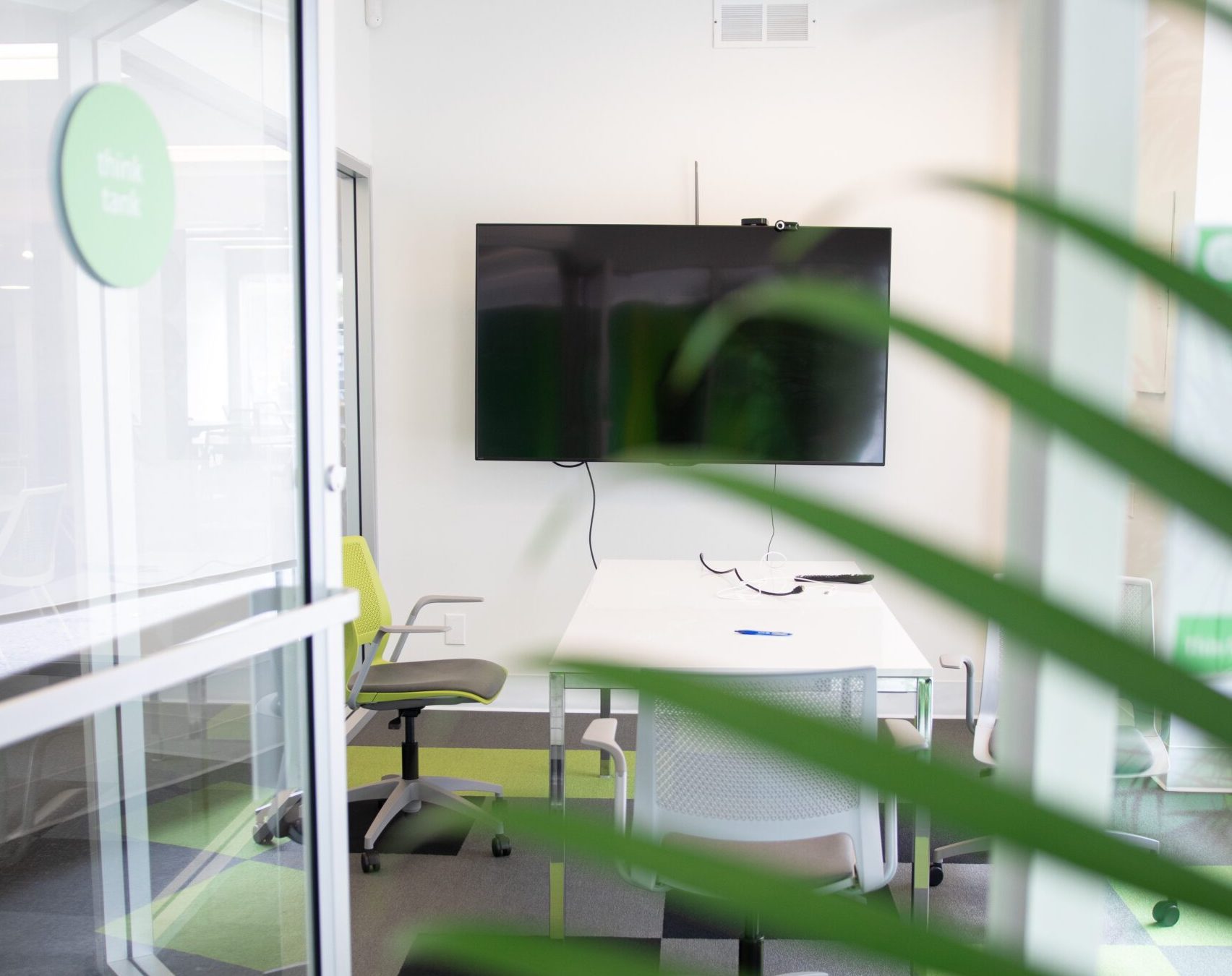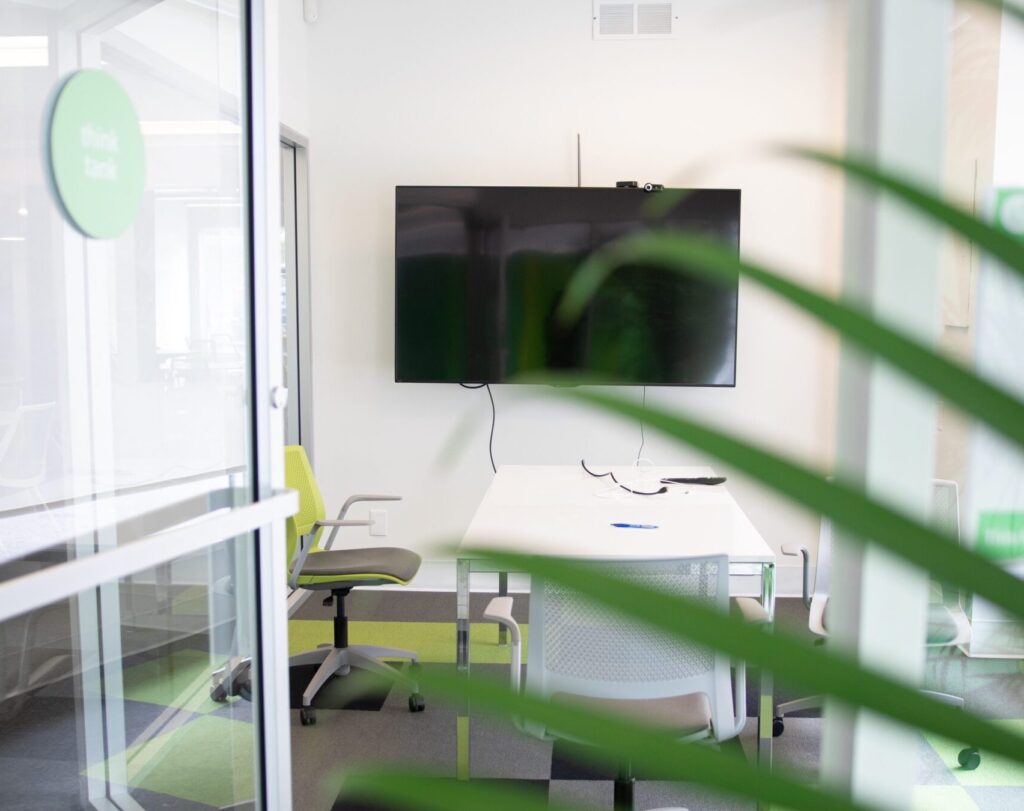 How Can it Help Your Business?
CDAP can help to give your business the funds it needs to achieve its goals and develop long-term growth. It can also help to:
Reducing overhead costs
Helping to speed up transactions
Increasing response time to clients
Helping to manage inventory more efficiently
Improves supply chain logistics
Who is Eligible for CDAP?
You must have all four of these mandatory criteria to be eligible for the grant.
Canadian privately owned, for-profit business.
1-499 full-time employees
$500,000 of annual revenues in one of the previous three years
Must meet all the requirements to be deemed a Canadian-controlled Private Corporation (CCPC)
Still not sure if you are eligible for the CDAP grant? You can use the free CDAP assessment tool to check if your business qualifies for the grant.
Check Eligibility
Why Work with our Digital Advisors? 
When you apply for CDAP, you must work with an approved digital advisor. Luckily, Treefrog is a CDAP-approved digital advisor who has worked in the digital industry for over 25 years. We've helped clients across various sectors grow and establish their businesses.
We have the necessary experience it takes to help you take your business to the next level. When you choose Treefrog, you select a team of industry leaders dedicated to helping companies like yours reach their goals. Contact us today to learn more about CDAP and how we can help you.
View Our Portfolio
Explore our portfolio to see how Treefrog is qualified to help you boost your business. Set up a meeting with one of our specialists to learn more about the program and how we can help you.