So, your business is moving
We bet you're totally stressed out about boxes, and moving trucks, and how your employees are handling the change.
How do we know?
We've been in your shoes. We feel you.
However, more than just our sympathies, we at Treefrog Inc. want to pass on a more valuable 'moving message' – a PSA of sorts – to not neglect your online presence during this time.
Trust us, we get it, you've got a lot going on. But local profiles don't optimize themselves when you move, and any change at all creates some risk for your business.
So, to help protect and guide you through this transition, we've developed some localized SEO tips you can't afford to ignore.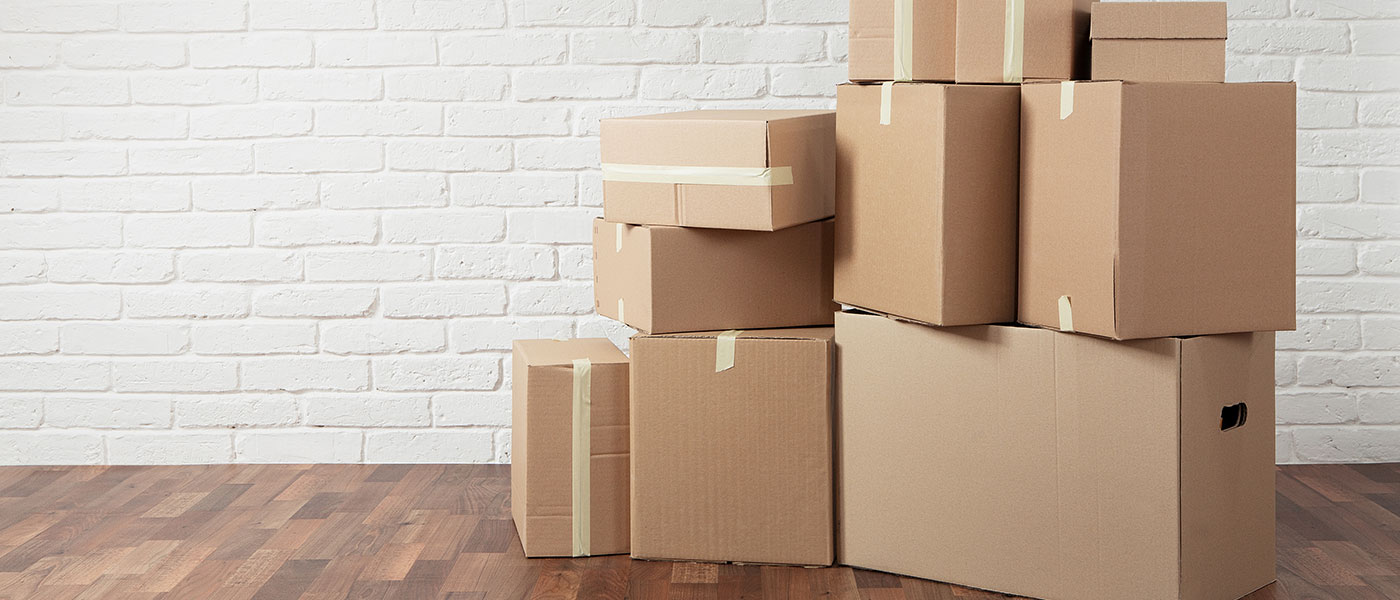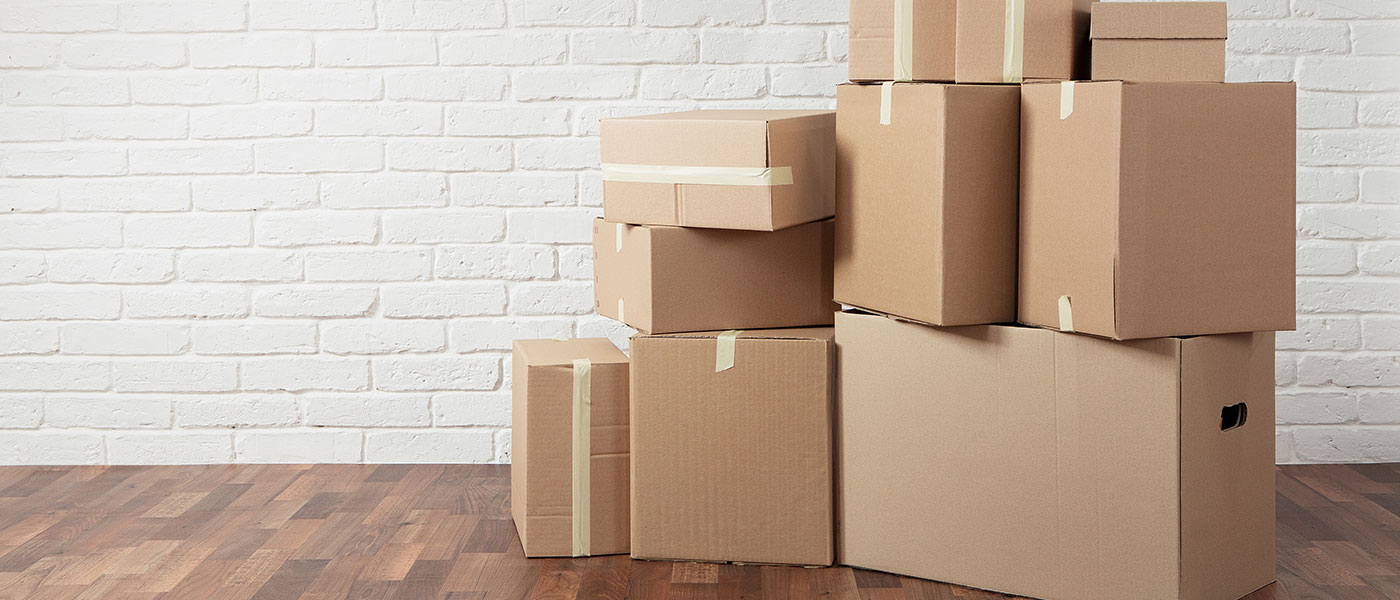 1. Build Trust By Providing Detail
In our modern landscape, customers are more likely than ever to search the location, hours, and phone number of a store (from their mobile device) before visiting – especially if it's for the first time.
If this information is not readily available online, or it is confusing by showing both your old and new locations, customers may choose not to visit the storefront. It becomes a hassle to locate, they're unable to determine if the store is open, and they're unsure if the business will serve their needs.
This is especially true for moving businesses that are entering new territory.
If you haven't already claimed your business and its location on Google Places, (or on other online search engines such as Bing's Local Listing Center, or Yahoo! Local), it's crucial that you make this a priority.
However, don't stop at just providing your address and phone number. If applicable, include as much information as you can. This includes an email, hours of operation, photographs of your new store, your business' social media accounts, appropriate keywords, and more.
Allow customers to get to know you, and as a result, learn that they can trust you.
2. Collect Reviews & Testimonials
When starting up shop or moving into a new area, it's critical to build an online persona you can be proud of.
Curious potential customers are likely to not only Google who you are and what you offer, but also what others are saying about you and your service.
This is why it becomes essential to collect positive reviews and testimonials online – whether it be on Facebook, or Glassdoor, or Yelp.
Reviews can be the difference between securing a new client, and not securing a new client, as reviews from real people bring comfort and assurance to other potential customers.
Search engines like Google also rely on reviews to determine the value of your business, website, and online platform. When you receive numerous positive reviews, Google will notice and reward you with better SEO page ranking!
But how do you collect reviews during a transition period?
Capitalize on your big move by launching some creative social media campaigns!  For example, you could invite customers to an open house and offer incentives in exchange for tweets, Facebook posts, and reviews! A little buzz goes a long way!
"Just attended company X's open house at their new location! The store looks amazing! Be sure to check them out! #CompanyX"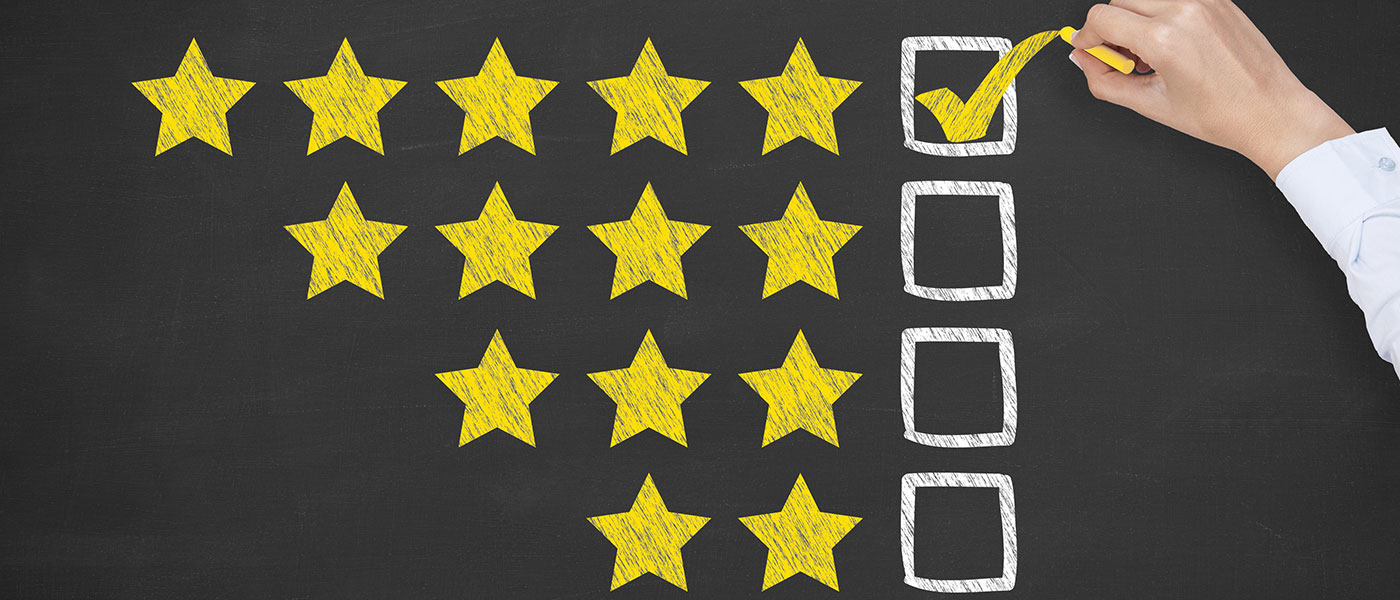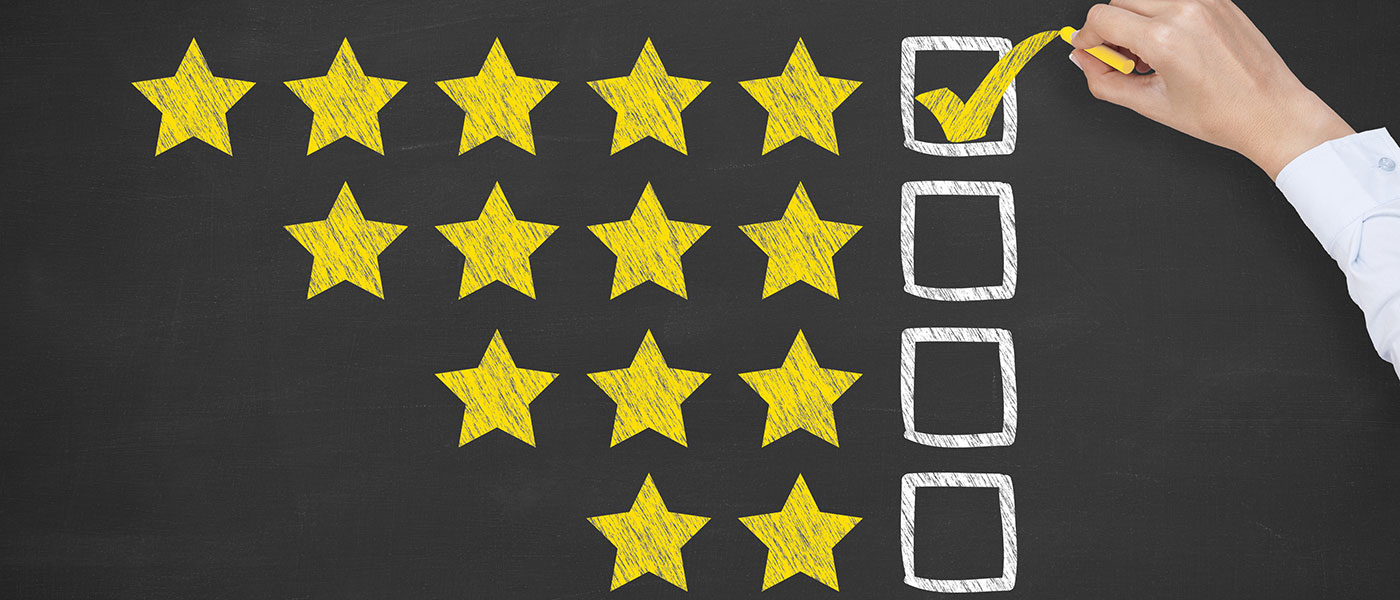 3. Develop Quality Content
If you're a company that is submitting a local online profile for the first time, creating a well-developed persona will help you to instantly build credibility as a business. A great profile will also showcase your professionalism and dedication to attracting potential customers – and that's the goal, right?
If you're a business that is simply moving locations and needs to update their profile, now's the perfect time to reflect and focus in on the new demographic (and geographic area) you're serving.
Ask yourself: What's changed? What's stayed the same? How can you cater to your new audience?
By incorporating geo-specific keywords into your content, search engines will identify proximity and relevance, bringing your profile forward to those in your area.
For example, if your new location is in Richmond Hill, mentioning Richmond Hill specific services in your blog, and including 'Richmond Hill' in your 'about us' web page, will naturally boost your relevance in that area.
4. Build Your External Links
Want to build even more credibility in your new local area? Connect with in-town associations, your local chamber of commerce, and residents' social media pages, to acquire backlinks to your website.
For example, if you own company X, and company Y carries one of your products in-store, you could request that company Y will back-link to your website, or tag your social media handles, when they feature said product on any online platform.
This partnership will then contribute to company X's quality score, as search engines will recognize that company Y has vouched for company X's credibility as a resource.
The same goes for customers who willingly post on social media about your products, and then also tag you, and your business, in their posts.
Networking and capitalizing on local partnerships will bring more potential customers to your website, and will also help to spark interest in your community, encouraging people to check out your business, and your new location, in person.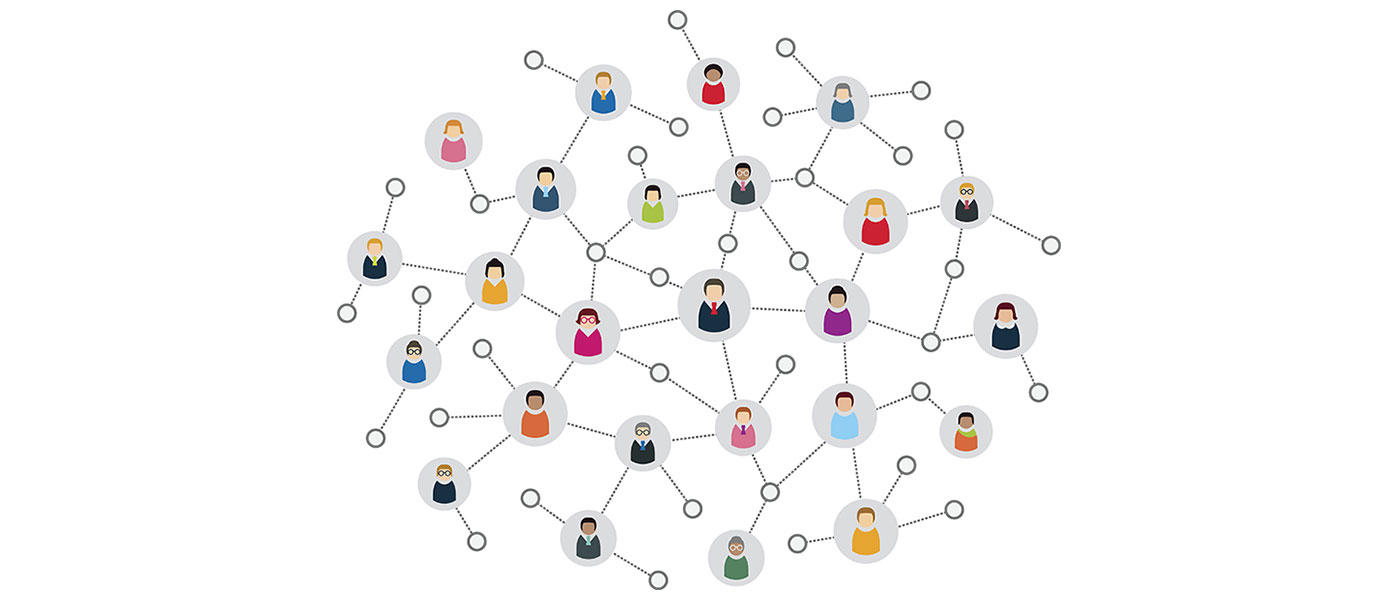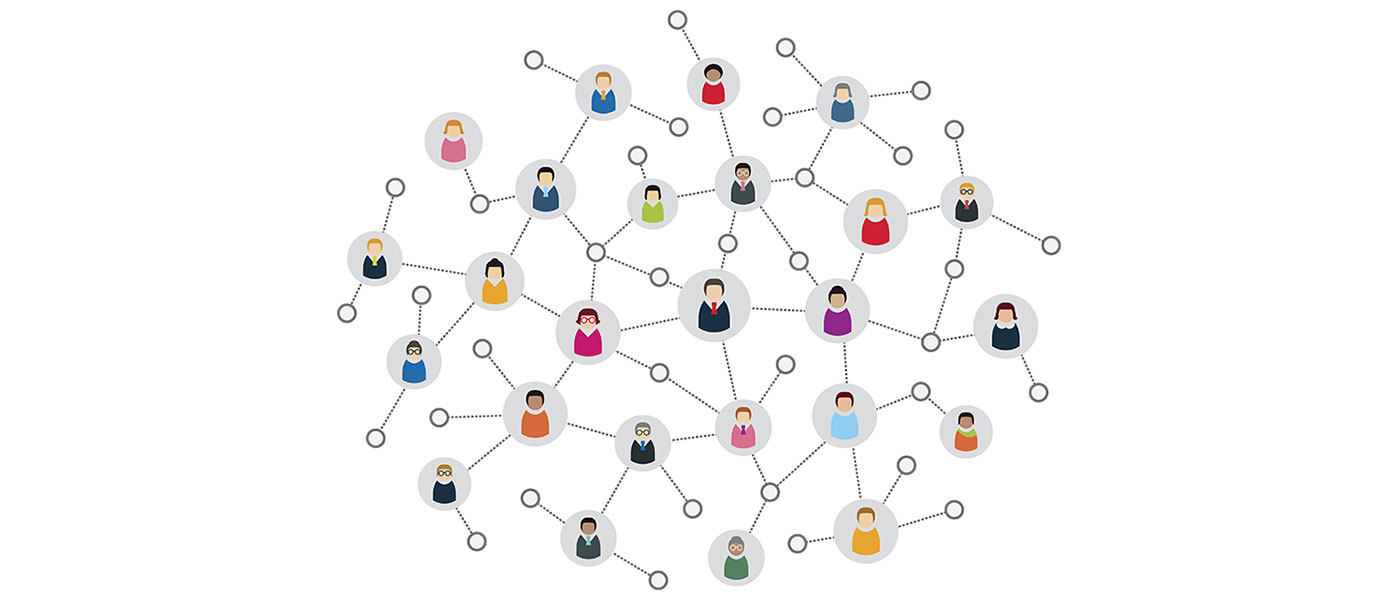 Don't have time to manage all of these SEO localized changes on your own? We're here to help.
At Treefrog Inc, we can manage every step of your move online, including producing new advertising content and materials, updating your social media platforms, adding new features to your website design, actively working to improve your conversion rates, and more.