Open rates are arguably the most important stat you need to be tracking when it comes to marketing emails. Sure, your CTR (click-through-rate) is important, but if people aren't opening your emails at all, they don't even have the chance to click through!
These days it seems as though everyone is using emails as part of their marketing strategy; thus, audiences are receiving more emails each day than they ever have. In fact, globally there are approximately 269 billion emails sent each day! To help with the mass amount of email people are receiving Gmail has even started auto-segmenting emails into different inboxes: Primary, Social, Promotions, and Spam. This can make it even harder to get in front of the eyes of your target audience.
Fortunately, there are a few things you can do to make your e-marketing stand out! 
Here are 10 ways to improve your email marketing open rate:
1. Send Time
Wouldn't it be great if you could email subscribers at the exact moment, they were looking at their devices? Investigating the open times of your emails can give you incredible insight not only on the days your emails are seeing the most traffic, but also the time of day your audience is choosing to open them.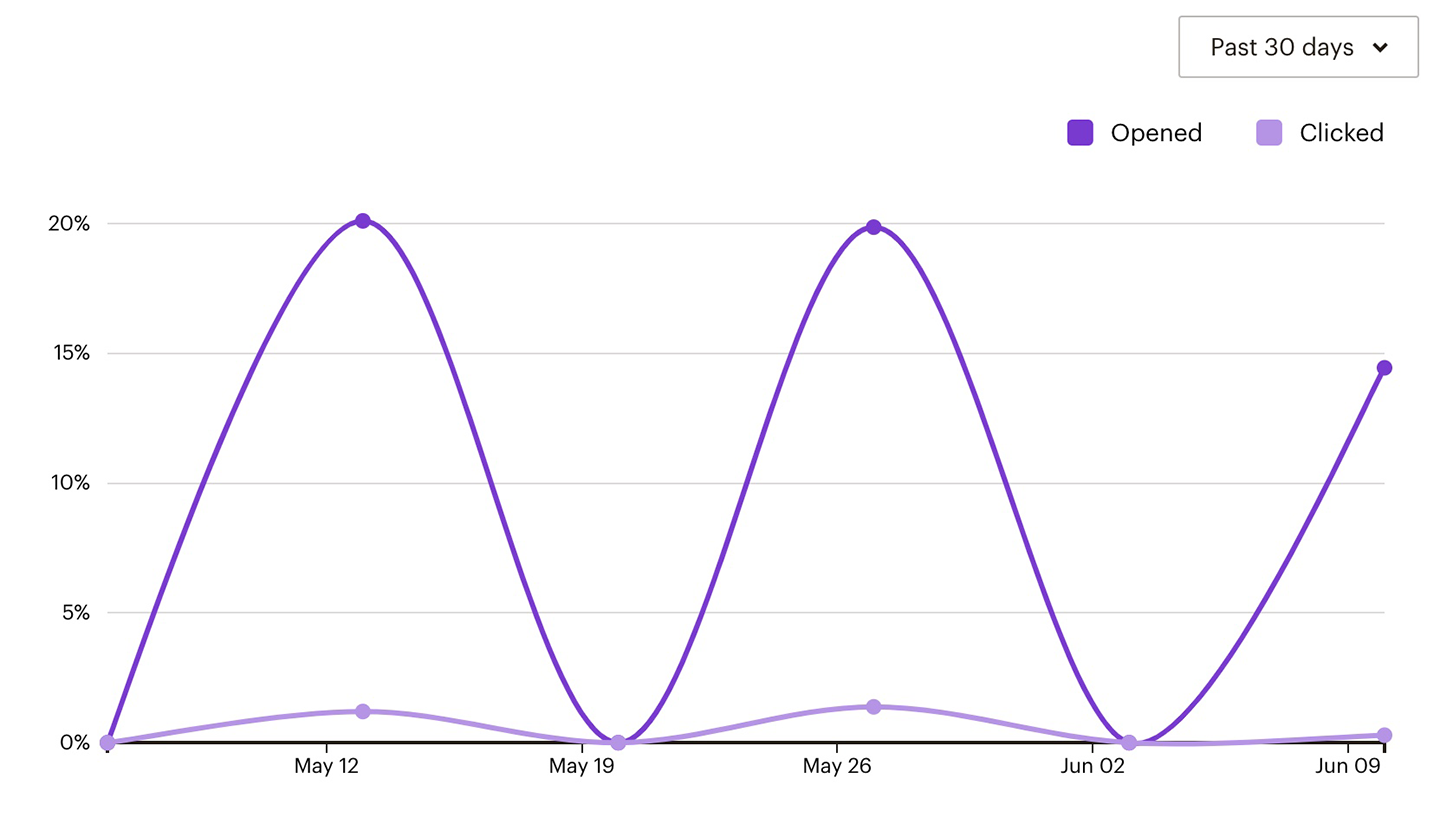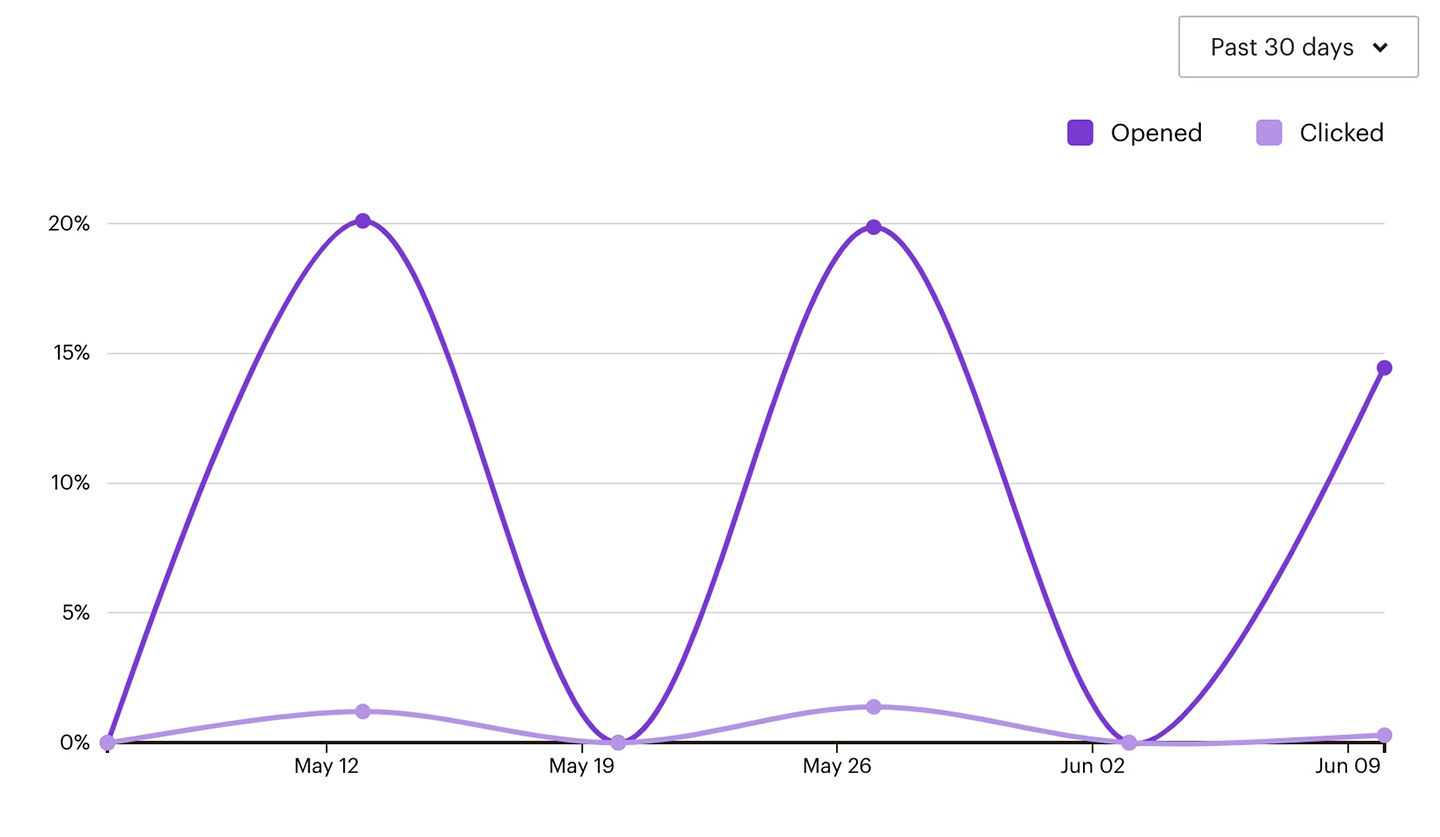 Every email list will have a unique send day and time and it's important to use the data you have at your fingertips to help you discover your optimal send time. If you're not sure where to start, most people check their emails in the morning when they wake up, at lunch, or in the evening before bed.


2. Engaging Subject Lines
Subject lines are the most prominent piece of information your subscriber has to make their decision on whether to open your email or not. This makes it highly important to use the space provided efficiently and effectively. Putting a special offer, an intriguing question, or creating urgency early in the subject line are all proven ways to increase your email open rates.
According to MailChimp's email subject lines best practices there are a number of faux pas you should avoid when writing your subject lines. As tempting as these words may be to encourage a sense of urgency, words like "Help", "Percent Off", and "Reminder" have been found to be the most common to be caught by spam filters; avoid using them to ensure your email has a chance to get into your audiences inbox.
3. Personalization
With the amount of mass email we receive daily, when we get something that is more personalized it usually sets itself apart, like receiving a letter. Adding tags into your subject lines to include your subscribers name, city or country location can give the added pop to your emails to really catch your readers eye and encourage them to open your e-newsletter.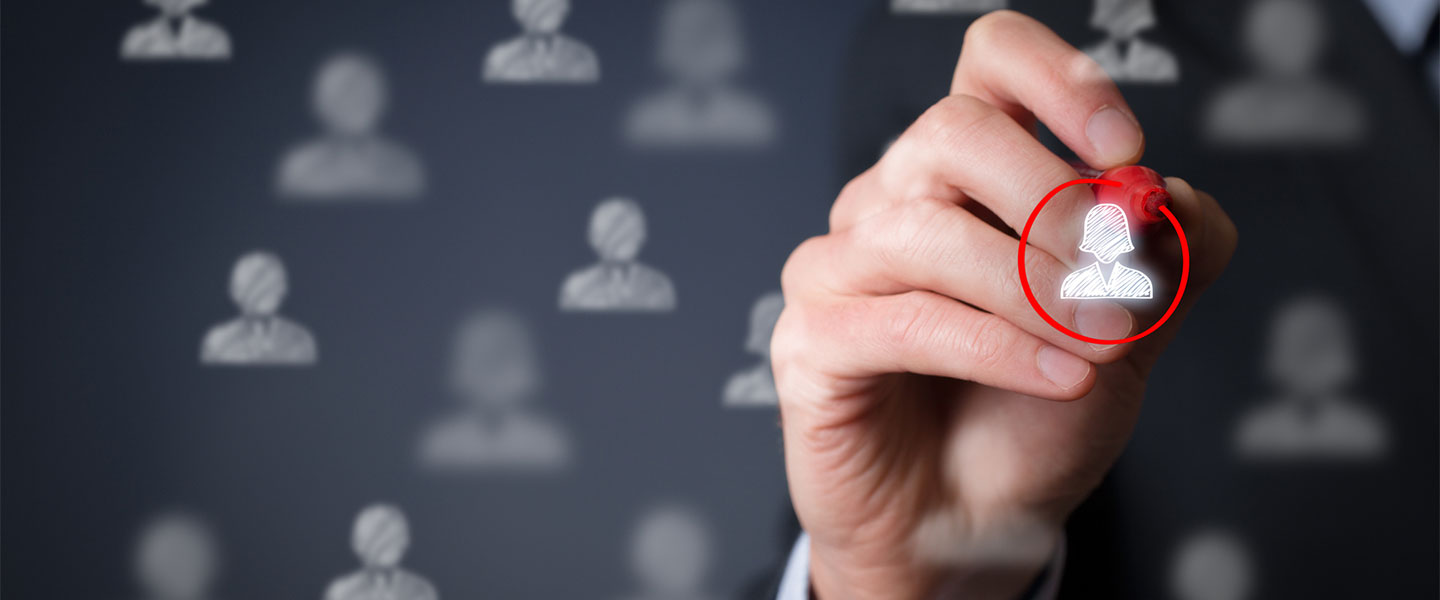 4. Preheader
The preheader text is the summary text that follows the subject line in the preview in the inbox. This helps the reader have more context about the email before they decide whether to open it or not. The preheader is the perfect place to put a promotional offer or to extend your subject line.
Another way to utilize the preheader is to help your email appeal to a wider audience. If your subject line only applies to a certain group of people, the preheader is the perfect time to pull in those readers that might not normally open an email about the content mentioned in the subject line.
5. Mobile First
Did you know that over half of emails are read on mobile devices now? If you are not optimizing your emails for mobile, you are hurting its chances of being opened before you even send it. To be truly mobile optimized not only does your email content need to be designed to fit and be readable on a smaller screen but your subject line and preheader need to as well.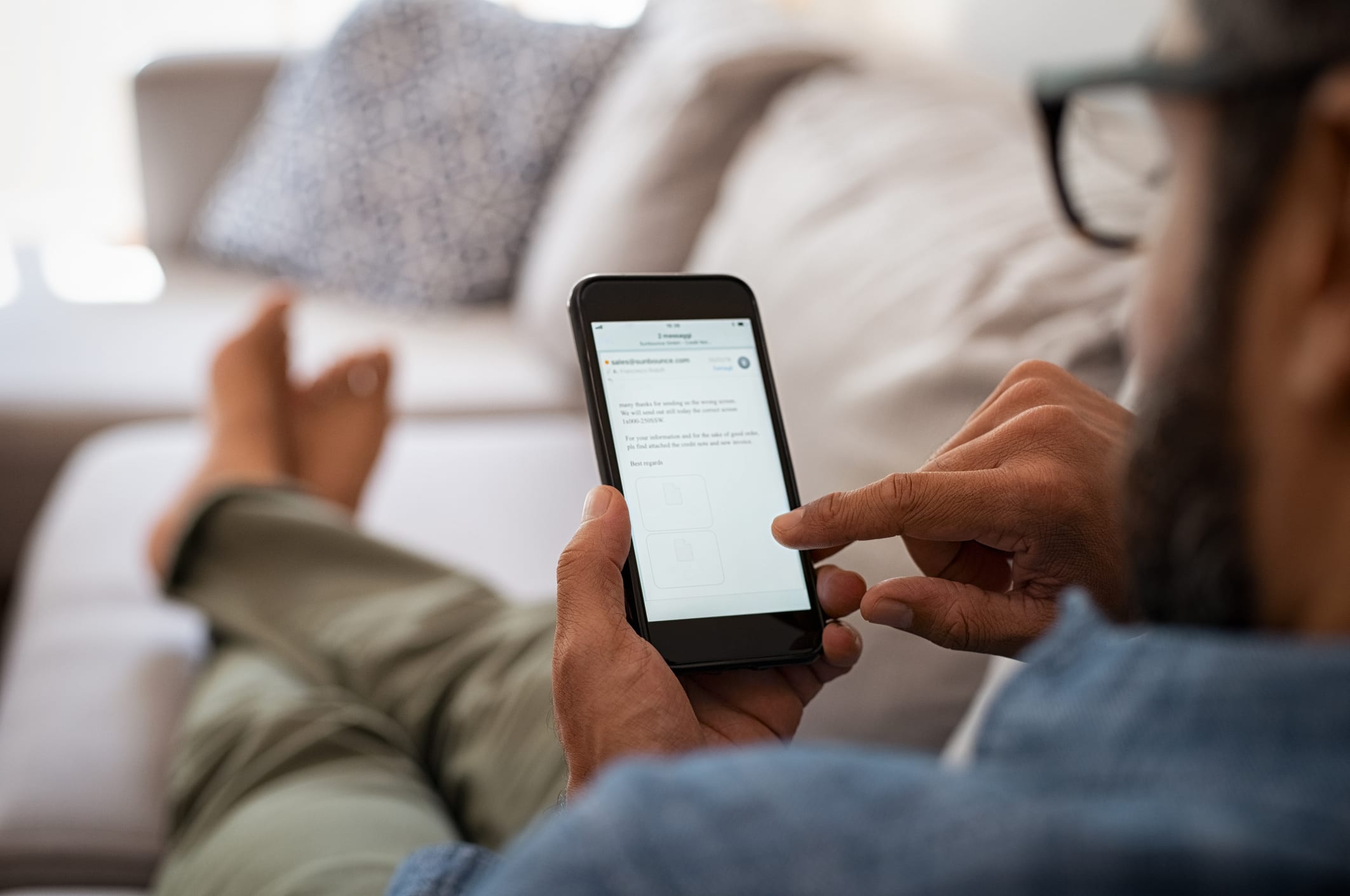 In a mobile email service provider, you may only have 50 characters to sell your e-newsletters content with your subject line and preheader! This means placing your CTA (Call-to-Action), or keywords at the beginning of the subject line to ensure they aren't missed.
6. Segmentation
List segmentation is arguably the best way to improve your email marketing open rate, while simultaneously reducing your unsubscribe rate.
If you send a lot of emails on various different topics you may want to consider splitting your email list into different segments depending on demographics and interests when trying to find your optimal send time and day.
7. A/B Test
A/B testing is a great way to see which parts of your email are working and which parts need to be optimized. Understanding how your audience interacts with your email, which trigger words they respond to the most, and which CTA's get your readers to open your emails are just a few ways A/B testing can help improve your e-newsletter open rates.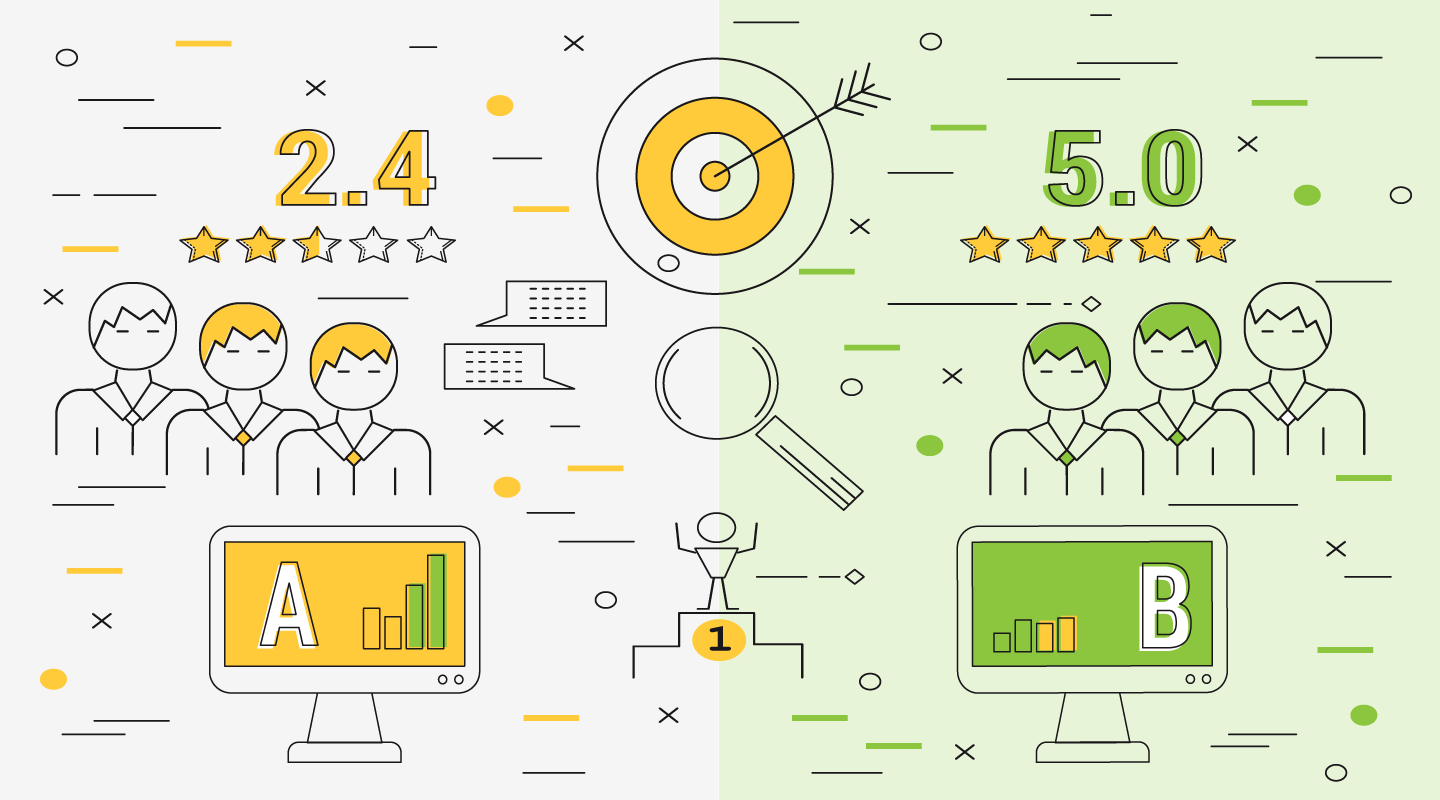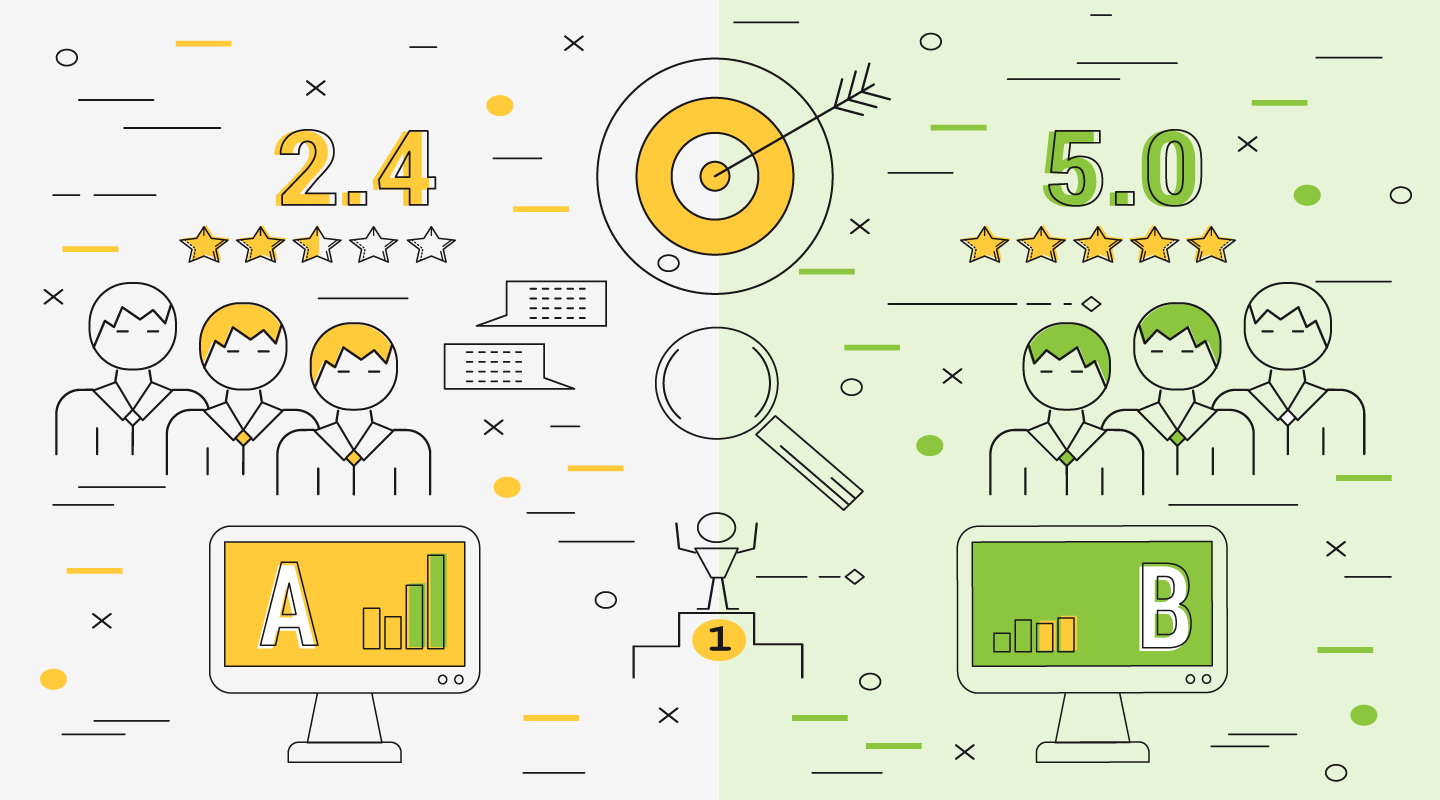 Do you get more opens from questions or lists in your subject lines? Here are some other things you can A/B test to improve your open rates are:
Your call to action
Your preheader
Personalization: name vs. location vs. none
The sender name
8.  Personalize the Sender Line
Most of the emails people receive are mass marketing emails that have very little personalization and are strictly from companies trying to sell something. Readers are becoming much better at screening these emails based on the sender alone.
If you want to connect with your readers on a more personal level and have them trust that you are only sending them high-quality content, avoid using no-reply emails or generic info@. Instead use your actual name, or a pseudonym if you don't feel comfortable handing out your actual name on the email.
9. Clean Your Email List
One really easy way to improve your open rate is to stop sending your email marketing to subscribers who don't open your emails!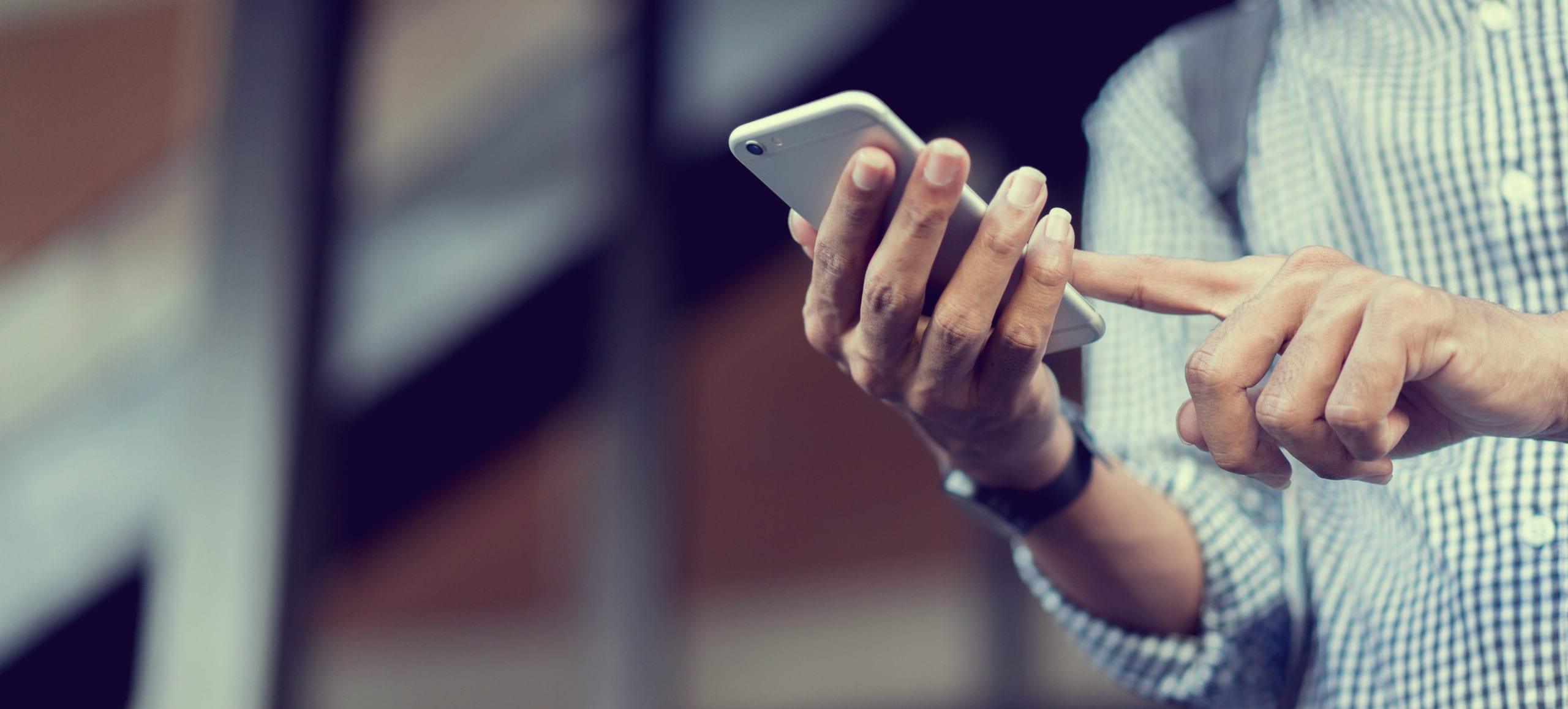 It sounds so simple, yet many marketers are more concerned with losing the potential open from someone who hasn't opened their email in months. The size of a subscriber list is often something email marketers hold near and dear to their heart. Many have a hard time scrubbing the list of unengaged subscribers. You have worked hard at getting those people to even subscribe to your list in the first place, why should you delete them from your database altogether!? After all, they may not be opening your email-marketing right now, but they did at one point and they might again soon, right!? RIGHT!? (wrong!)
10. Stick to a Schedule
As mentioned in tip #1, finding the right send time and day is important to improving your open rate. Once you find that right day and time, stick to a consistent schedule. This helps build recognition with your readers, they are expecting your email at this point and hopefully, they're looking forward to it! Don't let them down or confuse them by sending at random intervals.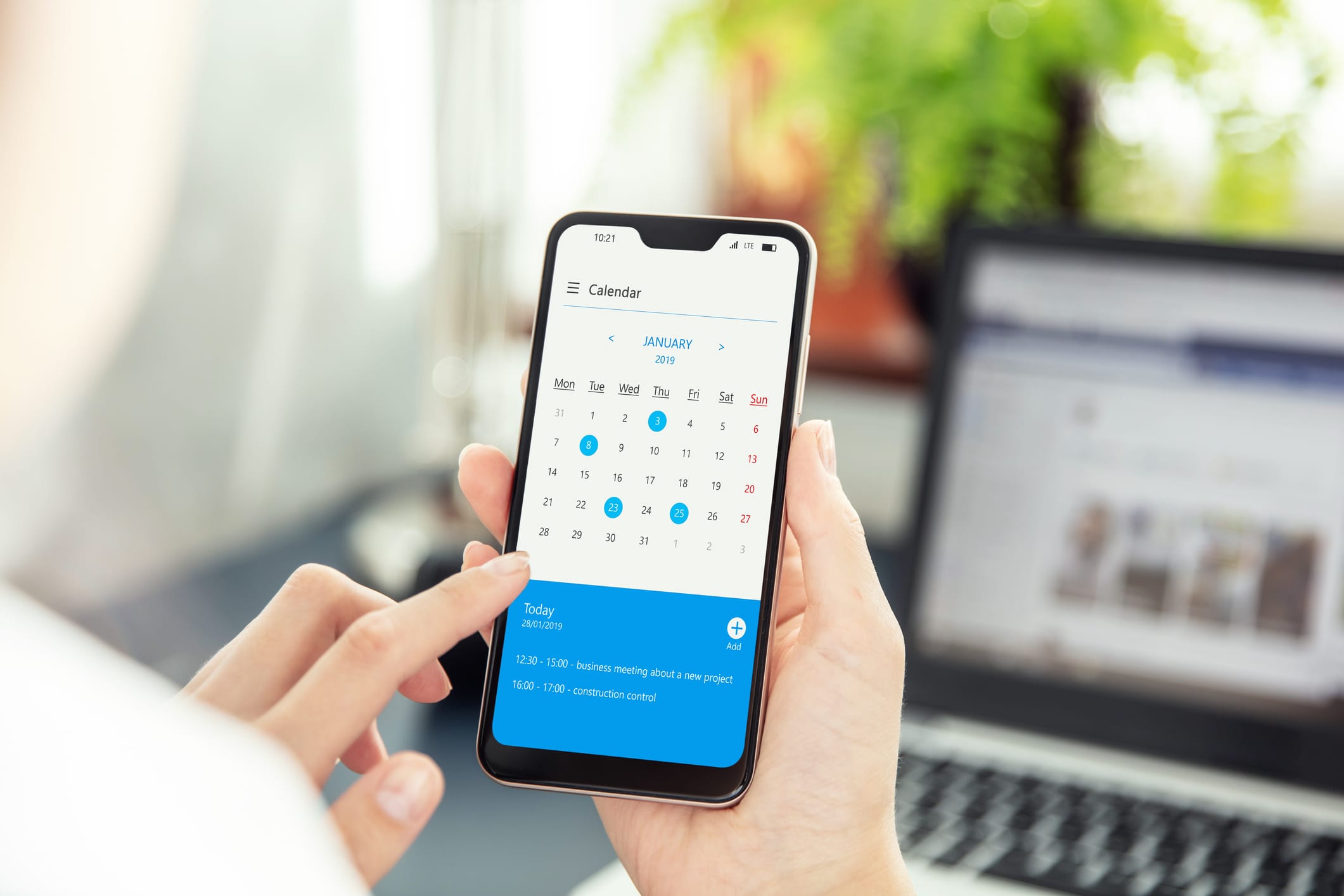 Now that you have the information to improve your email marketing, where do you start?
If you already have an email marketing software account such as Mail Chimp or Constant Contact but are unsure how to pull the data for the right day and time, A/B test, or segment your markets, we can help!
If you don't have any email marketing software, do not be sending mass emails from your personal email, this will not only cause your personal email to be blacklisted but also is against CASL compliancy. Let us start you on the path to email marketing with a branded email template, list curating strategy and content optimization. Call today 905-836-4442 or email.
Oh, and don't forget to subscribe to our monthly Digital Digest Newsletter to stay on top of the latest technological and digital trends for your business!